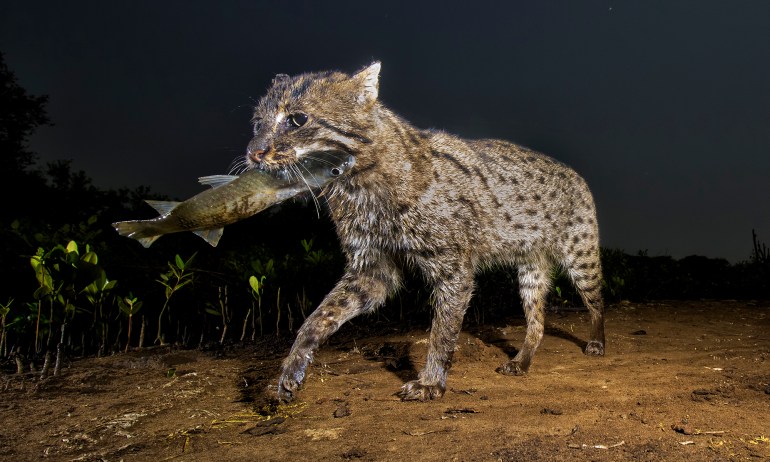 Fishing cats live deep in Asia's mangrove forests, one of our earth's most important ecosystems. Conservationist and entrepreneur Ashwin Naidu of the Fishing Cat Conservancy is working hard to protect them both.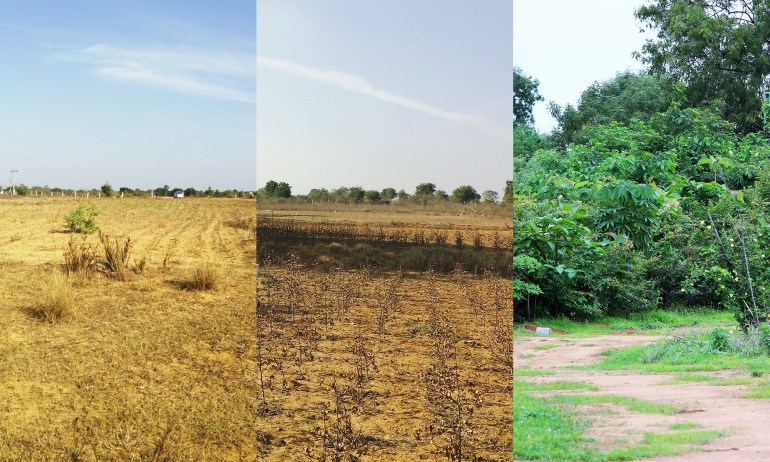 Fighting climate change can feel overwhelming, but what if action looked like something as small as planting a tree — or a forest? A forest can be grown anywhere, even in your own backyard. Shubhendu Sharma, an eco-engineer and TED Fellow, explains how.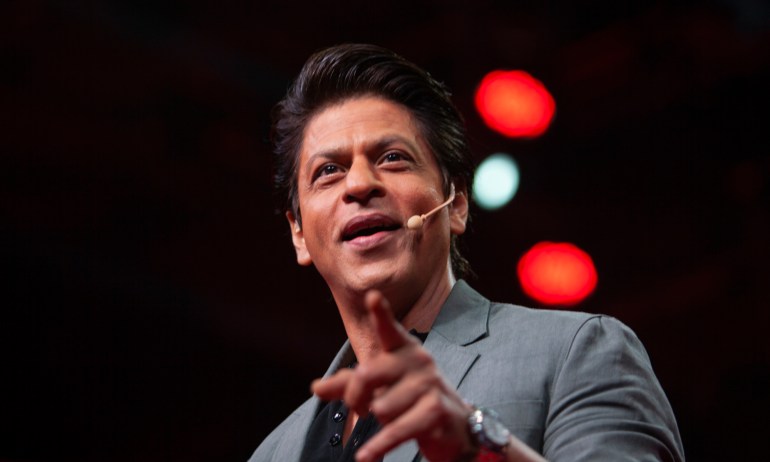 Just in time for the second season of TED Talks India, Bollywood actor, producer and series host Shah Rukh Khan selects 8 talks that have inspired him and tells us why.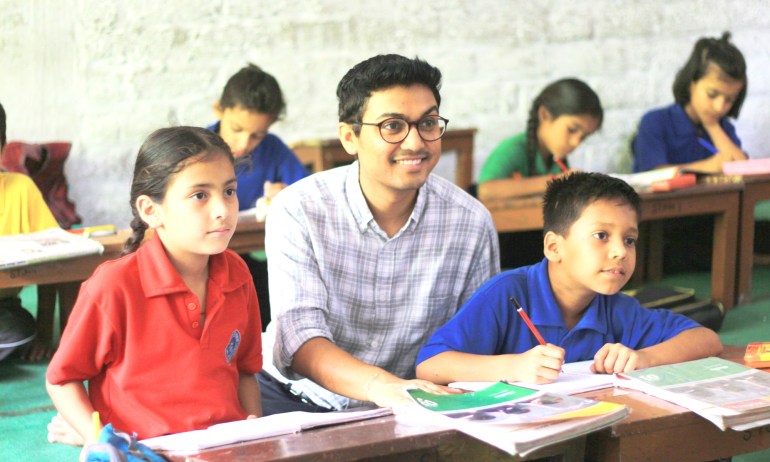 By training kids to interview their teachers, film them, and elicit their wisdom, Deepak Ramola is helping them gain valuable new skills and new appreciation for their elders.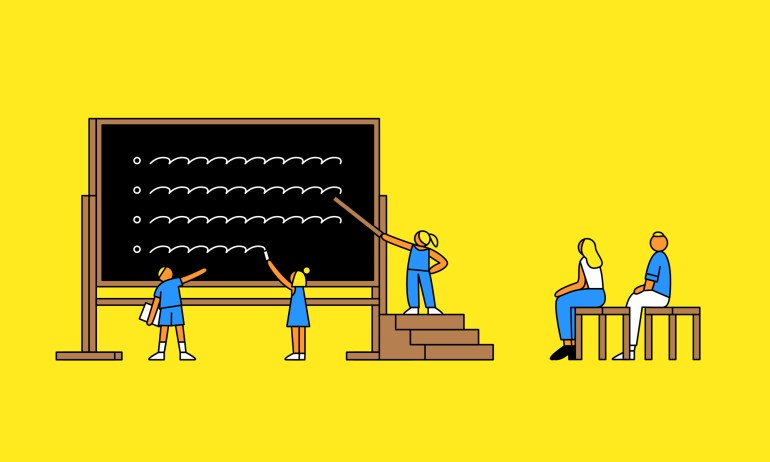 Children could definitely give the adults in their lives some lessons in parenting. Here are a few, from writer Swati Lodha.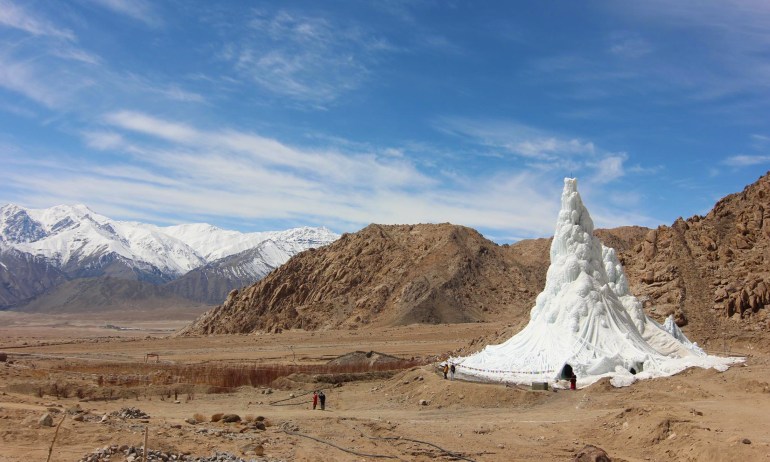 Using glacier water and pipes (with a big boost from gravity), Indian engineer Sonam Wangchuk has devised a way to store water in the dry high desert.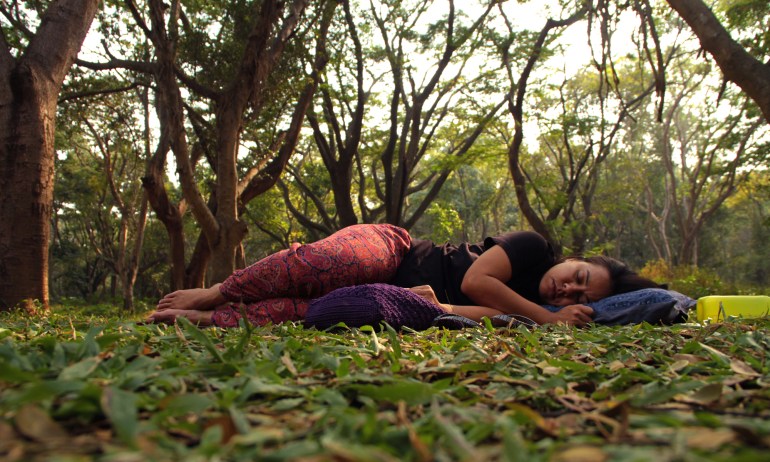 In an annual event called Meet to Sleep, women come together to doze in public spaces. These sleep-ins are all about rejecting a culture of fear and harassment and creating one of trust and shared safety, says artist and activist Jasmeen Patheja.