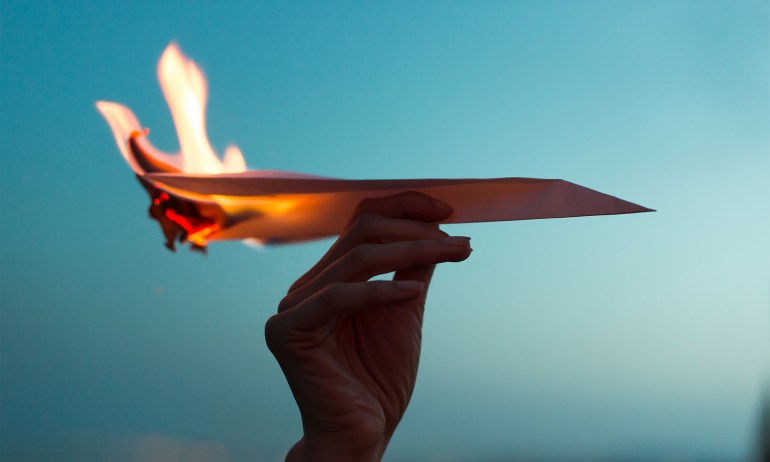 How do you get people to embrace a new product, program or concept of yours? Turns out, enticing features and compelling messaging aren't enough, say innovation experts Loran Nordgren PhD and David Schonthal. They share the four frictions that could be getting in the way of your best ideas — and why they matter.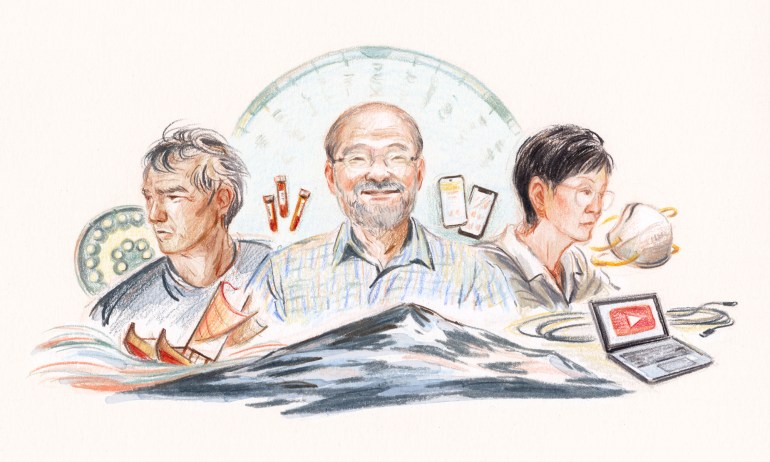 Can you name a notable Asian-American or Pacific Islander scientist, inventor or entrepreneur? Don't worry — after reading this article, you should have no problems remembering some.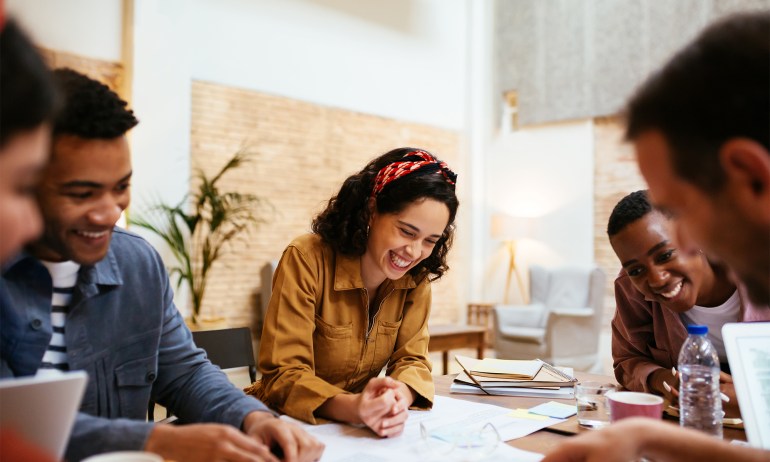 Yes, it's a bit dark. But taking the time to imagine what could go wrong can actually help ensure your company's longevity and success, says strategy and management expert Martin Reeves.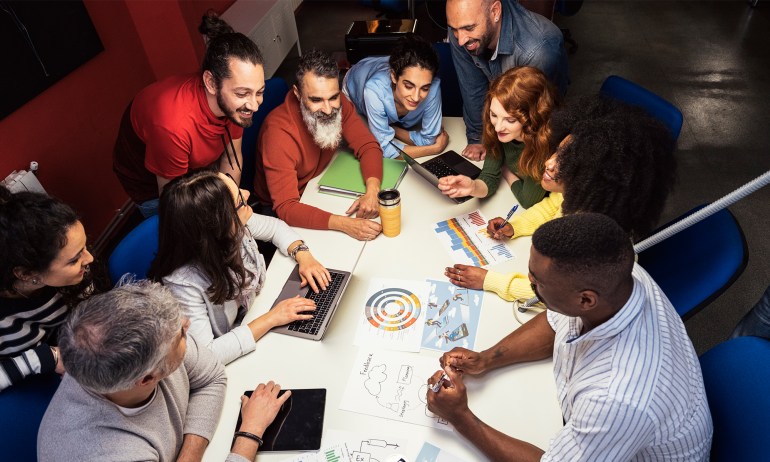 It's a myth that startups are the world's drivers of innovation — in fact, company employees are the primary sources of new ideas. But before you can propose them, you need to identify beliefs that are getting in your way. Here's how, from innovation expert Kaihan Krippendorff.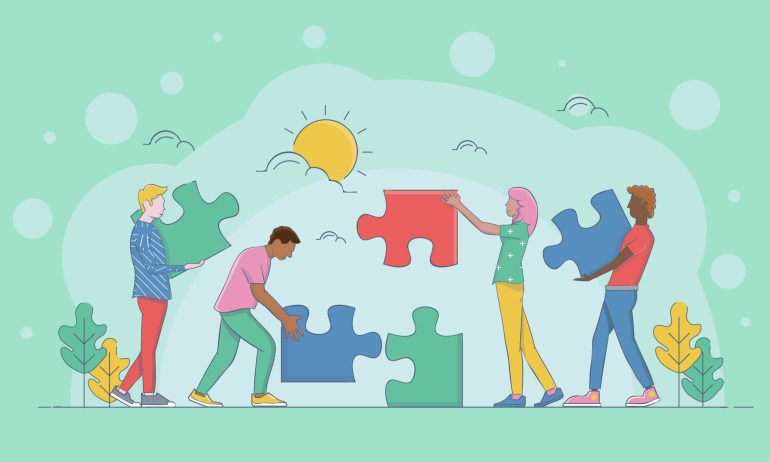 The public education system in the US has been the same for over a century, with teachers talking at students and giving them tests. But at Iowa BIG, teens address their community's most pressing needs — and the results are benefiting them and their town.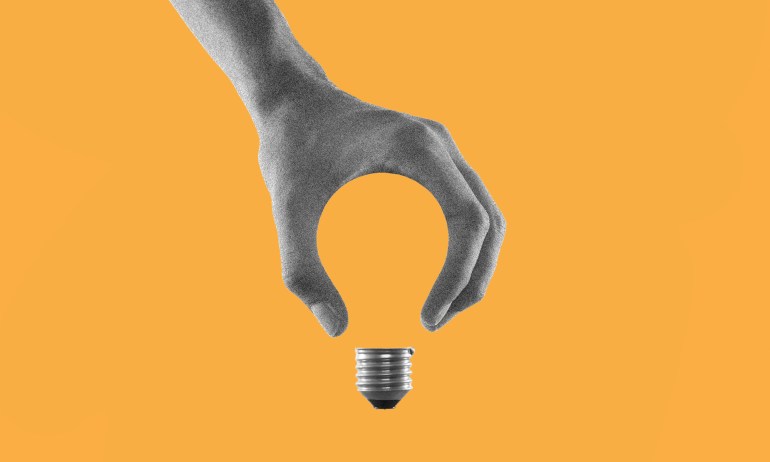 Some people say that creating true innovation is like capturing lightning in a bottle. Not so, says BCG managing director Martin Reeves. It's actually a process that can be considered, managed and adapted.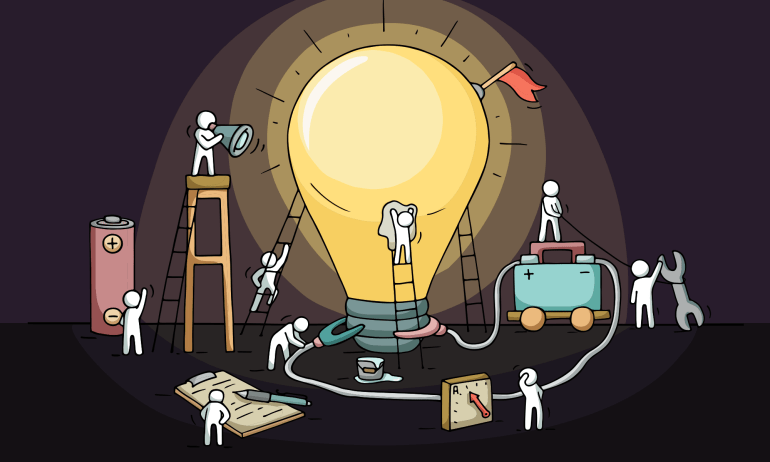 Human creativity is a natural, infinitely renewable resource — and it's coming up with smart, cheap solutions to people's biggest problems. Strategist Navi Radjou explains.