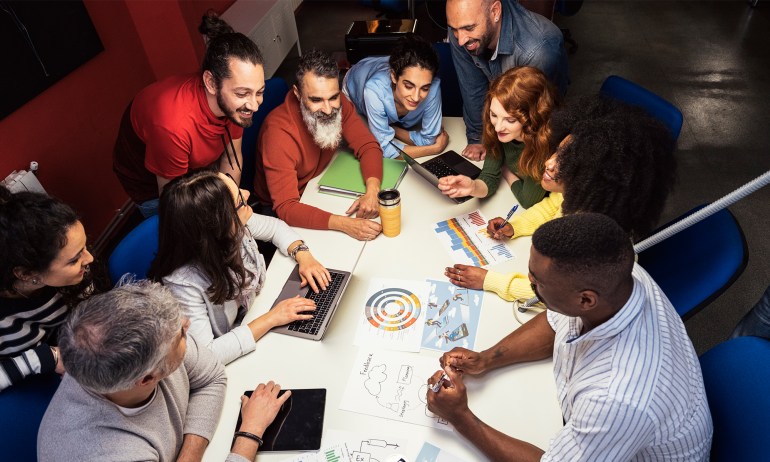 It's a myth that startups are the world's drivers of innovation — in fact, company employees are the primary sources of new ideas. But before you can propose them, you need to identify beliefs that are getting in your way. Here's how, from innovation expert Kaihan Krippendorff.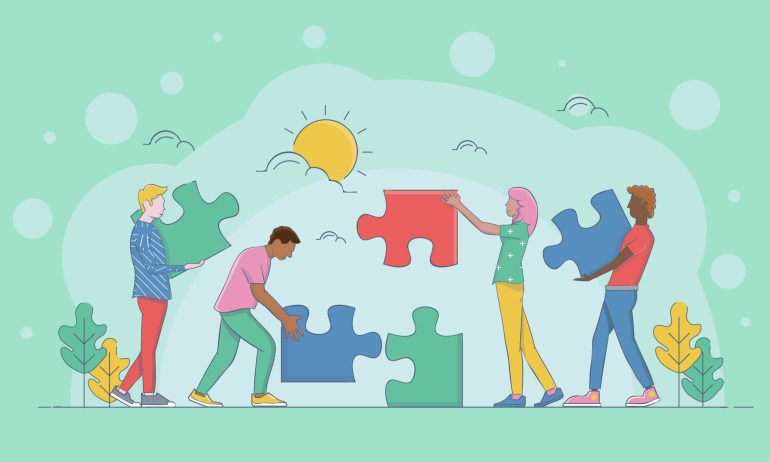 The public education system in the US has been the same for over a century, with teachers talking at students and giving them tests. But at Iowa BIG, teens address their community's most pressing needs — and the results are benefiting them and their town.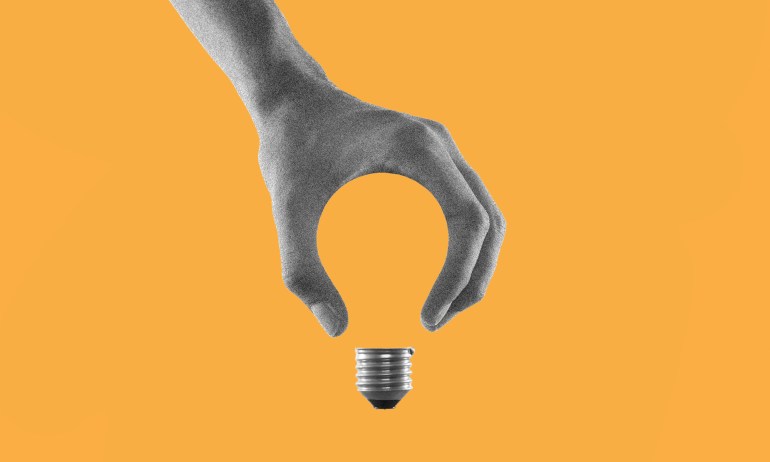 Some people say that creating true innovation is like capturing lightning in a bottle. Not so, says BCG managing director Martin Reeves. It's actually a process that can be considered, managed and adapted.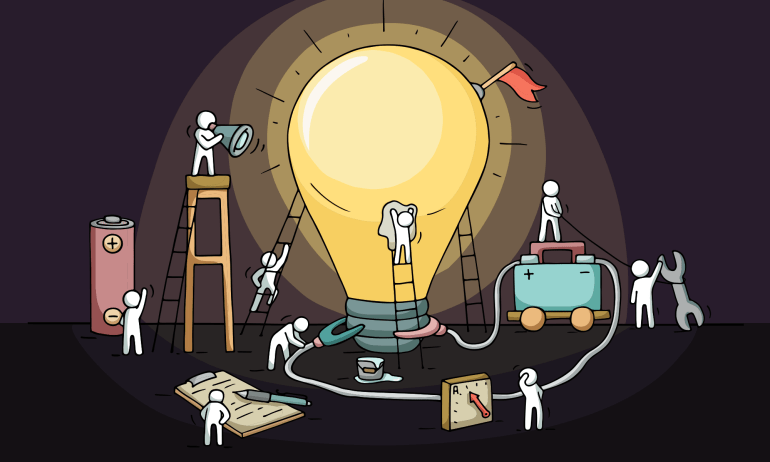 Human creativity is a natural, infinitely renewable resource — and it's coming up with smart, cheap solutions to people's biggest problems. Strategist Navi Radjou explains.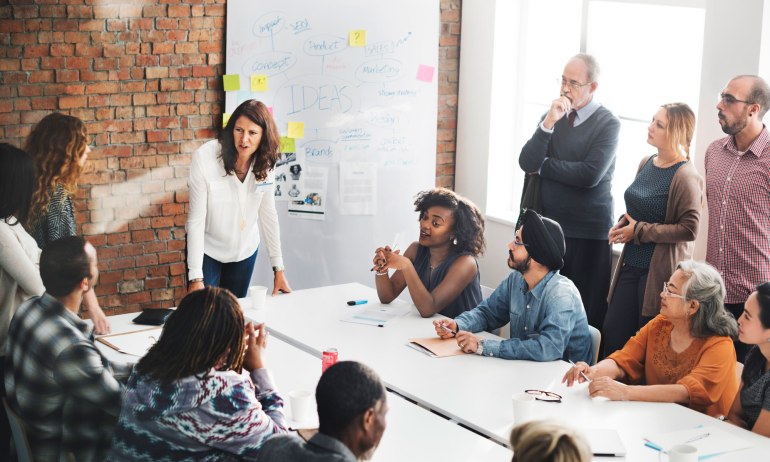 The best way to prepare for a future of unknown complexity? Build on the strength of our differences, explain MIT Media Lab director Joi Ito and writer Jeff Howe.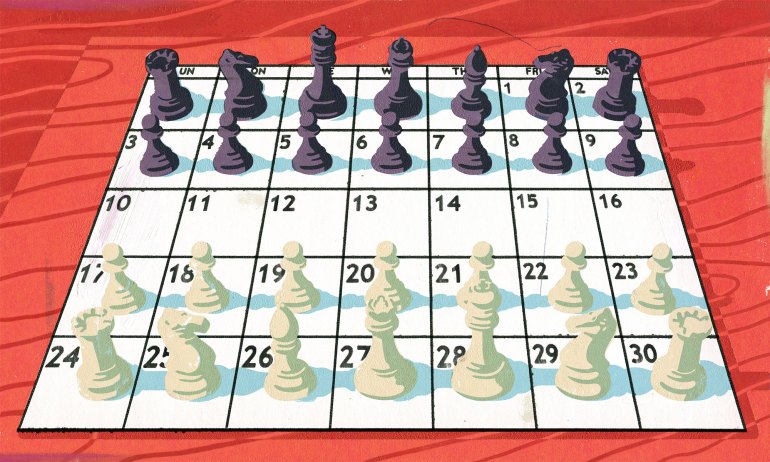 Futurist Ari Wallach presents three approaches to help us reframe our view of what lies ahead — and to help us tackle our toughest problems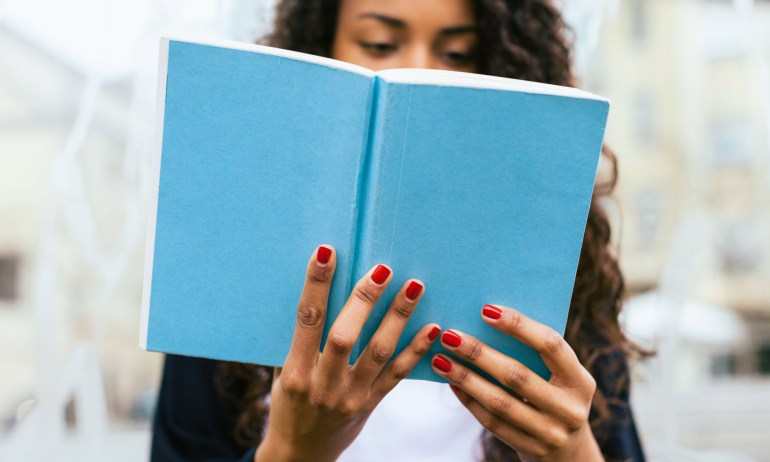 A selection of uplifting reads — all suggested by TED speakers — for your enjoyment.