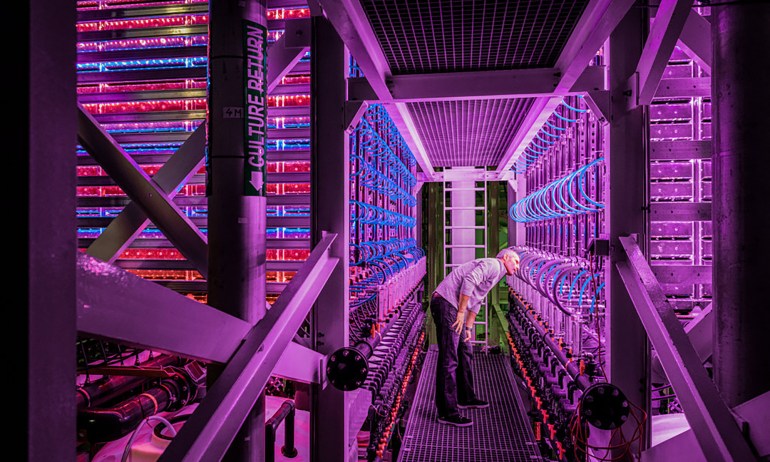 Climate change is destabilizing agriculture and our global food systems. So how do we continue to feed the people of the world while also reducing greenhouse gas emissions? These unconventional foods might just be part of the solution.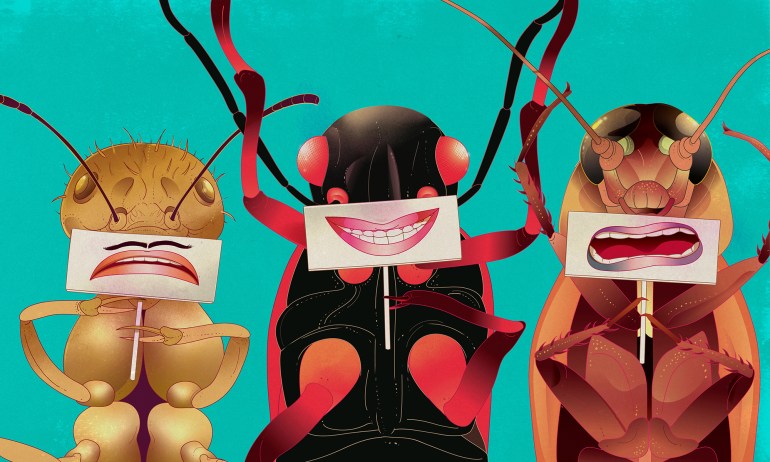 Every insect you see is a truly unique individual, according to zoology researcher Melinda Babits. She explains why and how she's studying the personality traits of bugs — particularly, firebugs — to find out more.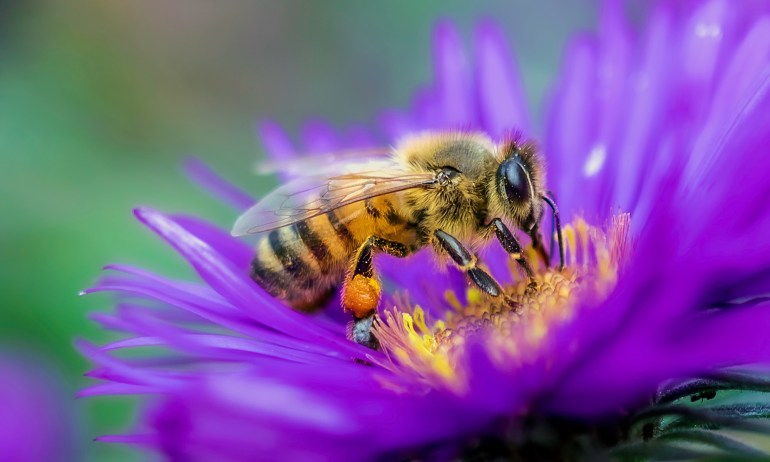 Bee populations worldwide are declining due to climate change. But it's not too late to save these amazing insects — and you can help.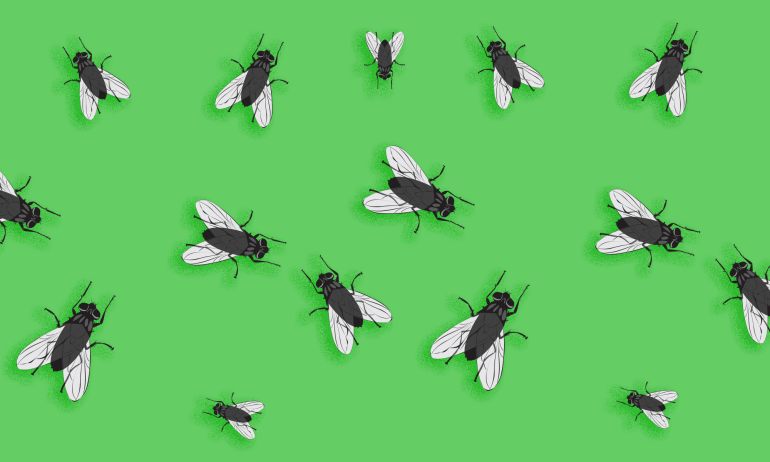 We wouldn't have chocolate without flies, and seven other reasons to respect and protect these bugs that bug us, from entomologist Bryan Lessard.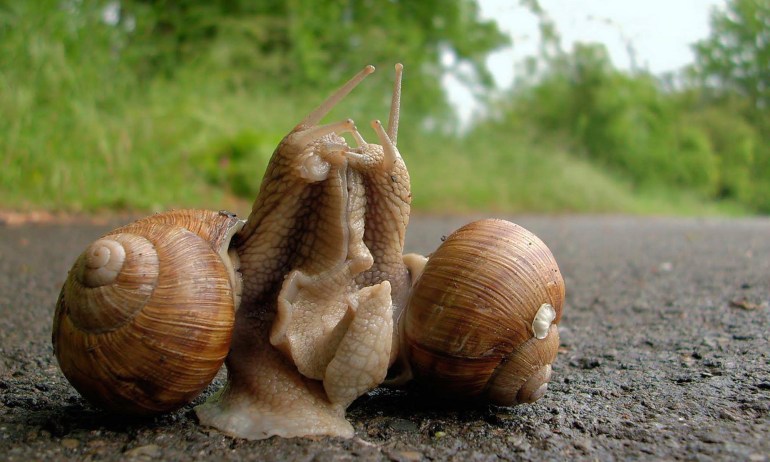 Biologist Carin Bondar shares videos and books about animals getting down and dirty.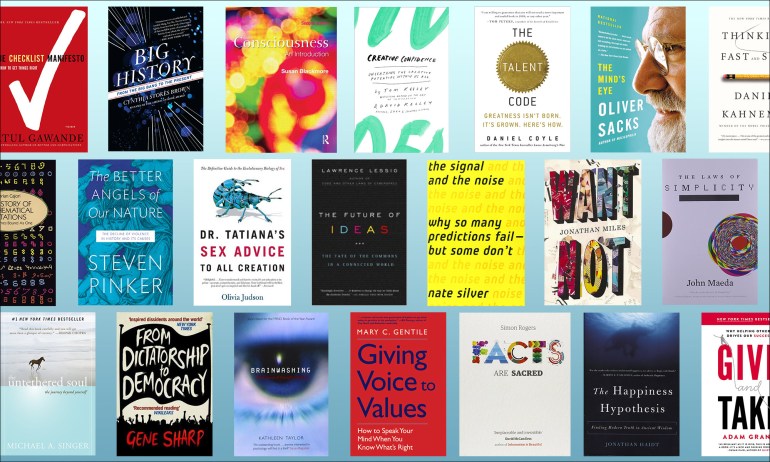 At the end of 2014, find repose by exciting the mind. 52 of the world's leading thinkers offer the books that inspired them and their work.