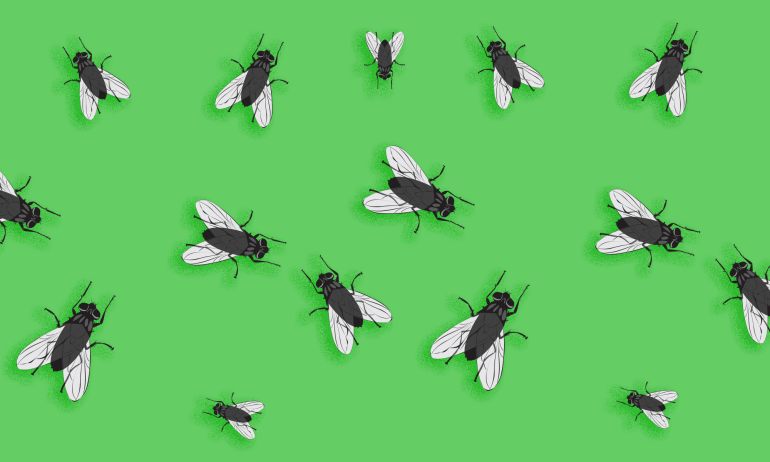 We wouldn't have chocolate without flies, and seven other reasons to respect and protect these bugs that bug us, from entomologist Bryan Lessard.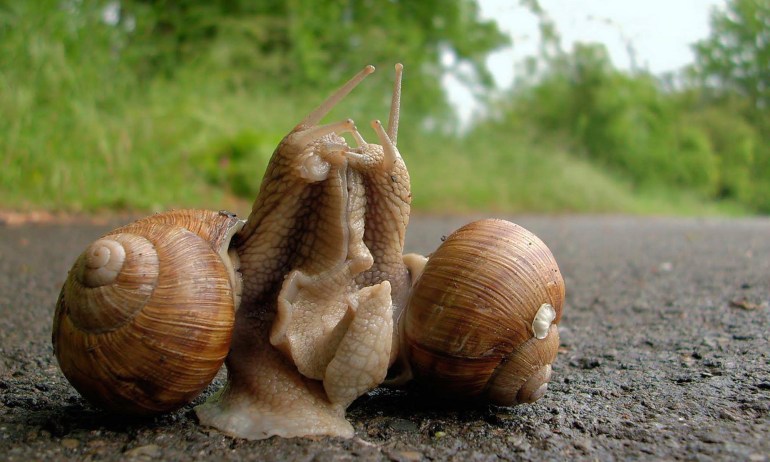 Biologist Carin Bondar shares videos and books about animals getting down and dirty.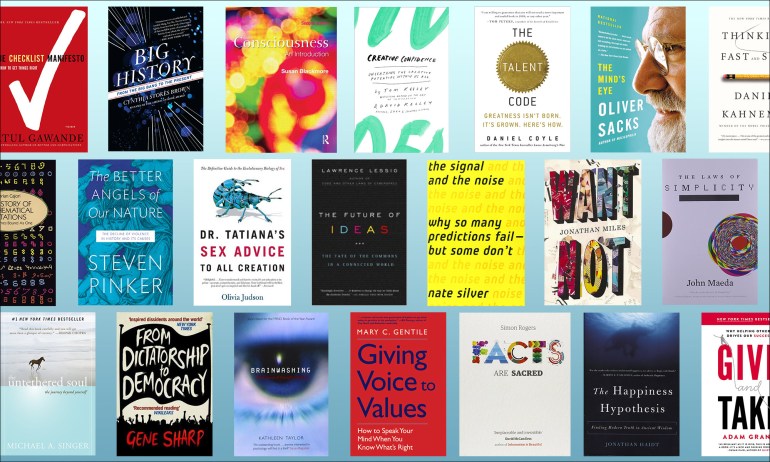 At the end of 2014, find repose by exciting the mind. 52 of the world's leading thinkers offer the books that inspired them and their work.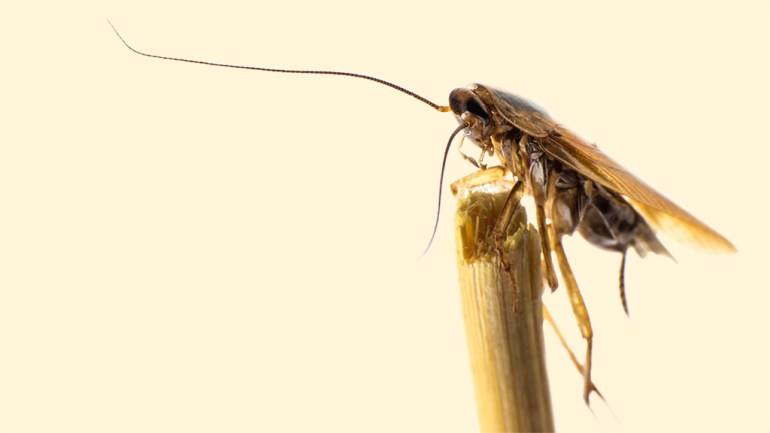 That's right. The cockroach. How watching Robert Full's TED Talk effectively ruined the day of writer Kate Torgovnick May.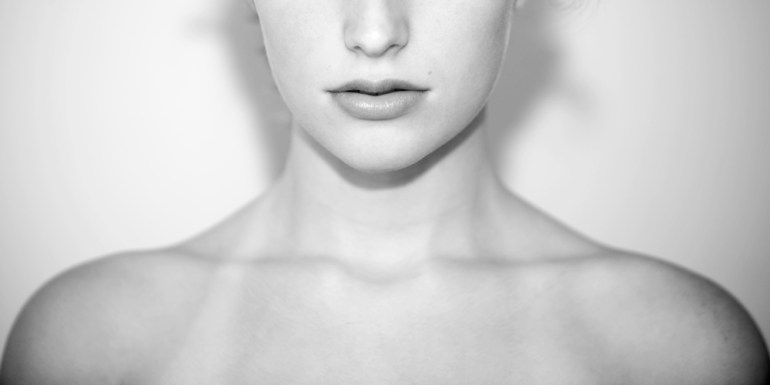 Pheromones are a hot topic. But as zoologist Tristram Wyatt argues, we're not even sure that humans have them. Meanwhile, scientists have been studying these chemical signals for years in the animal kingdom — and made some extremely weird observations.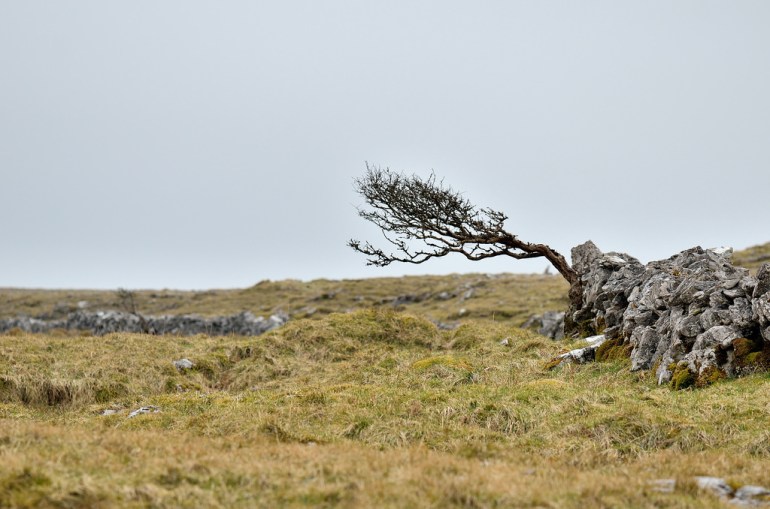 Ecologist Deborah Gordon shows that ants create resilient, productive networks without any central guiding intelligence. Maybe we should learn from the little critters, not just squish them.