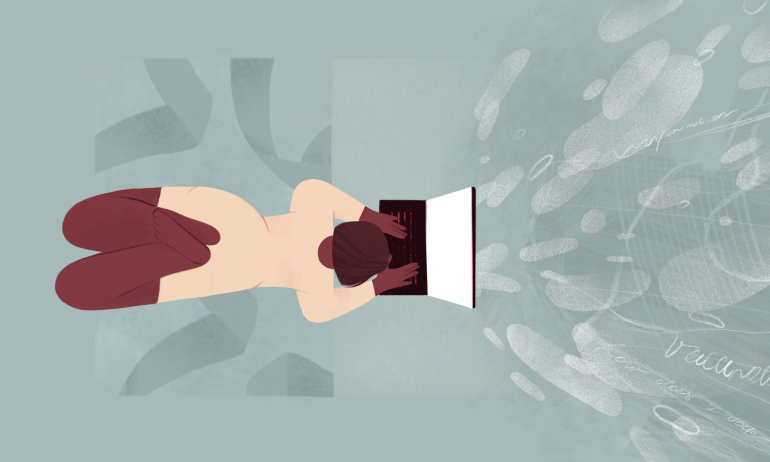 As we all know, the internet is chock full of medical nonsense, so Dr. Jen Gunter gives you six pointers to help you sort out the junk science from the truth.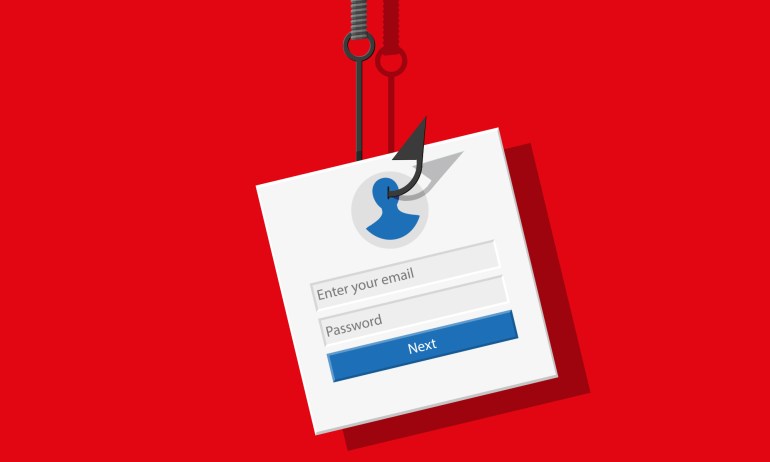 New research on the psychology behind phishing reveals where some of our biases and weak points lie. By being aware of our mental tendencies and our vulnerabilities, we can help safeguard ourselves from ever falling for the bait, says cybersecurity expert Daniela Oliveira.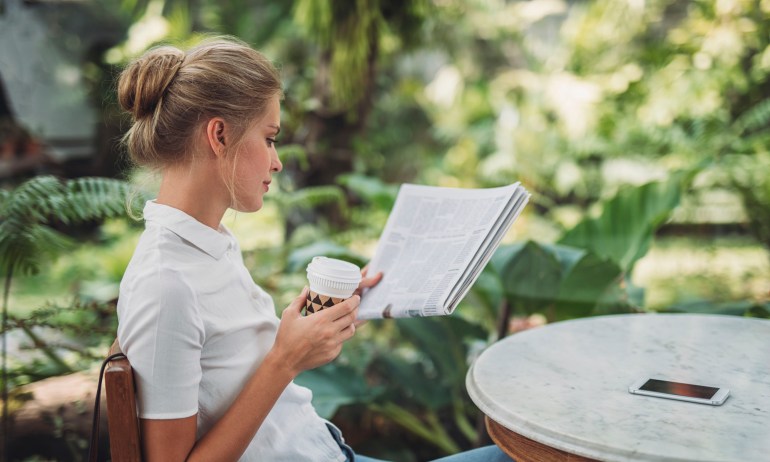 Digital minimalist Cal Newport shows how you can turn off the information firehose and follow current events on your own terms. Are you ready to join the attention resistance?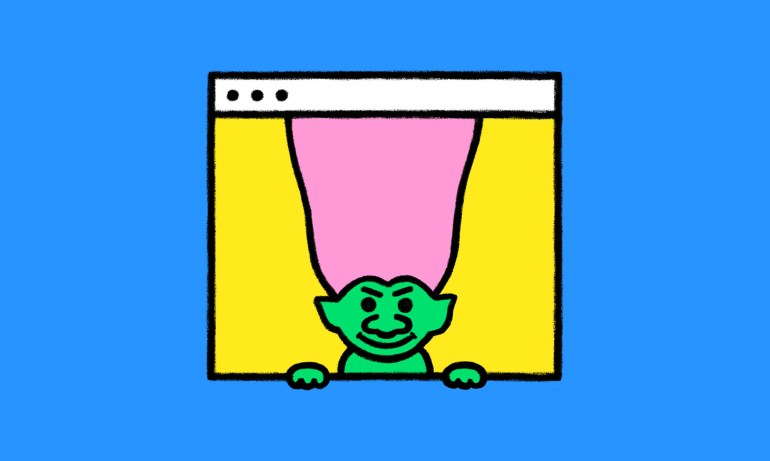 As a TV meteorologist, Emily Sutton has been on the receiving end of negative comments for a decade. Here's how she deals with them.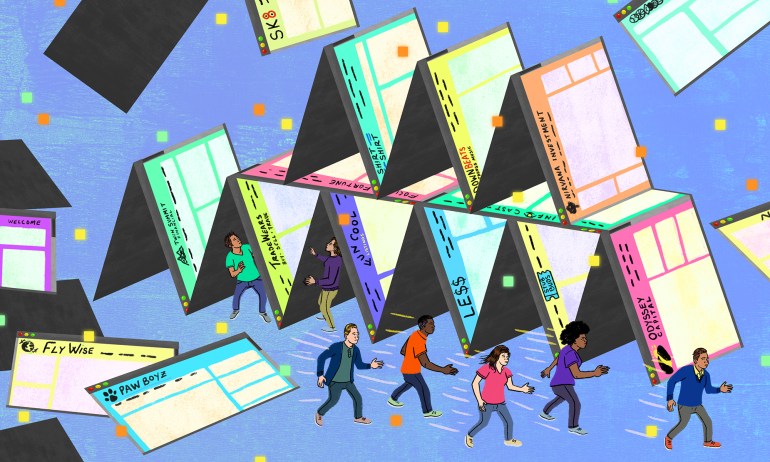 The successful dot-coms of the late '90s and early '00s had a few things in common: they all vowed to "change the world", had crazy-high valuations, and were wildly unprofitable. Here's a look at one company's rapid rise and fall — and the bubble's lasting impact, from internet historian Brian McCullough.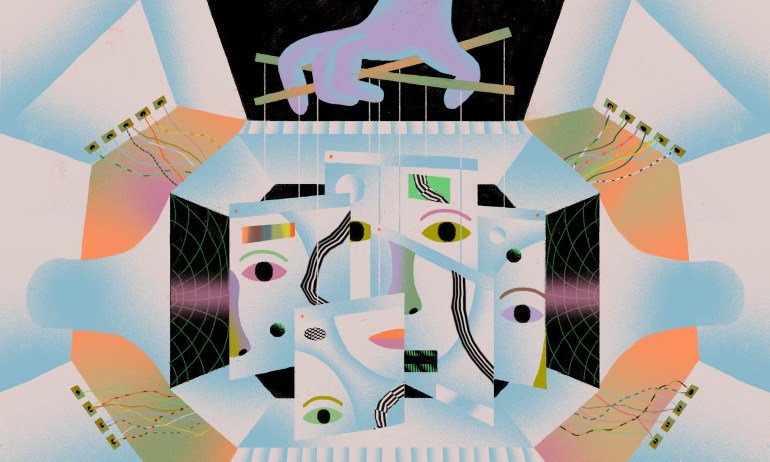 Google, Facebook, Amazon and others make their profits in two main ways: by collecting as much data as possible from us and by controlling what we pay for, says online security expert Bruce Schneier. And what does this all depend on? A vulnerable internet.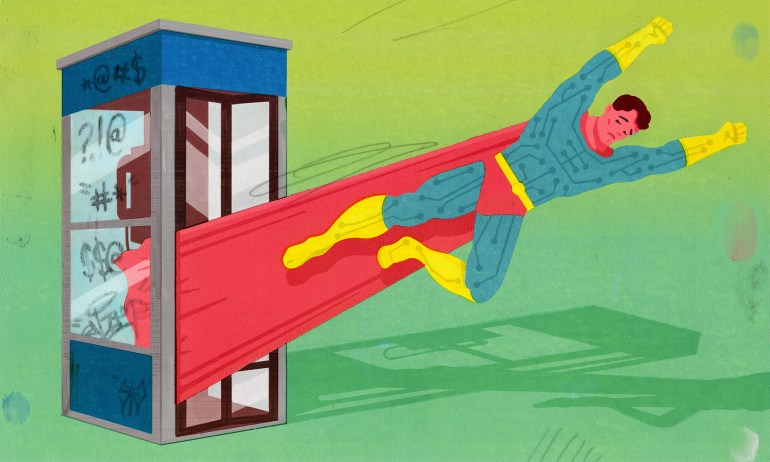 By making the Internet as weightless and as frictionless as possible, we made our lives easier. But now, the whole world is suffering the consequences, says Jaron Lanier.