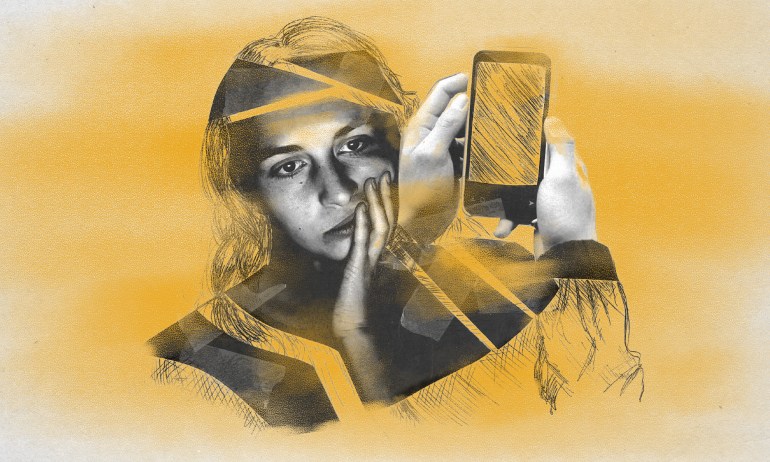 In this week's "Dear Guy," NYC psychologist Guy Winch counsels a chronic canceler.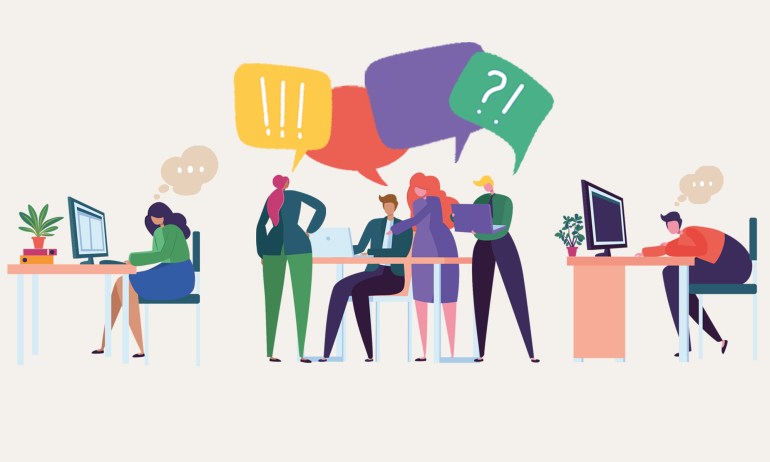 In this overscheduled, overstimulating world, it's no surprise that many of us feel like introverts at some point during our days. In an excerpt from The TED Interview podcast, writer Susan Cain talks about how workplaces can better support people's quieter side and what helped her conquer her fear of public speaking.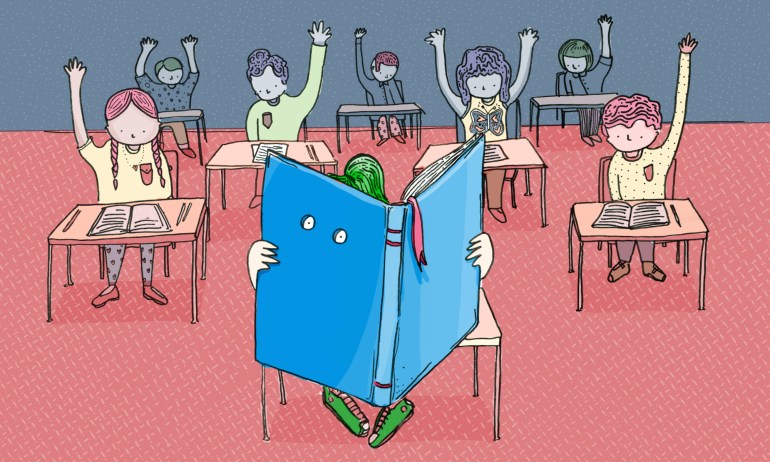 What should we do with the quiet kids? A conversation with Susan Cain on the future of classroom education.
Community responses to an introversion poll inspired by Susan Cain, a comment on Nikolai Begg's description of a tool to fix one of the most dangerous moments in surgery, and a giddy post about a mid-career sabbatical motivated by Stefan Sagmeister's talk.