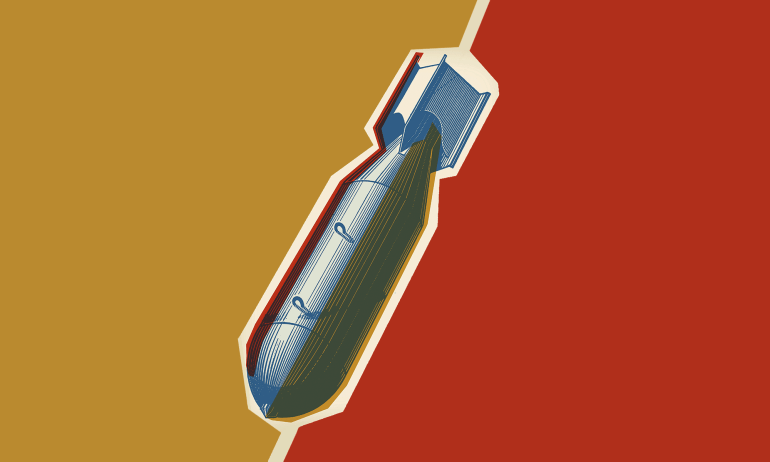 In 150 years, aerial bombing has almost never achieved its strategic goal: to kill morale. A study in the paradoxes of technological dystopianism.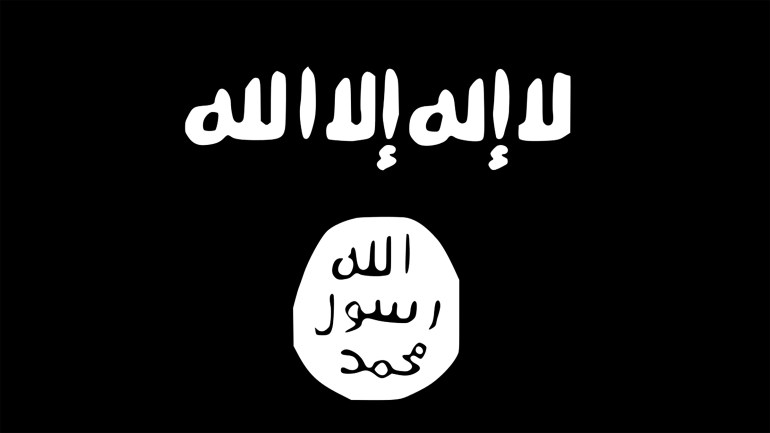 In Iraq and Syria, more than a million people have already been displaced by militants from the Islamic State, a dangerous and fast-spreading jihadist group also called IS, ISIS or ISIL. 3 ideas behind the headlines.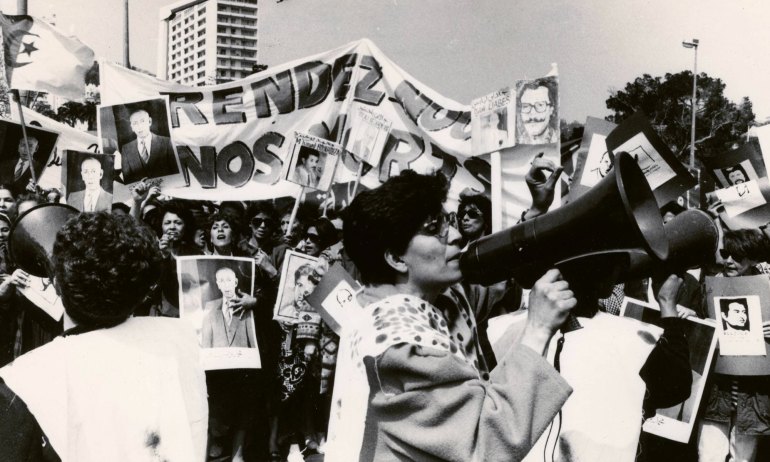 Law professor Karima Bennoune argues that personal stories can help us to appreciate the reality of the ongoing fight against Muslim fundamentalism, and wake us from the numbness of the huge number of civilian casualties, too often recounted only as a passing statistic.