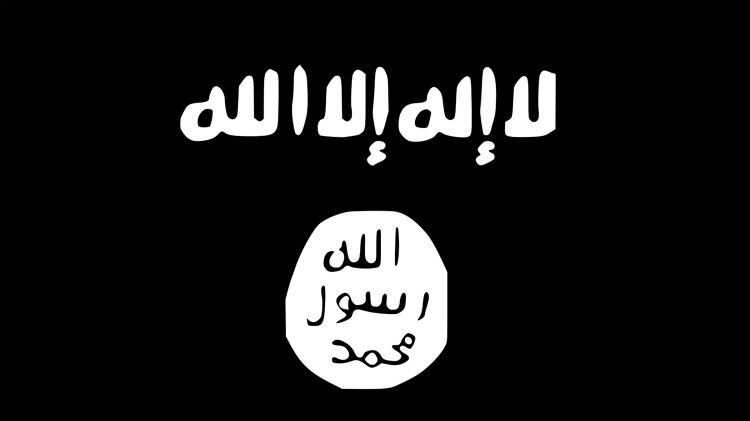 In Iraq and Syria, more than a million people have already been displaced by militants from the Islamic State, a dangerous and fast-spreading jihadist group also called IS, ISIS or ISIL. 3 ideas behind the headlines.
Source: "Why ISIL is worse than al-Qaeda—and any other terrorist group that came before," Bobby Ghosh, Quartz, 2014.
Why you should read this: Don't understand ISIS/ISIL? You will after you read this article by Bobby Ghosh (TED Talk: Why global jihad is losing) on "the death cult known as the Islamic State of Iraq and the Levant, or ISIL."
Source: "ISIS consolidates," Patrick Cockburn, London Review of Books, 2014.
Why you should read this: Need a smart in-depth analysis of the rise of ISIS and its international impact? Read this article by a veteran Middle East correspondent.
Source: "The Islamic State (Part 3)," Vice News, 2014.
Why you should watch this: Want a glimpse of what it's like to live under sharia law in the Syrian city of Raqqa? Watch as VICE News joins the enforcers on their daily patrols.
Featured image courtesy Wikimedia Commons.