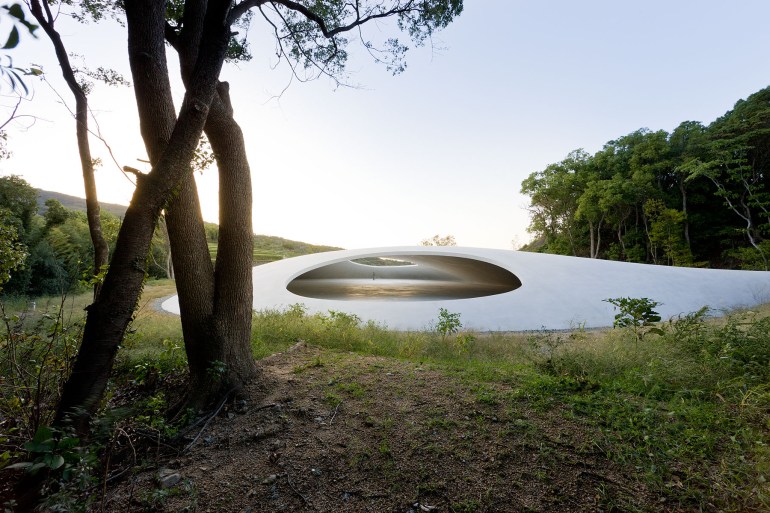 On three tiny islands in central Japan, stunning natural beauty lives side by side with some of the world's best contemporary art and architecture. See 10 photos by Iwan Baan.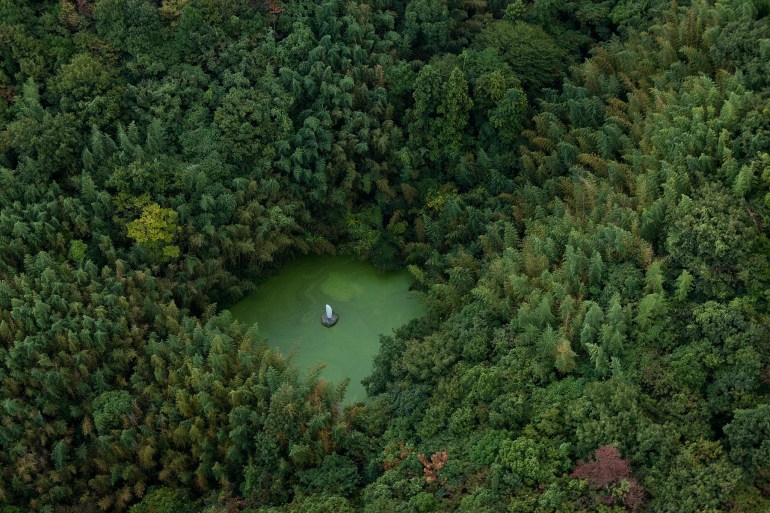 A lyrical meditation on flying halfway across the world to stand still and find peace within.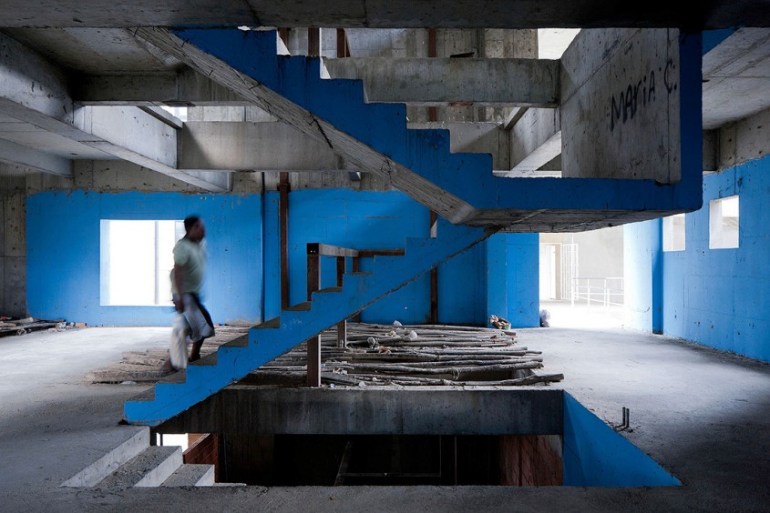 Iwan Baan takes photos of homes born from human ingenuity. See 18 of his intriguing images.