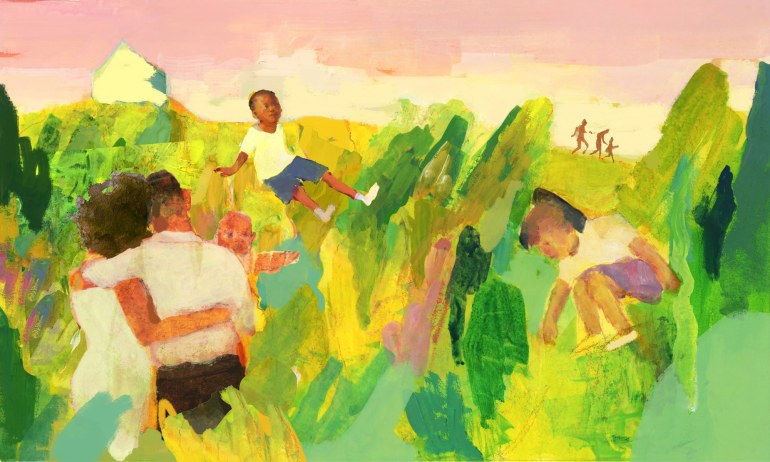 Five powerful poems to commemorate this moment in time, as we look toward the 2017 US Presidential inauguration ceremony.
This week's virtual mailbag included a personal take on why we should teach creativity, and the accusation that a TED speaker might just be "philosophically redundant."
This week's haul of great comments includes thoughts on Jamila Lyiscott's spoken word essay, the happy memory of an excellent teacher, and a shared photo of a cockroach carcass, inspired by Ed Yong's tales of dastardly parasites.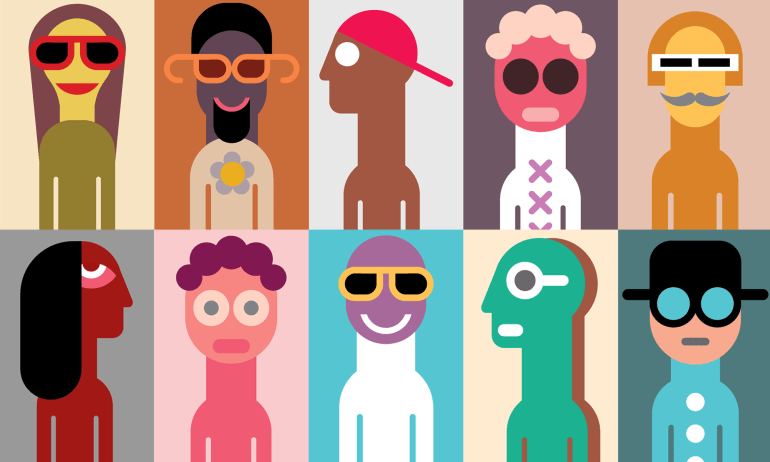 The language we speak shapes our identity and our society. So let's celebrate the diversity of English dialects.