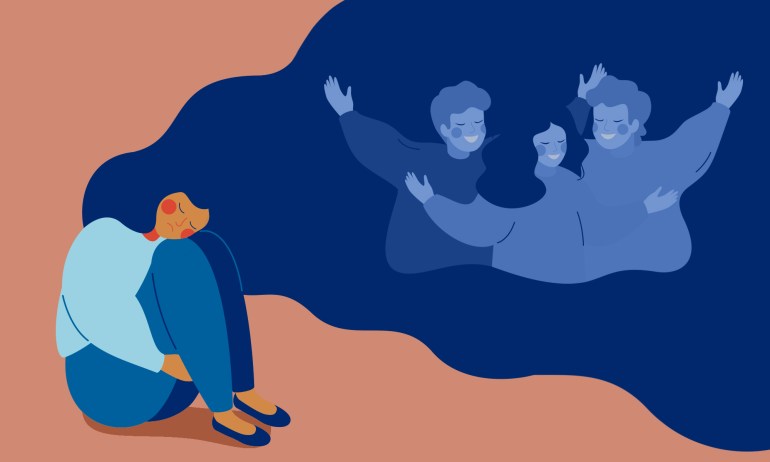 No matter where you are in life and no matter what your particular kind of blue, please know that you've got company. Here are six talks that your friends at TED have picked for you.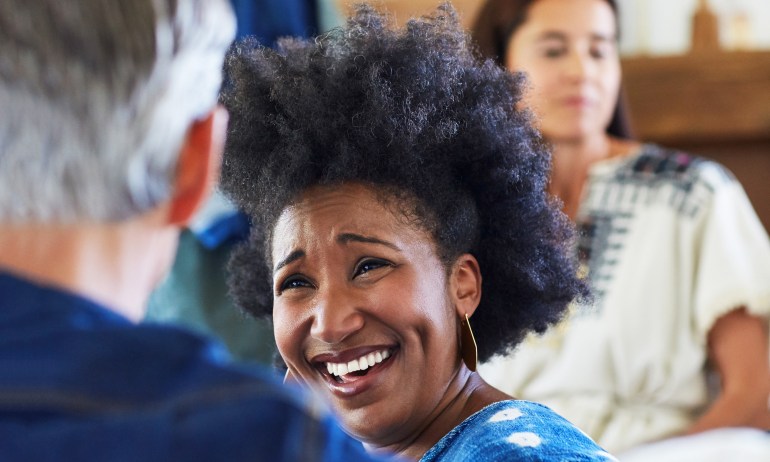 Kio Stark loves to talk to strangers — but she knows every exchange started is one that must be ended. Here, she shares how to gracefully step away.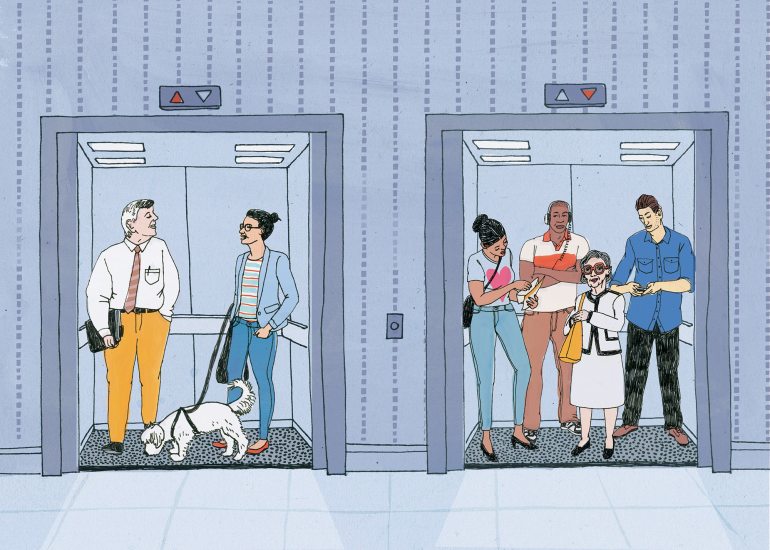 Kio Stark has always talked to strangers, believing it provides new ways to fall in love with the world. She shares 5 ways to spark a meaningful interaction with someone you've never met before.