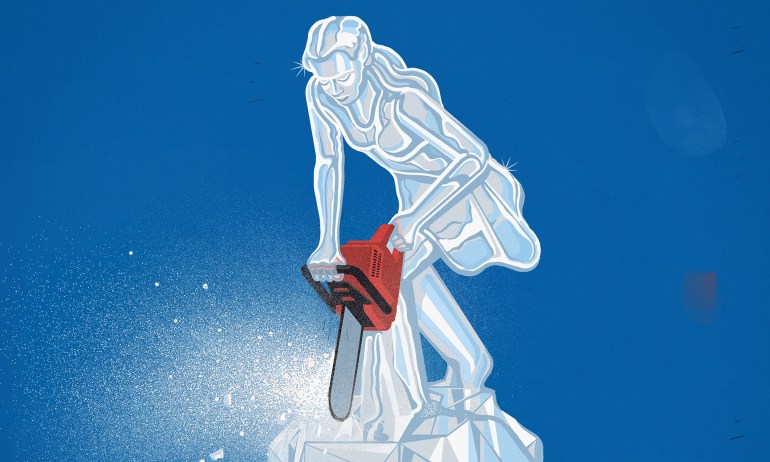 Real authenticity is playful, not rigid, and it's part of the lifelong process of learning about yourself, says leadership researcher Herminia Ibarra PhD.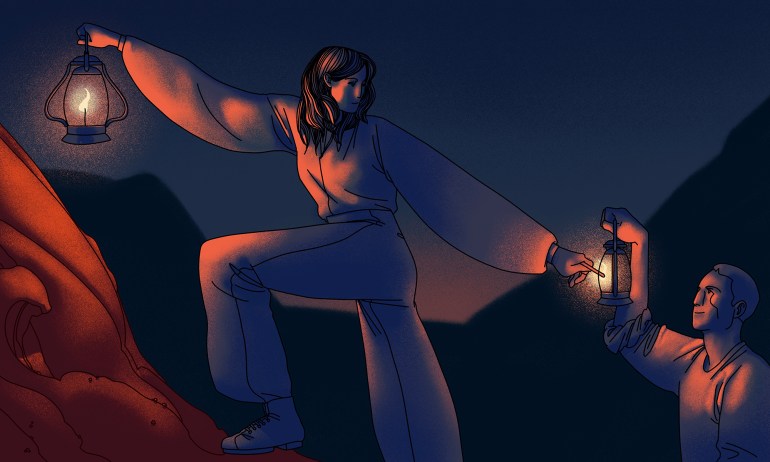 JoAnne S. Bass has achieved two career firsts: She's the first woman and also the first Asian American to serve as Chief Master Sergeant of the US Air Force. Here, she discusses what she takes time every day to do and why it's so important to lift up others on your journey up the ranks.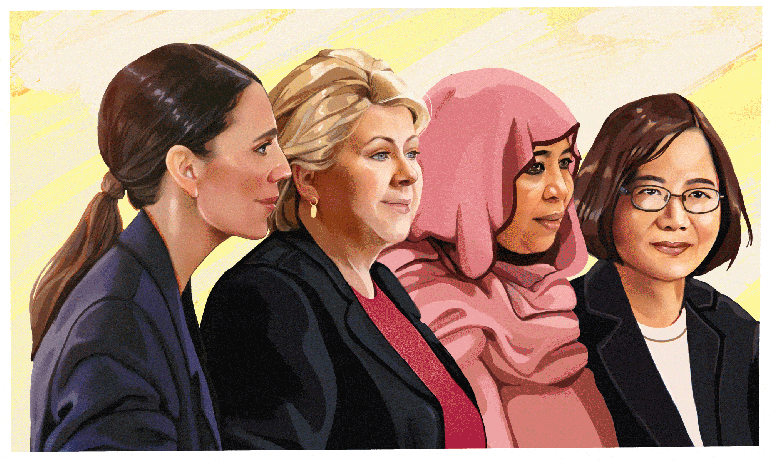 The COVID-19 pandemic has highlighted the ability of world leaders to respond to enormous challenges. Some women have notably risen to the occasion, and Avivah Wittenberg-Cox, an expert in gender, business and leadership, shares 6 takeaways.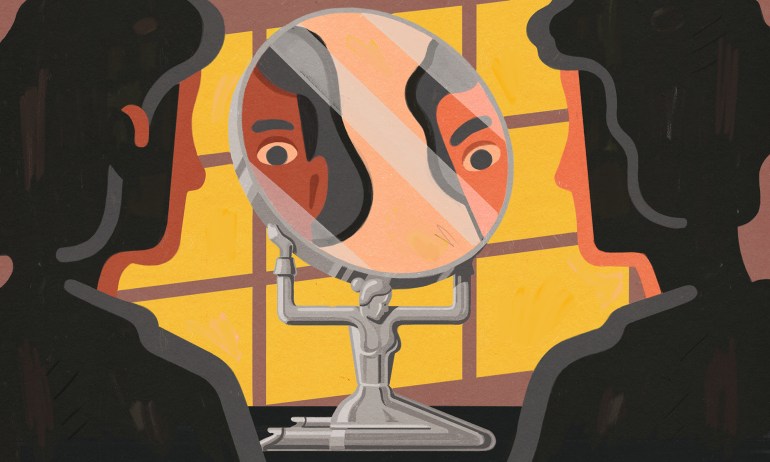 Leadership requires you to be present to the needs, abilities, and potential of other people. But when it's always all about you, that's virtually impossible to do. Here are 10 warning signs that you may be getting in your own way — and what you can do if you are, from leadership experts Francis Frei and Anne Morriss.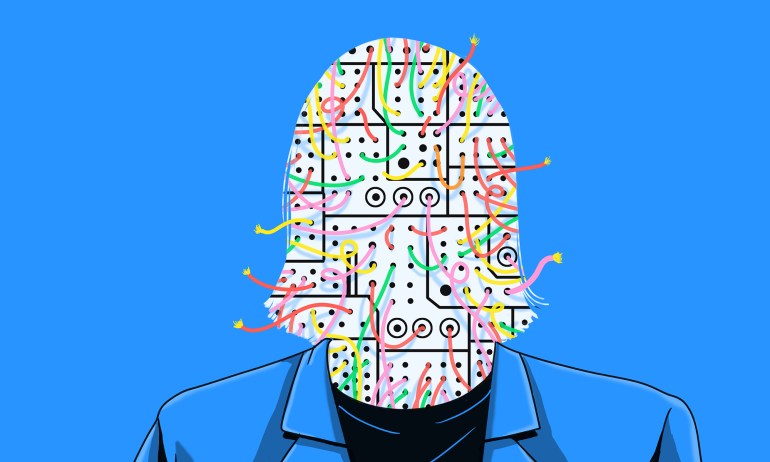 The 4 habits are: Solving instead of delegating; discouraging bad news; avoiding complex issues; and not asking for feedback. Team performance expert Elizabeth Lyle explains what they are, and how you can fix them.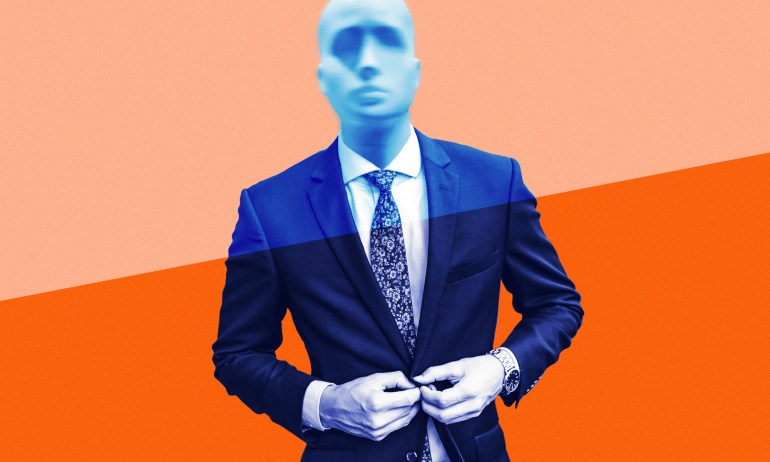 If we want to improve the competence level of people in leadership positions, we need to improve our own competence for judging and selecting them, especially when they are men, says organizational psychologist Tomas Chamorro-Premuzic.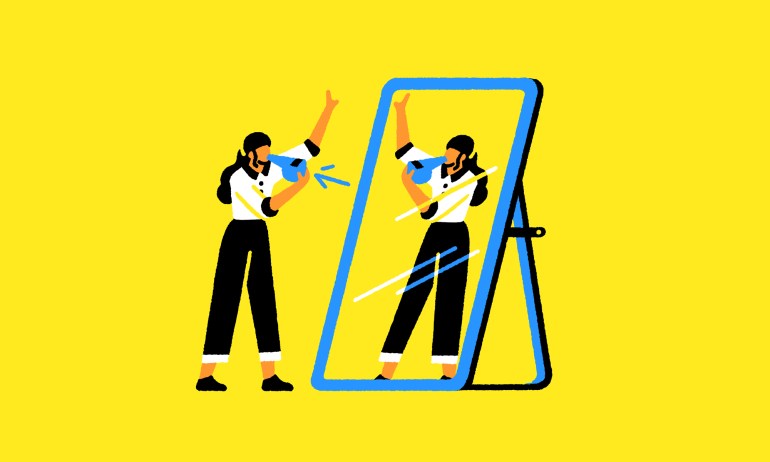 Most people go into top positions with good intentions, but those often crumble due to the demands — and perks — of the job. If you want to succeed, devote some time and energy to self-leadership, says consultant Lars Sudmann.