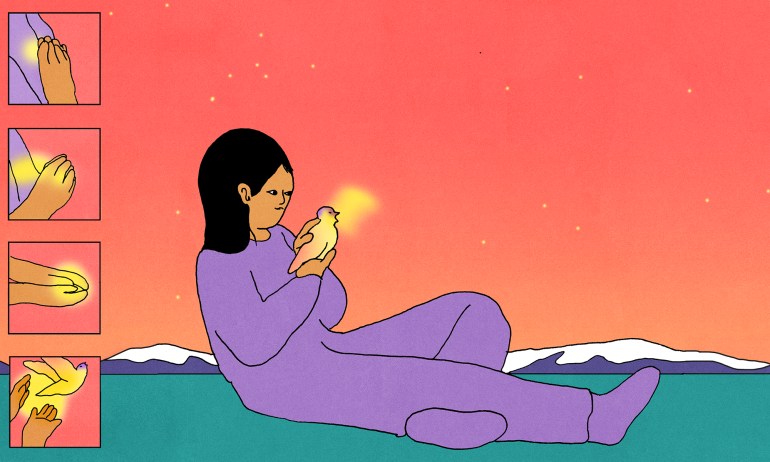 The concept of love languages expresses a simple truth: We don't feel or experience love the same way. By knowing another person's love language — and knowing your own — we can strengthen our connections, says relationship researcher Dr. Carol Bruess.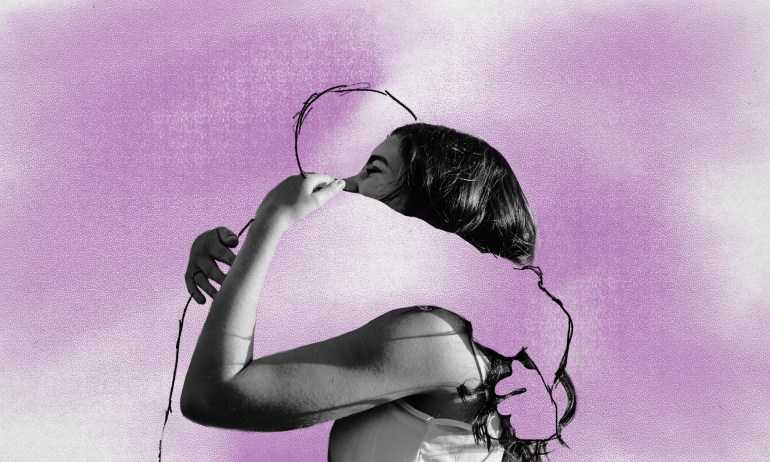 In this installment of "Dear Guy," TED's advice column from psychologist Guy Winch, he suggests how a reader can start to heal from heartbreak while in quarantine.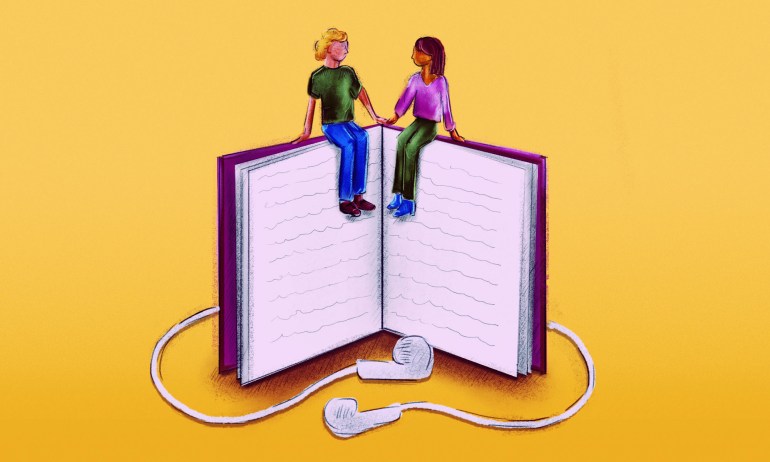 Relationships take work, but there's good news: Researchers, writers and podcasters have already done some of the heavy lifting in exploring how we can connect with the people in our lives. Marriage and family researcher Carol Bruess shares a list of her favorite relationship books and podcasts.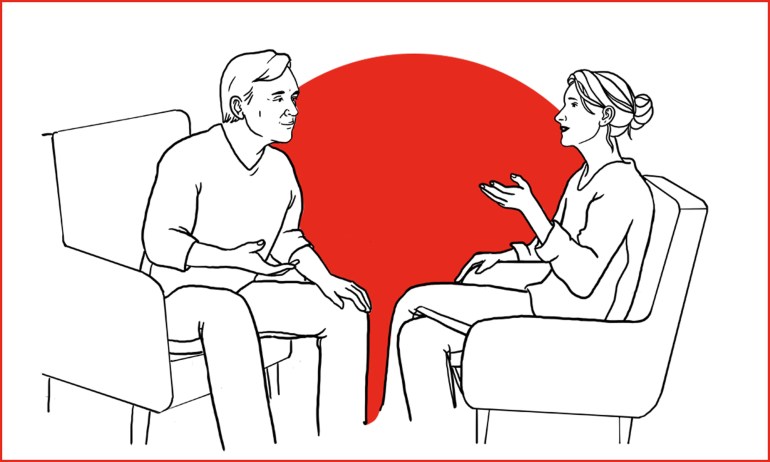 In this excerpt from the brand-new podcast The TED Interview, the beloved writer tells us how she is learning to live with loss.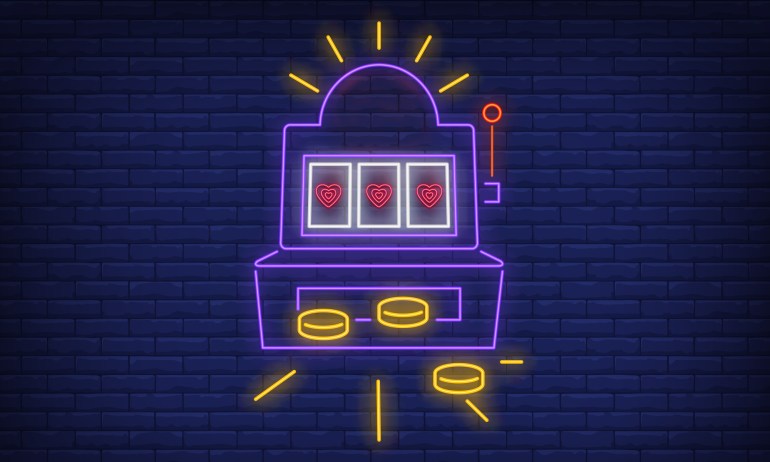 Being lucky in love isn't like being struck by lightning — it's a lot less random and painful. Psychologist Barry Schwartz and biological anthropologist Helen Fisher share their opinions on the subject.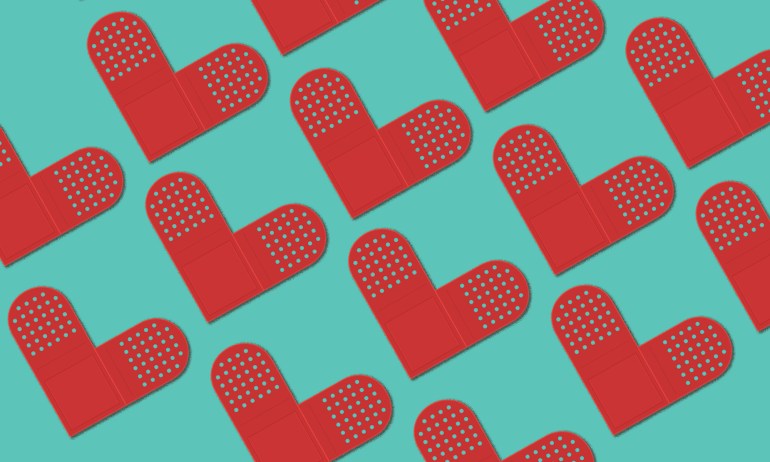 If we did, we'd all be kinder and more compassionate, both to each other and to ourselves when our hearts get broken, says psychologist Guy Winch.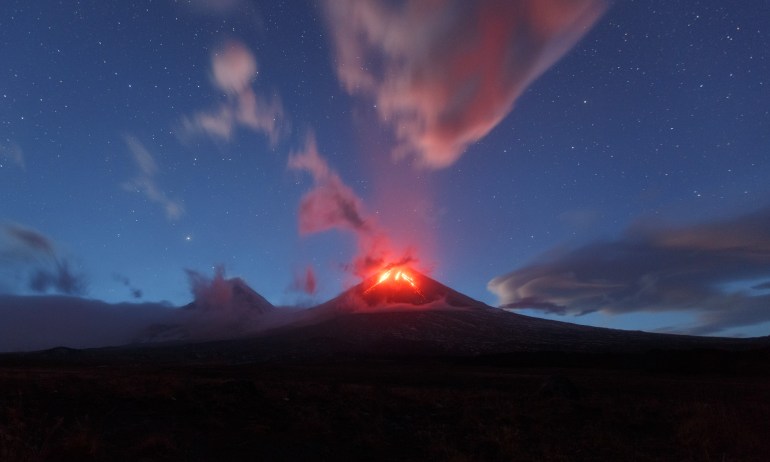 Researcher and therapist Terri Orbuch shares what she's learned from studying couples for three decades.