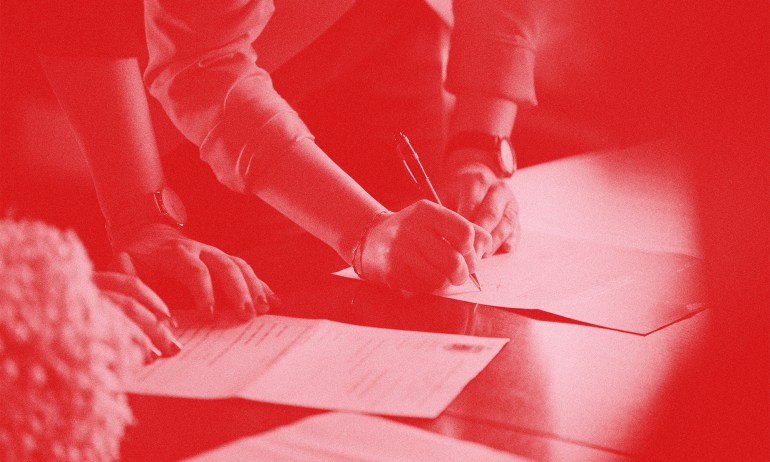 Writing a contract about every part of your relationship — from sex to money, housework to the dog — may sound clinical or calculating, but the practice has been transformative for author Mandy Len Catron and her partner.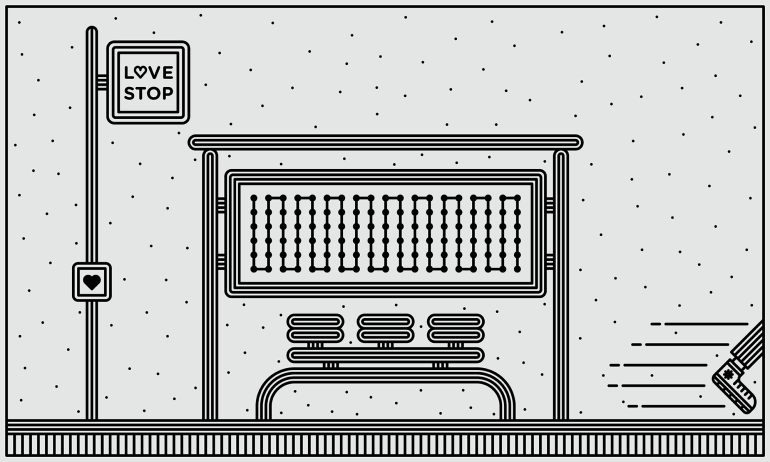 If you secretly wonder if your soulmate is out there — even though you're in a great relationship — we have news: There's nothing wrong with you. Author Susan Cain explains what this longing reveals about us and about being human.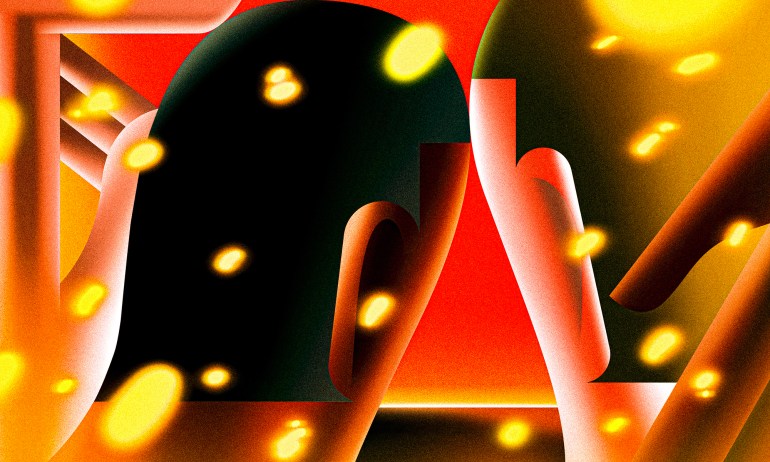 How does extreme heat affect your sex drive? Could going green make you more attractive? Here's how climate change is influencing our mating and dating habits.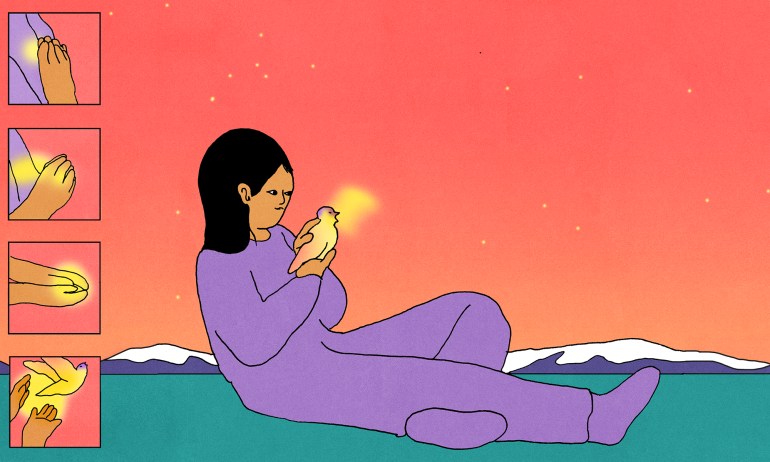 The concept of love languages expresses a simple truth: We don't feel or experience love the same way. By knowing another person's love language — and knowing your own — we can strengthen our connections, says relationship researcher Dr. Carol Bruess.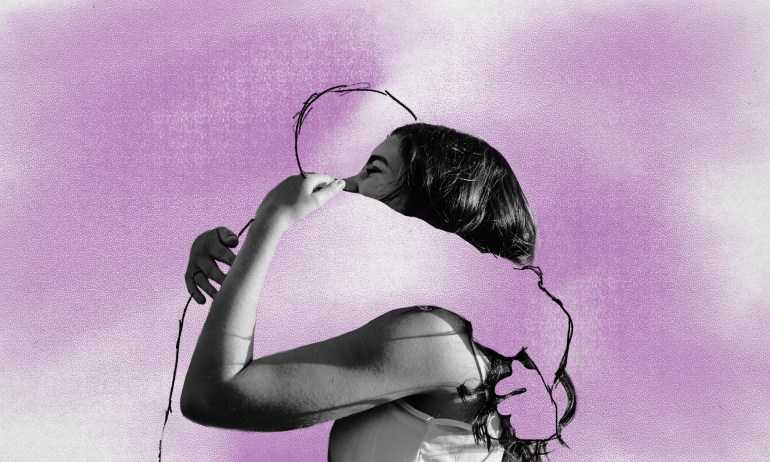 In this installment of "Dear Guy," TED's advice column from psychologist Guy Winch, he suggests how a reader can start to heal from heartbreak while in quarantine.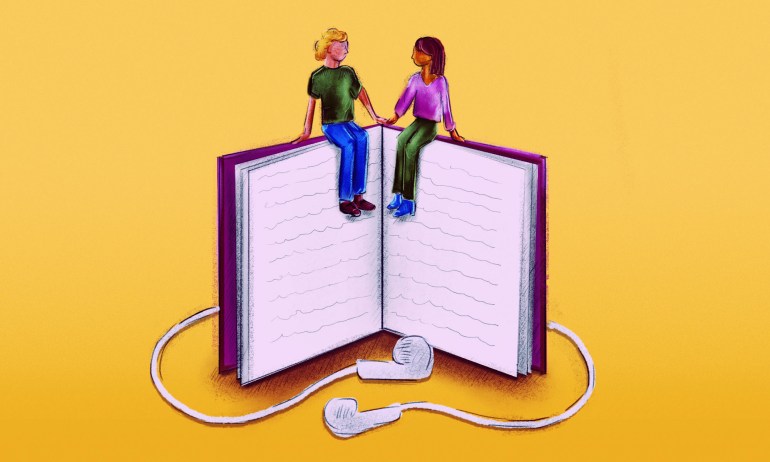 Relationships take work, but there's good news: Researchers, writers and podcasters have already done some of the heavy lifting in exploring how we can connect with the people in our lives. Marriage and family researcher Carol Bruess shares a list of her favorite relationship books and podcasts.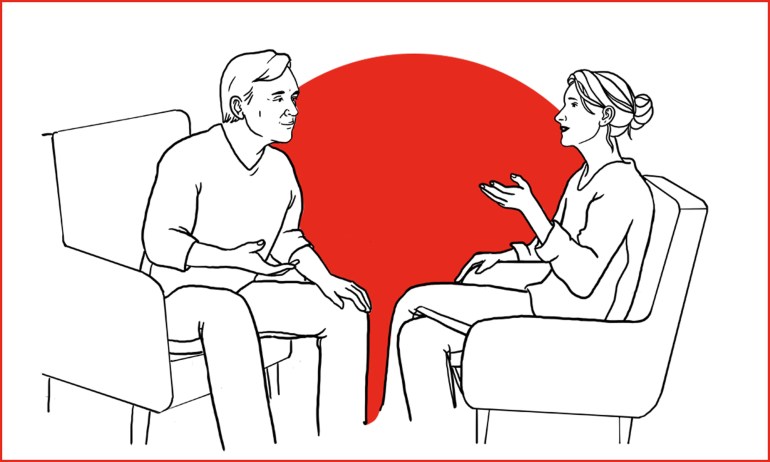 In this excerpt from the brand-new podcast The TED Interview, the beloved writer tells us how she is learning to live with loss.