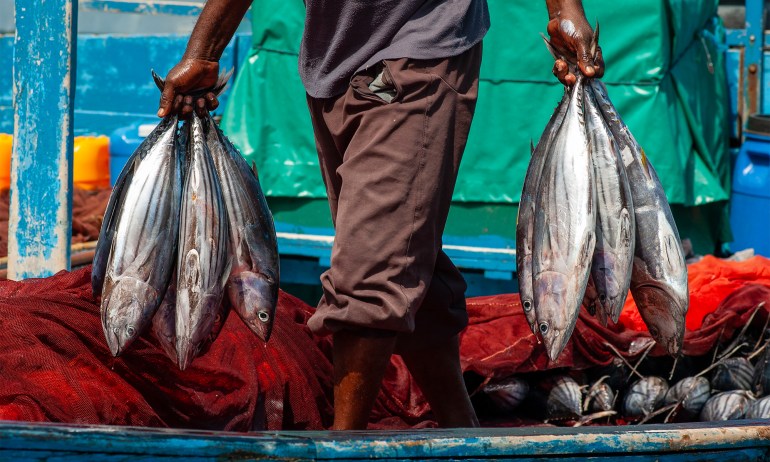 Maintaining a healthy ocean is critical for a healthy planet, and your seafood choices have a direct impact on the state of our seas. Here are actionable ways that you can lower the impact of the seafood you eat.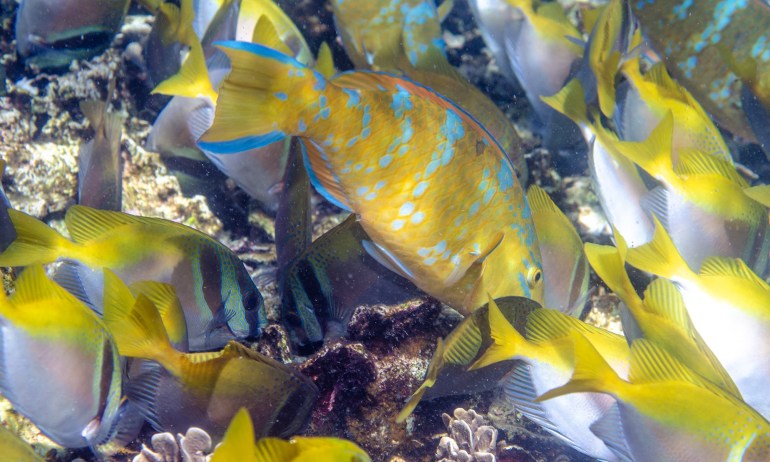 Just like humans, fish have social networks too — and these could be key to helping protecting them and the coral reefs where they live, says marine biologist Mike Gil.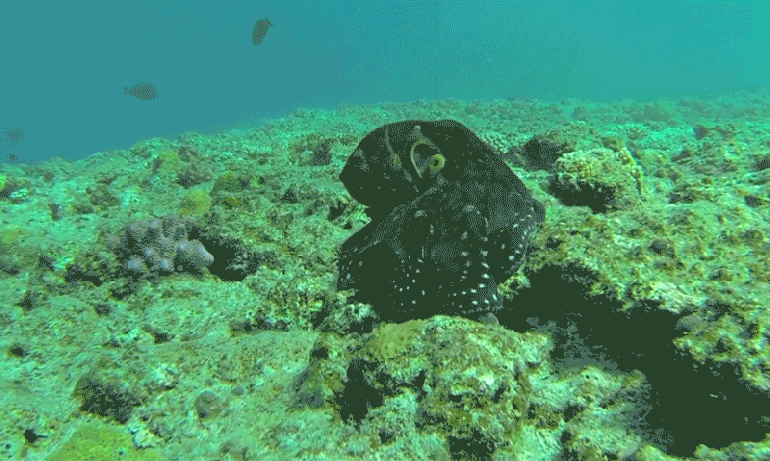 How do color-blind cephalopods — octopus, squid and others — achieve such a good color match when they camouflage? (in short: amazing, distributed brains). And what does it take to study these elusive animals in the wild? (a whole lot of patience). Marine scientist Roger Hanlon dives deeper into his research.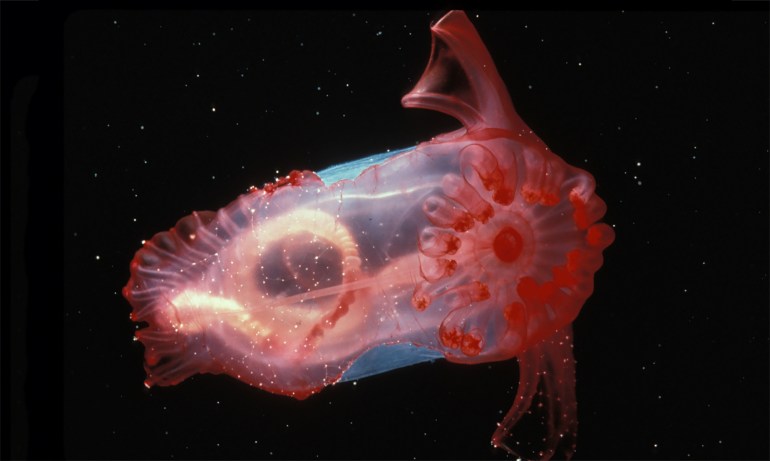 You won't see these amazing animals on a day at the beach, but they're there — living in the vast, cold, unexplored midwater region of the ocean. Learn about six of its residents and how they've adapted to life in the dark.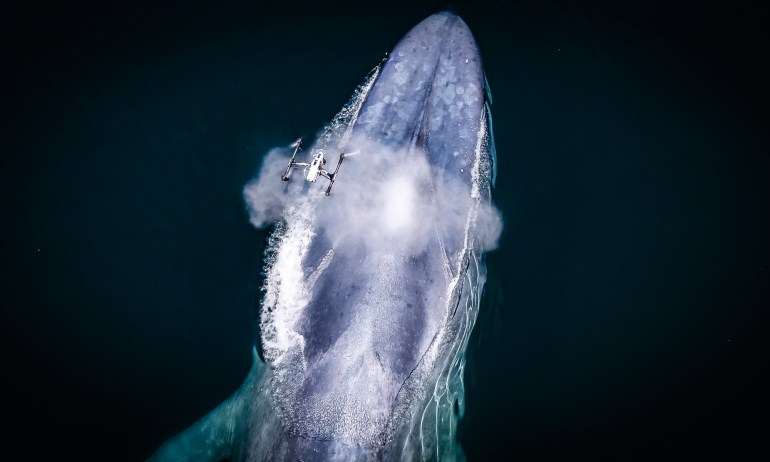 A flying device combined with some nifty software is serving up invaluable information about the health of whales — and our oceans.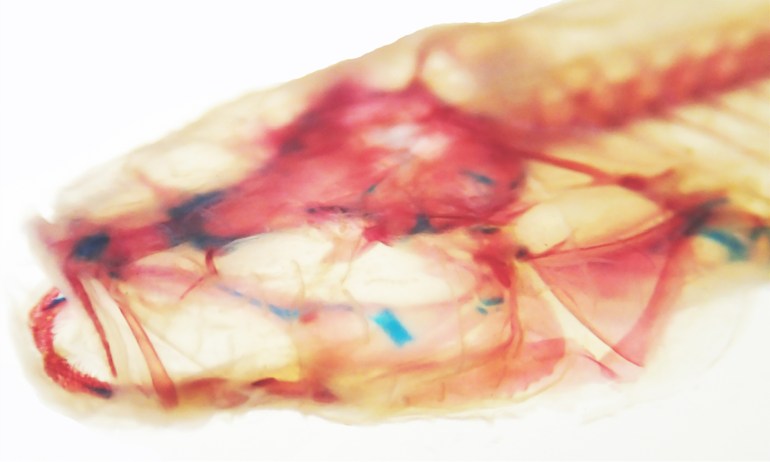 These weird-looking, isolated aquatic creatures probably won't star in a Pixar film anytime soon, but by studying them, we can learn about our planet's past and its future, says evolutionary biologist and ichthyologist Prosanta Chakrabarty.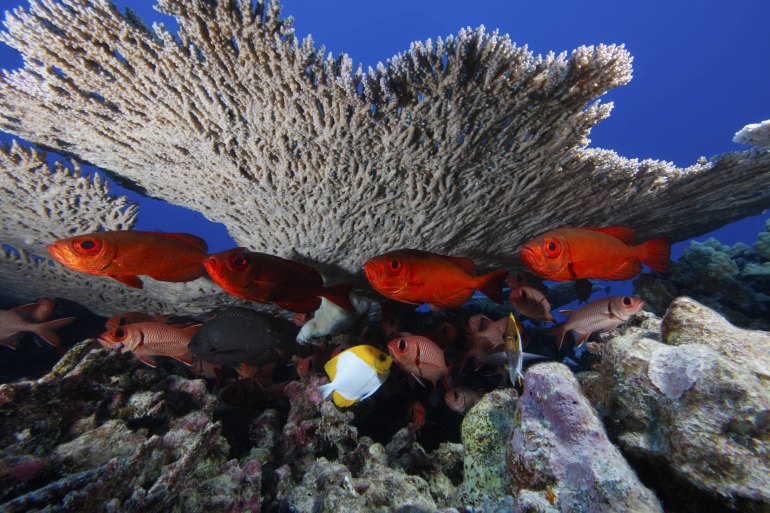 Given climate change, coral bleaching, ocean acidification and overfishing, it can be easy to feel depressed about our oceans. But when you look at the big picture of ocean health, good news emerges.