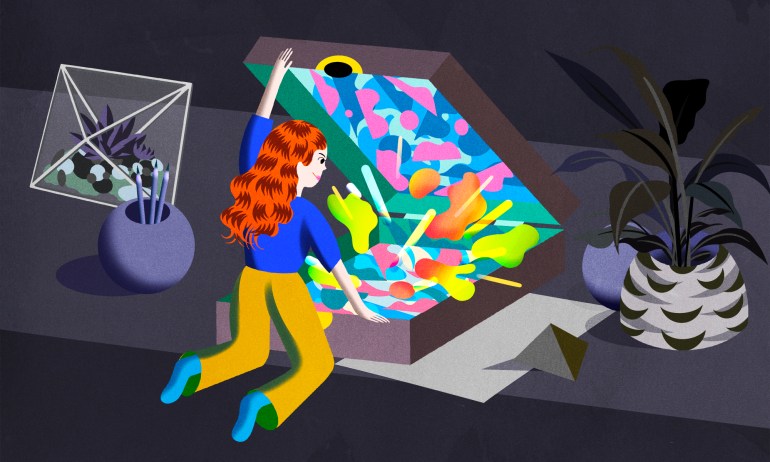 Often the best and easiest way to improve your own sense of well-being and meaningfulness is to switch your lens: Concentrate less on yourself and more on being connected with others, says philosopher and psychology researcher Frank Martela. Identify the people who give you vitality, strength and love, and spend time with them.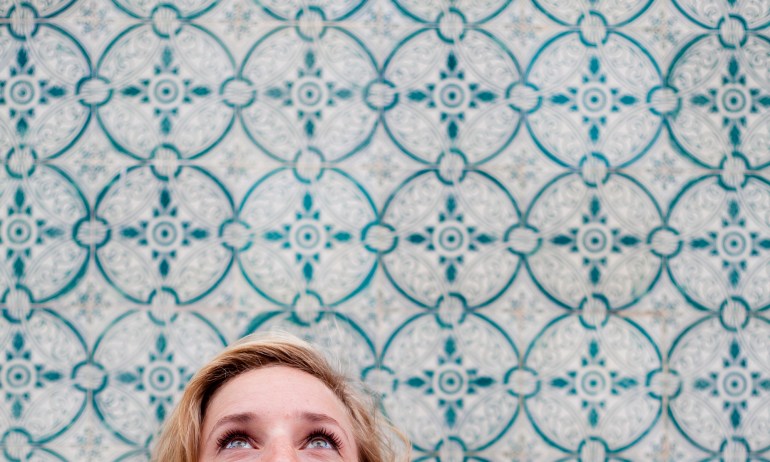 These are the moments when a new passion is silently conceived and we are forever after entranced, says columnist David Brooks. And they can happen at any time.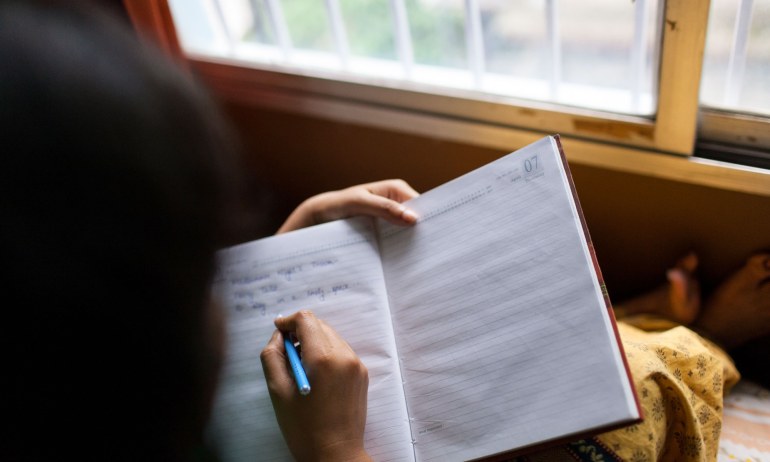 We've all created our own personal histories, marked by highs and lows, that we share with the world — and we can shape them to live with more meaning and purpose.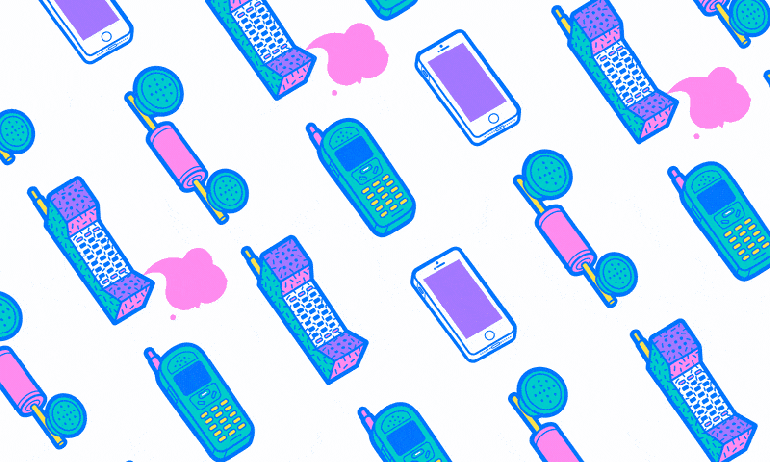 "Words over time have a way of just oozing around," says linguist John McWhorter. He traces the evolution of five words that have spent millennia drifting from one meaning into another.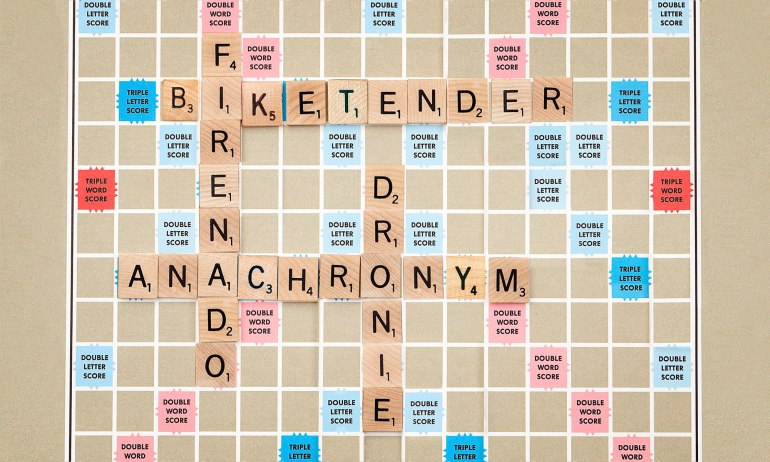 It turns out, many, many words in English don't have a dictionary definition. Lexicographer Erin McKean and her team at Wordnik are on a mission to change that.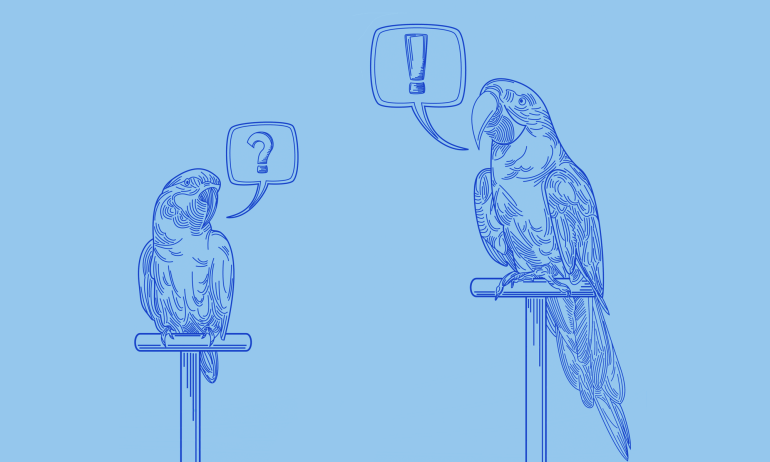 Words change meaning all the time — and over time. Language historian Anne Curzan takes a closer look at this phenomenon, and shares some words that used to mean something totally different.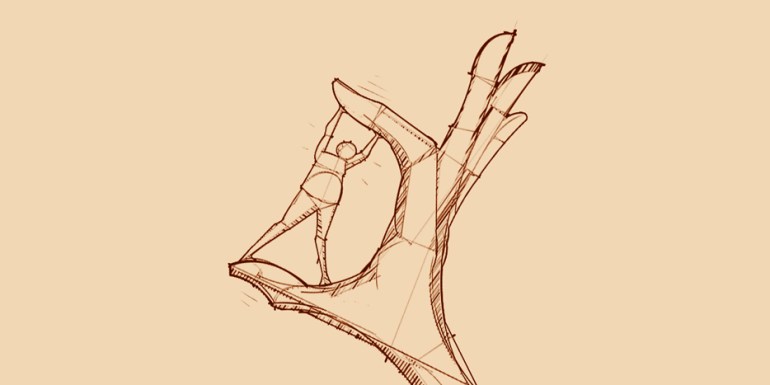 Andrew Solomon regularly writes — beautifully — of people coping in unthinkable conditions: a woman who learns to love the daughter she bore after being raped; the father who tries to come to terms with his murderous son. Figuring out a way to cope with purposeless tragedy poses a real challenge for meaning-making humans. Thu Ha digs in.