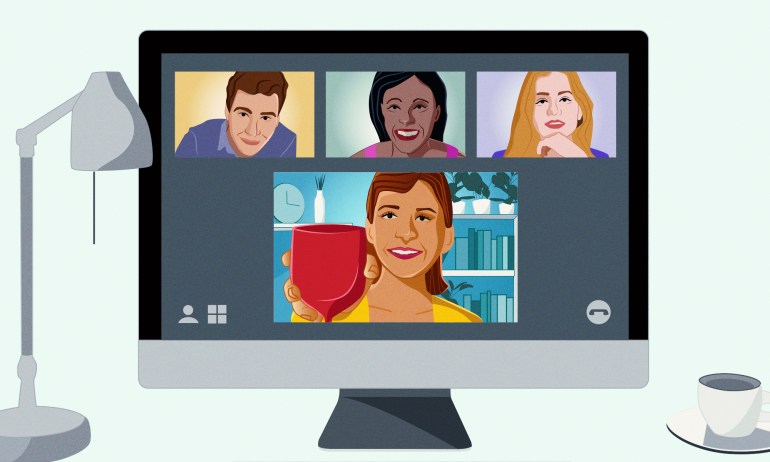 Here are ways to inject connection and meaning into events when you're physically apart but virtually together, from facilitator Priya Parker.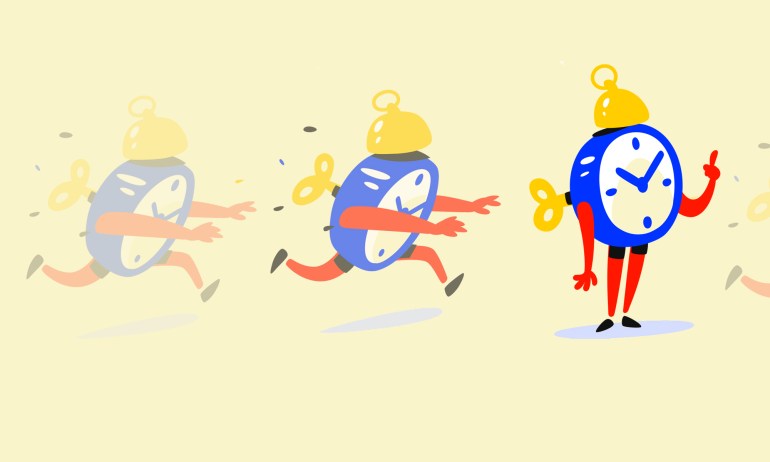 Regular super-short meetings can yield major results — they serve to bond teams, keep projects on track, avert misunderstandings and more, says organizational psychologist Steven Rogelberg.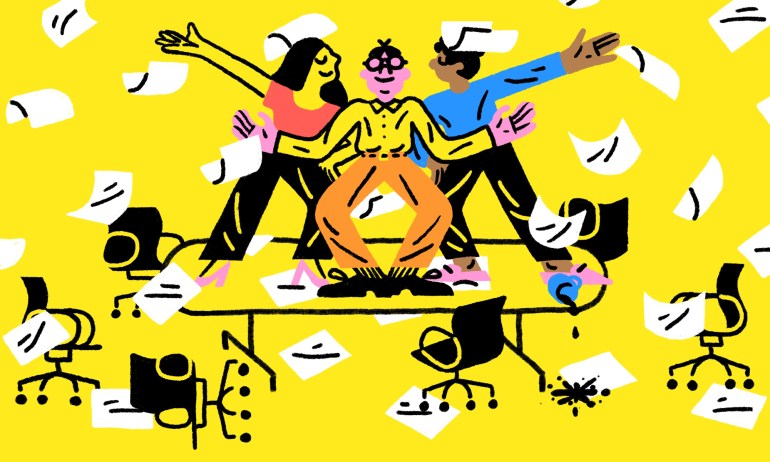 Steven Rogelberg, who studies meetings, shares 6 simple ways they can be improved. The next time you're in a useless one, print this out afterwards and leave it on the chair of the person who led it.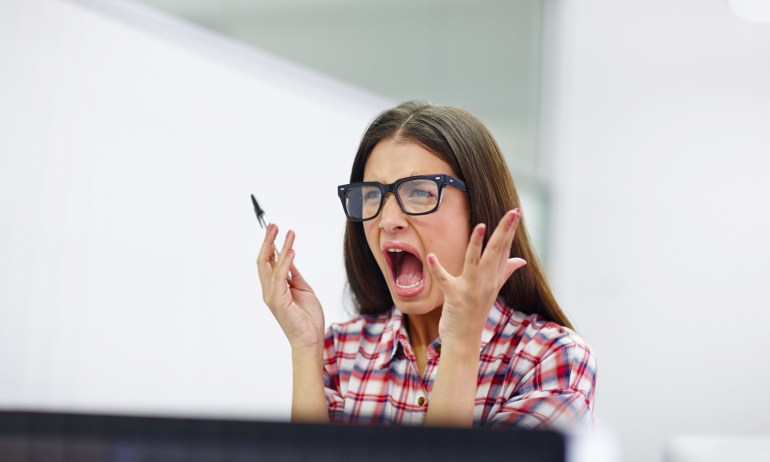 Can you optimize a company for calm, not chaos? That's what entrepreneurs Jason Fried and David Heinemeier Hansson decided to do after they founded Basecamp. Here are 4 strategies they use to minimize distraction and maximize quality work time.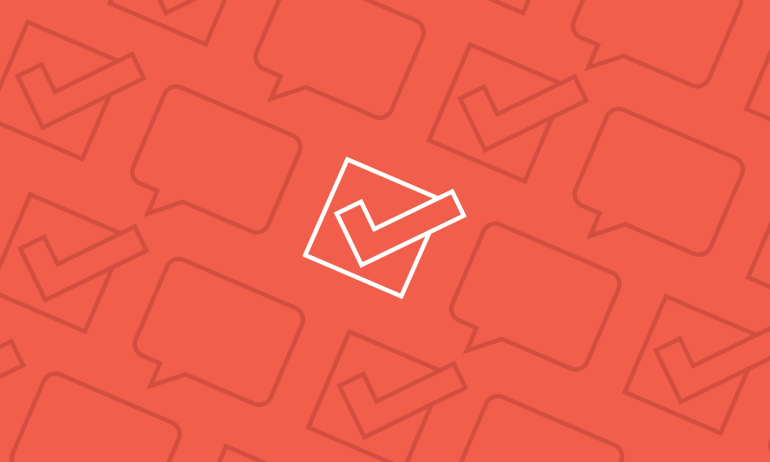 You get invited to a meeting by a person you don't really know, about a project you've barely heard of, and you're not sure why. 'Click.' You accept anyway. Find out just how much time this simple act wastes.