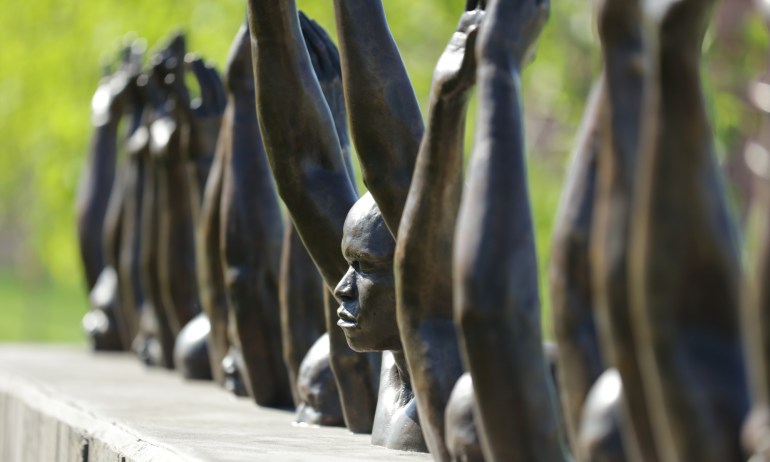 Architect John Cary traveled to Montgomery, Alabama, for the opening of the National Memorial to Peace & Justice, which recognizes the estimated 4,300 lynchings that have occurred in this country. He shares his impressions of the powerful monument to racial violence.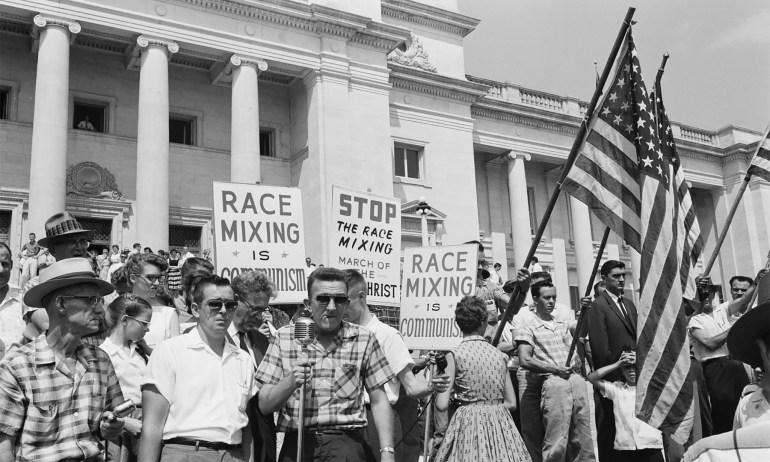 The great evil of American slavery wasn't involuntary servitude, says public-interest lawyer Bryan Stevenson. It was the ideology of white supremacy used to justify it — and it's an ugly part of our history we need to acknowledge.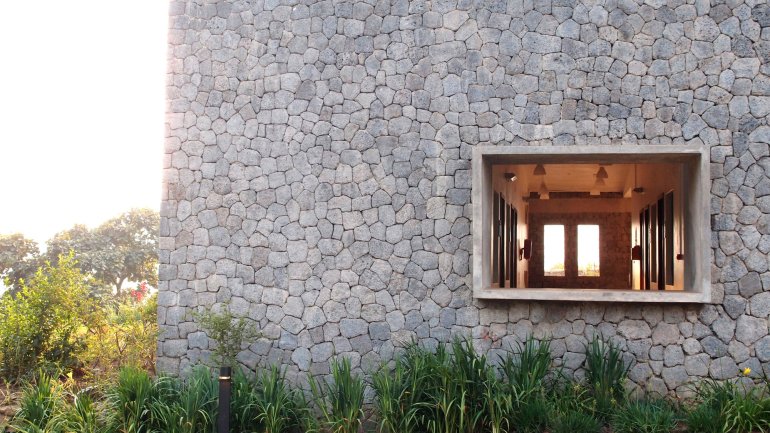 Can architecture actually make a difference in the lives of the people who use it? Michael Murphy and his team at MASS Design Group believe so. Take a look at their designs.