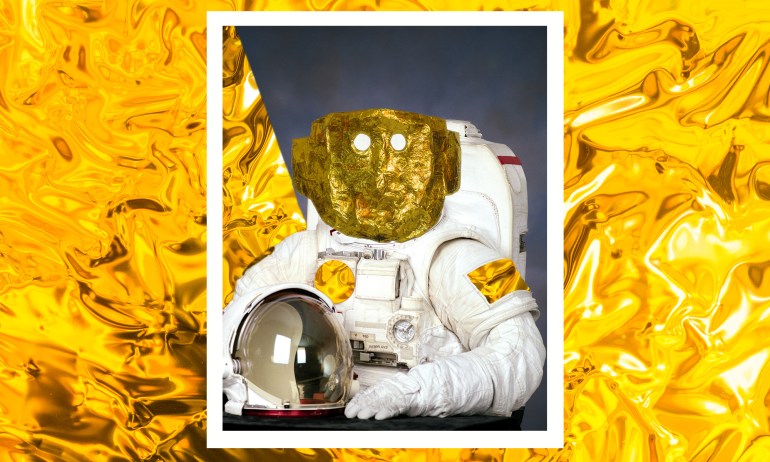 Living on the Moon might just be a chance for humans to learn how to co-exist peacefully and sustainably, proposes Jorge Mañes Rubio, the European Space Agency's first-ever resident artist. Explore his vision of a new way to settle outer space.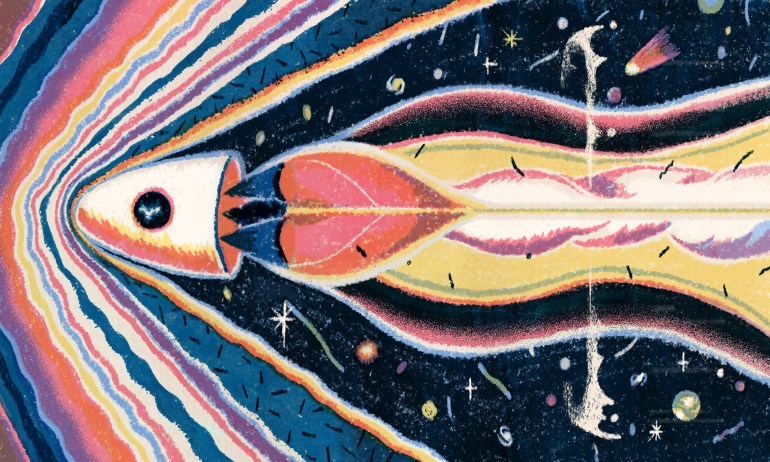 As new moon-going efforts ramp up, space explorers must remember to safeguard what humans left there previously — and also study it before it's too late.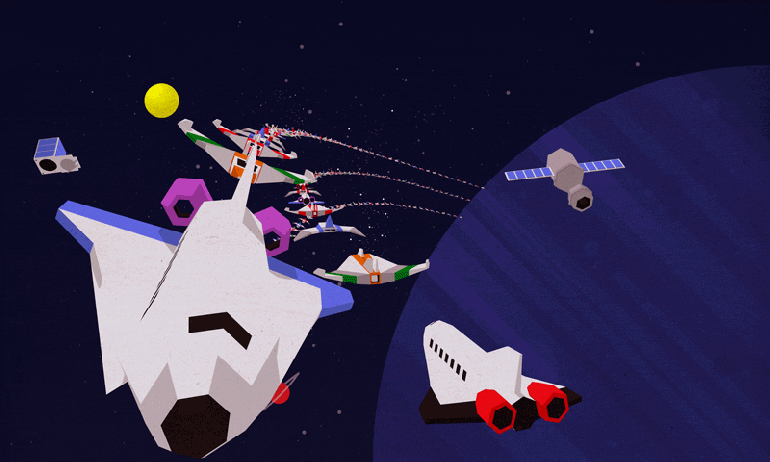 Take a look at the companies and spacecraft that NASA thinks might help lead humanity's journeys into space.