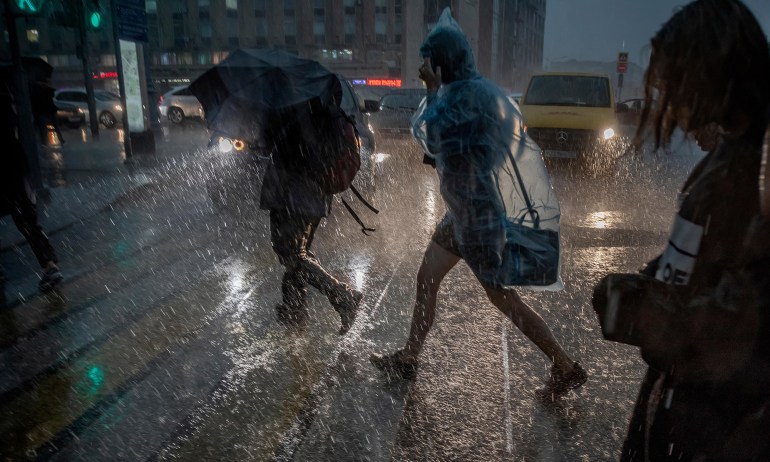 It's not just your imagination … the world is actually getting wetter. That's because as temperatures rise, the atmosphere can hold — and release — more water. A look at the science behind heavy rains and how you can safeguard yourself from floods.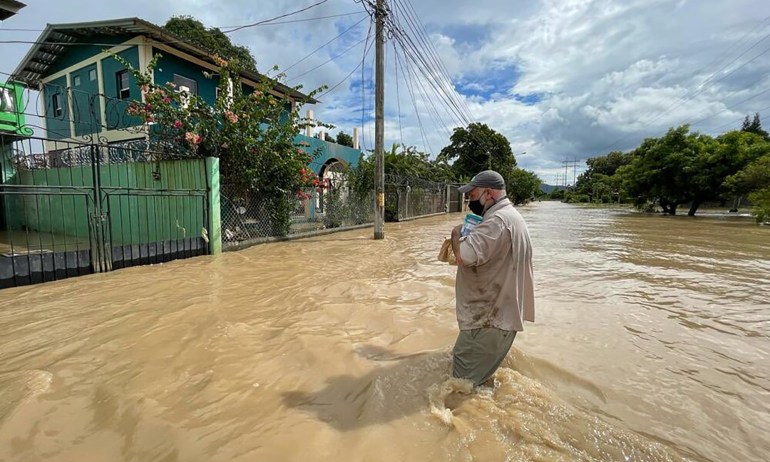 2020 has been filled with crisis after crisis, and World Central Kitchen (WCK), a nonprofit founded by Spanish chef José Andrés, has been on the scene of many of them. Here's how WCK has been able to keep responding and keep providing meals to those in need.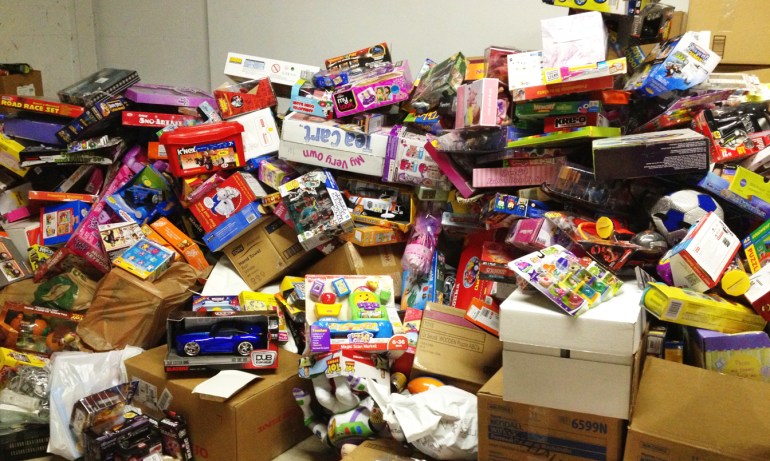 So many of us have been moved to mail a box of clothes, toiletries, food or toys after hearing about a natural disaster or tragic event. But humanitarian logistics expert Dale Herzog says: Ask yourself three questions before sending another box into the chaos.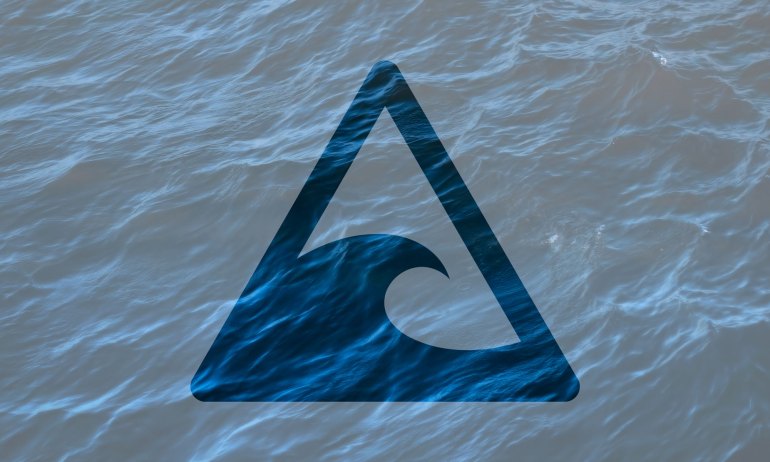 Why earthquake engineer Tiziana Rossetto is building a 100-meter concrete flume in a lab in the UK; it might help protect us against the next big tsunami.