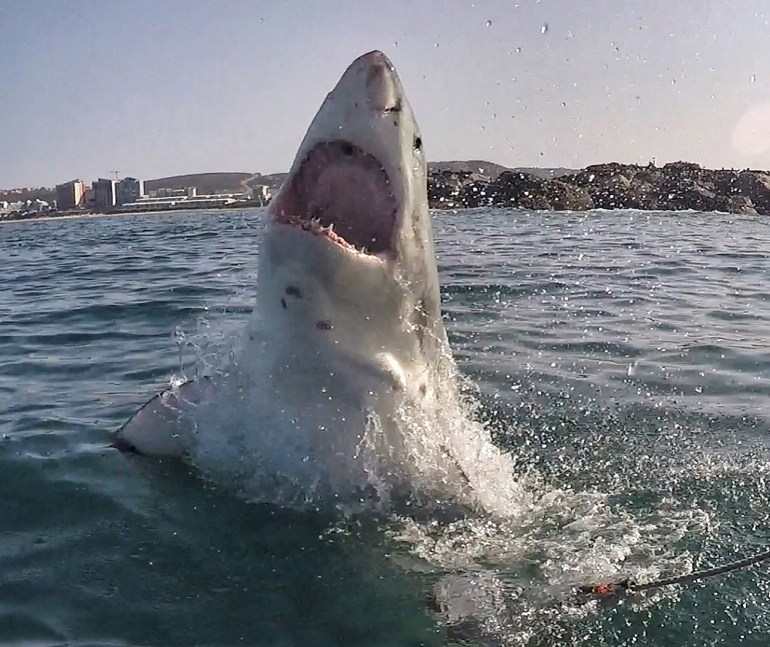 Underwater cinematographer and shark advocate Dan Abbott takes us inside the watery world of these much feared, little-understood fish.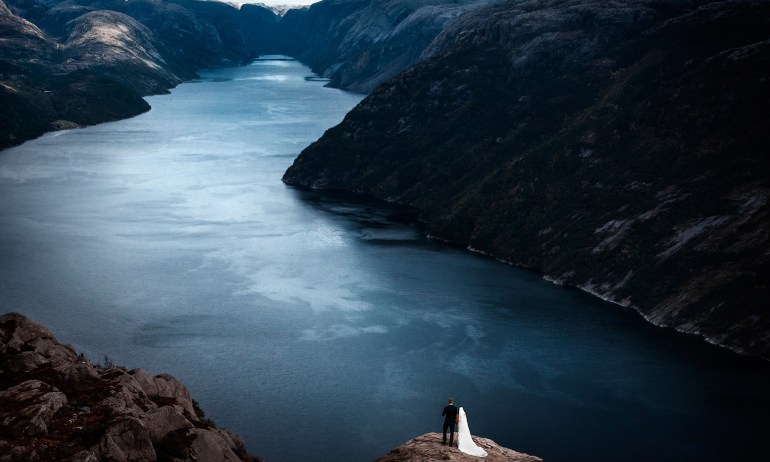 Wedding photographer Charleton Churchill is willing to hike the extra mile, plunge into the depths of caves, and scale the highest peaks (think: Everest) to highlight the splendors of nature — and ensure his images of couples are just as memorable as the ceremonies themselves.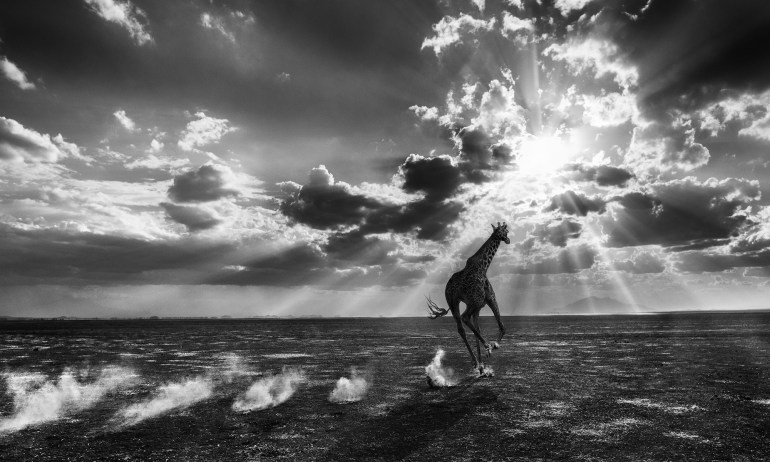 Want to take pictures that will make people gasp? Photographer David Yarrow shares his advice on how to avoid the played-out and zoom in on the unexpected.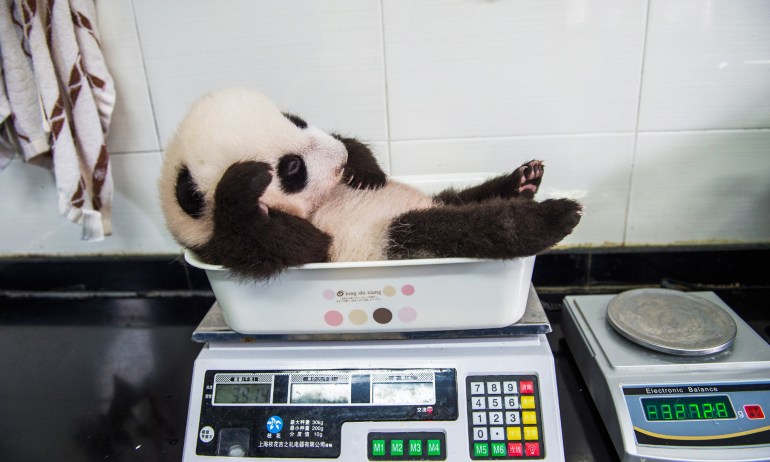 At this conservation center in central China, captive-born pandas go through a gradual, carefully monitored process to prepare them to live in their natural habitat. Photographer Ami Vitale shows how they go from wriggly newborns to independent adventurers.