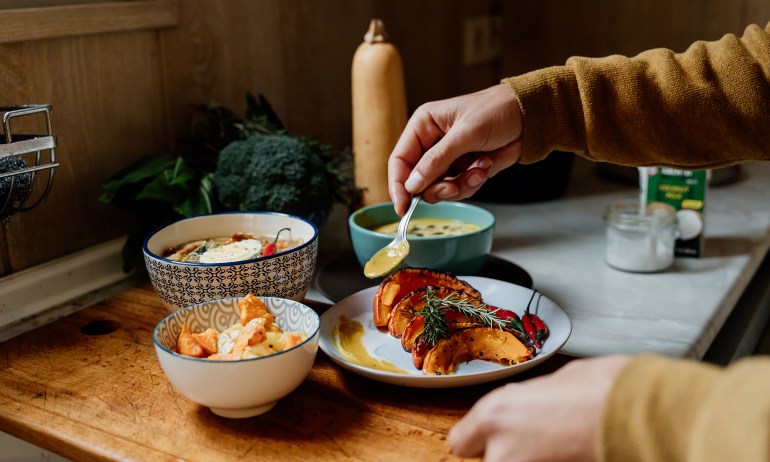 Changing what we eat can help reduce carbon emissions and promote sustainable farming practices — but which diet could make the biggest difference? Earth scientist Mark Maslin PhD breaks down the different options and tells you what they mean for climate change, your health and the planet.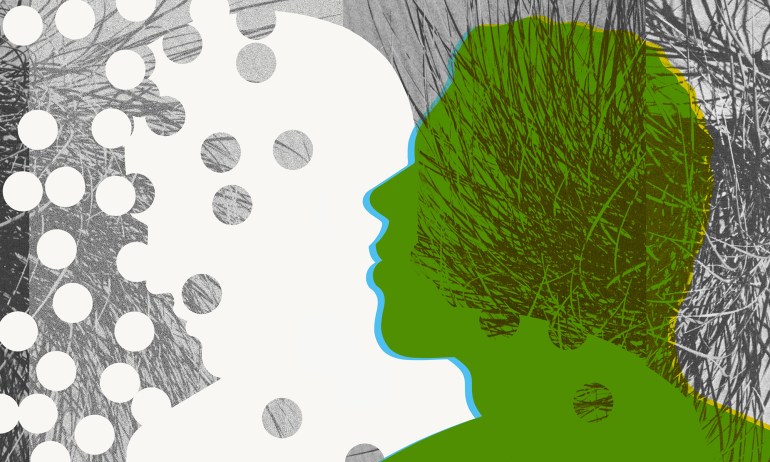 The uncertainty of ghosting is not really what causes us pain. Instead, it hits us at an even greater point of human vulnerability: Our desire to belong and be loved. Behavioral scientist Michelle Drouin PhD tells us why.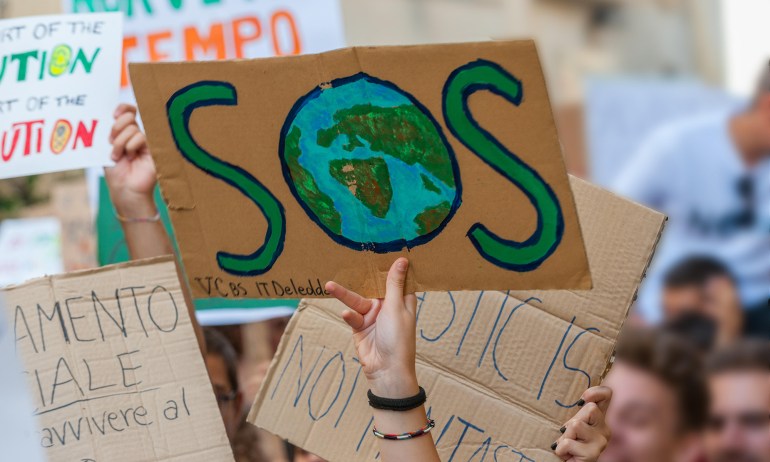 Deepen your understanding of the climate crisis with these book and podcast recommendations from young people who are working to inspire action before it's too late.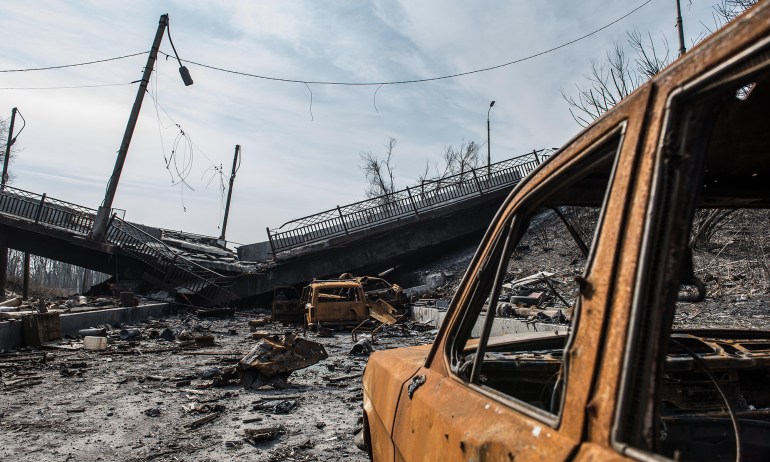 Can we be outraged about the war, worry about energy security and fight climate change — all at the same time? Yes. TED global curator Bruno Giussani explains why the war in Ukraine is, in many ways, an energy war and how we should use it to develop a climate policy that can stand up to future crises.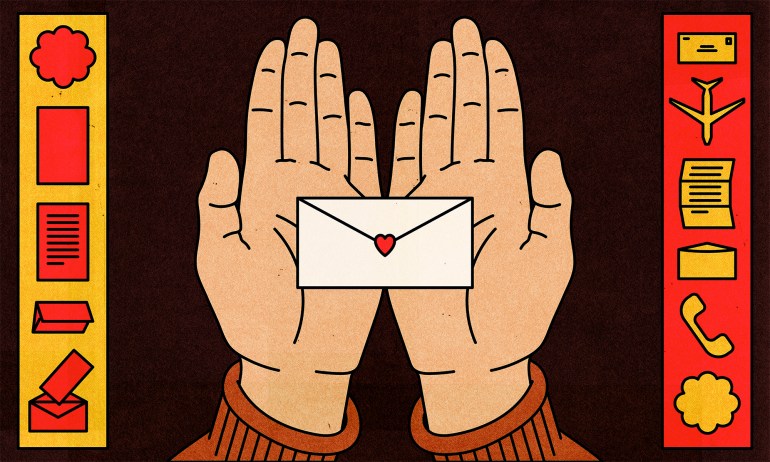 Have you lost touch with someone you were once close to? And do you want to reconnect but it seems like it will be too awkward? Here's why we need to swallow our discomfort and reach out anyway, says writer Daniel H. Pink.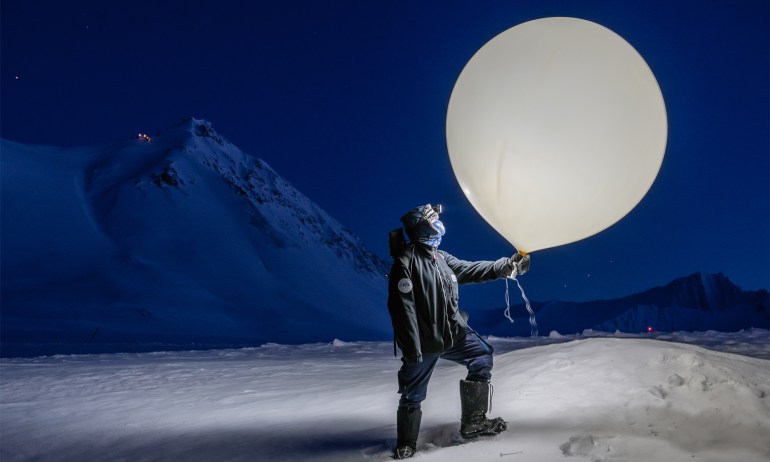 The Arctic is warming at twice the rate of the global average, so it's essential for scientists to study this climate now so they can better understand our warming world. Photographer Esther Horvath braved bone-chilling temperatures to capture these beautiful scenes of researchers at work.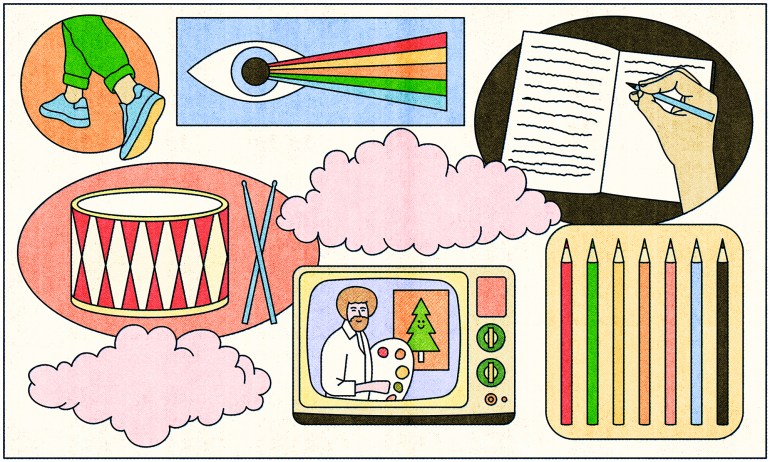 Meditation is great for some people but not for everyone — including author and designer Ingrid Fetell Lee. Here, she shares some alternatives that can help expand your awareness, calm your mind, and sink into the present moment.