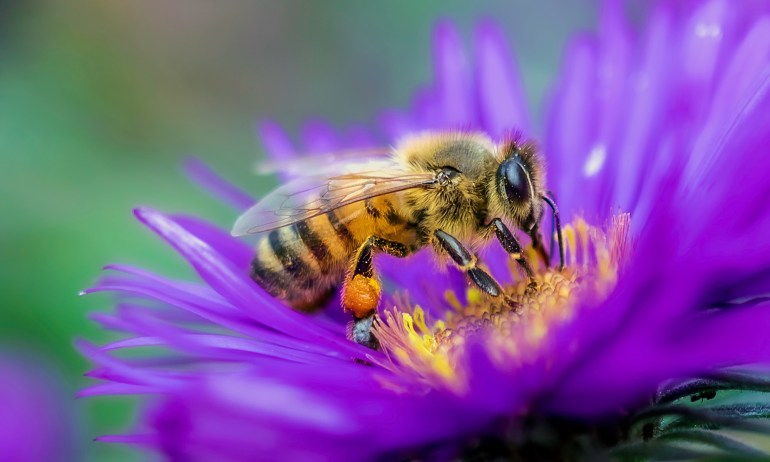 Bee populations worldwide are declining due to climate change. But it's not too late to save these amazing insects — and you can help.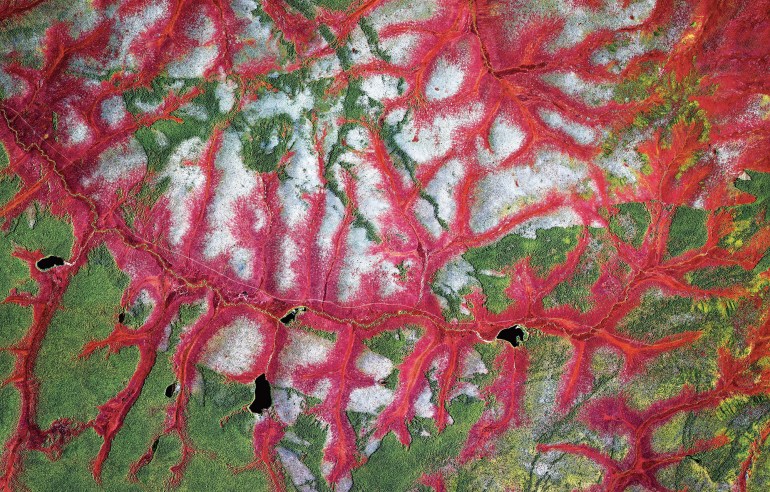 Consider them as a wake-up call: These satellite images, selected by artist Benjamin Grant, demonstrate how we are literally changing the face of the Earth.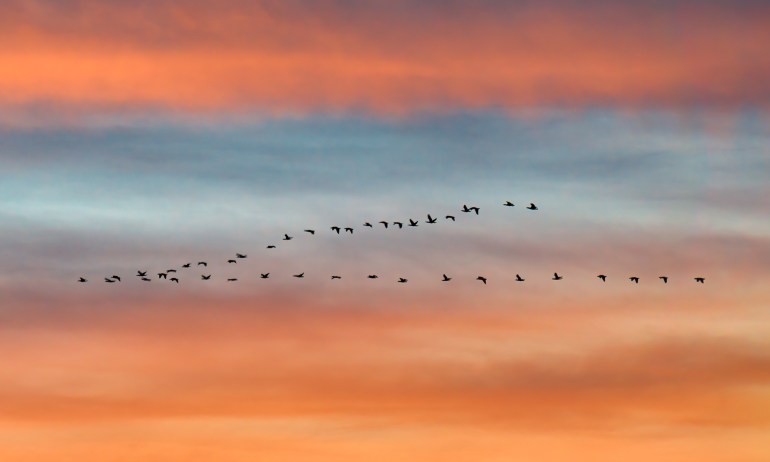 From geese flying through the sky in formation to schools of fish swimming in the ocean, the world's creatures show an efficiency that is the envy of physicists, architects and designers. Writer Gary Ferguson explains the inspiration that we humans can draw from how energy flows in the natural world.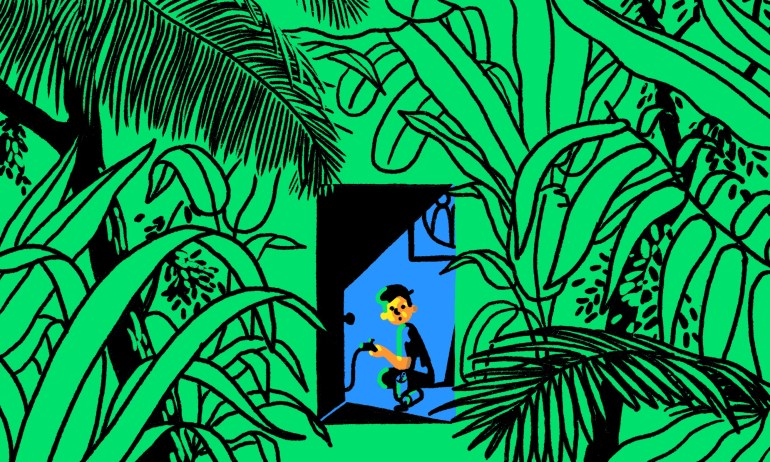 You don't need to go to a national park to help your kids fall in love with nature; a walk around the block can be enough. Tech also doesn't have to be the enemy. Instead, use it as a tool to enhance their awe, says science communicator Scott Sampson.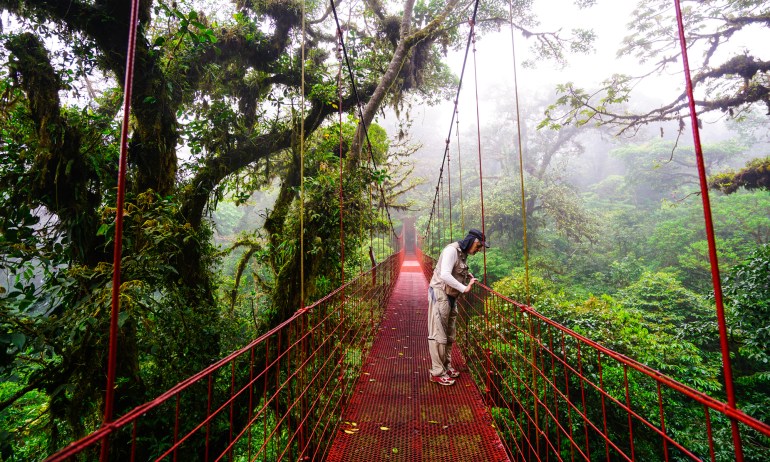 Ecologist and musician Bernie Krause has made it his life's work to record the planet's vanishing soundscapes. Here's why we need to tune into the environment.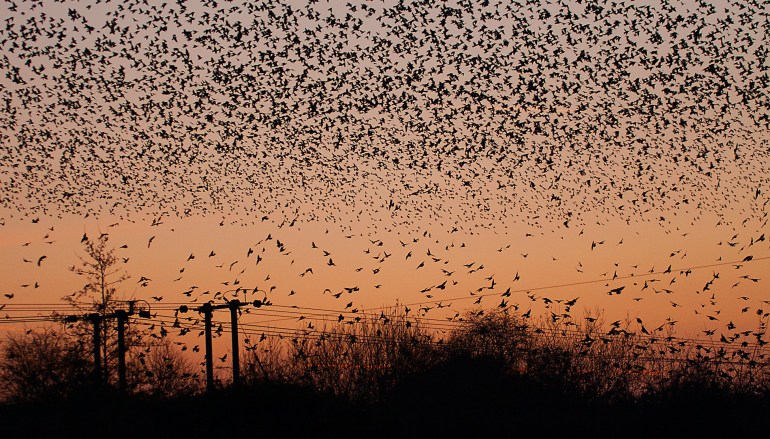 They devour crops and cattle feed and nab other birds' nesting sites. However, starlings can actually show us how to live, says nature writer Lyanda Lynn Haupt.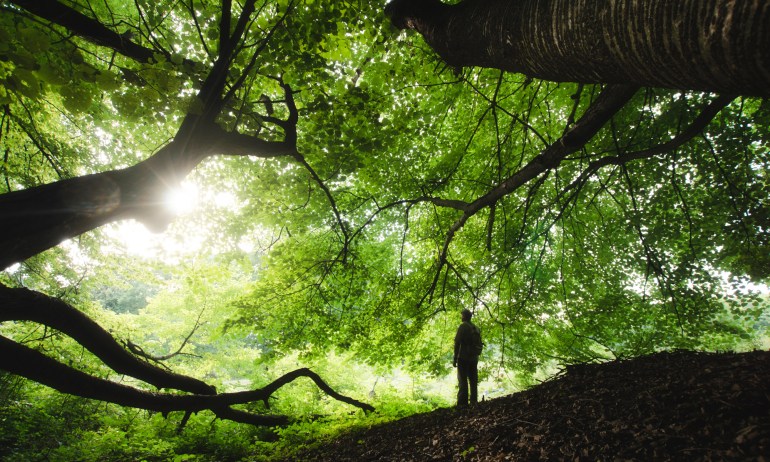 The establishment of dozens of "healing forests" is part of South Korea's surprising prescription to improve its citizens' health and wellbeing. Journalist Florence Williams takes a walk in the woods to learn more about this intriguing approach to public health.