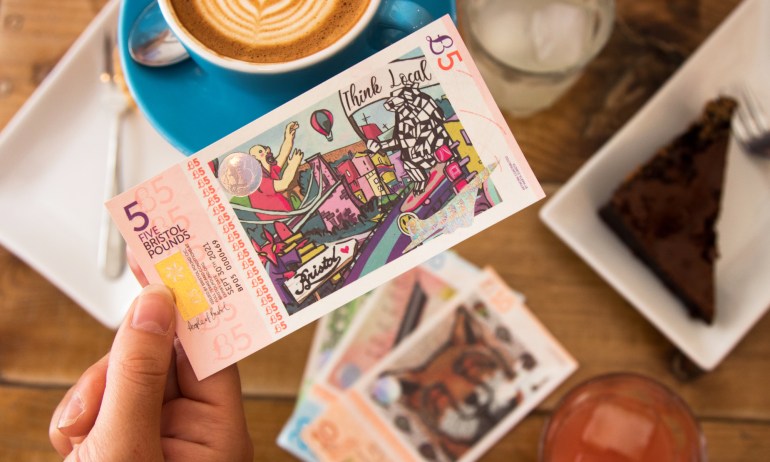 Want to support local businesses? Here's an idea that could help your community and the independent shops you love.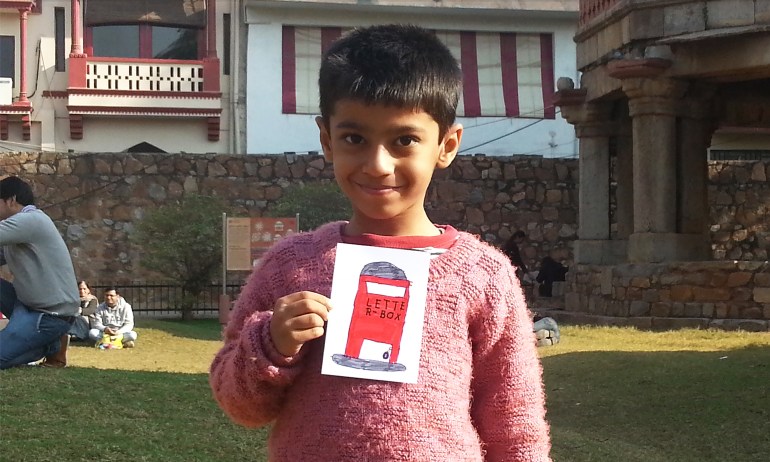 Artist Janne Willems has collected more than 11,000 drawings in 30 countries from strangers showing the moments we remember and treasure.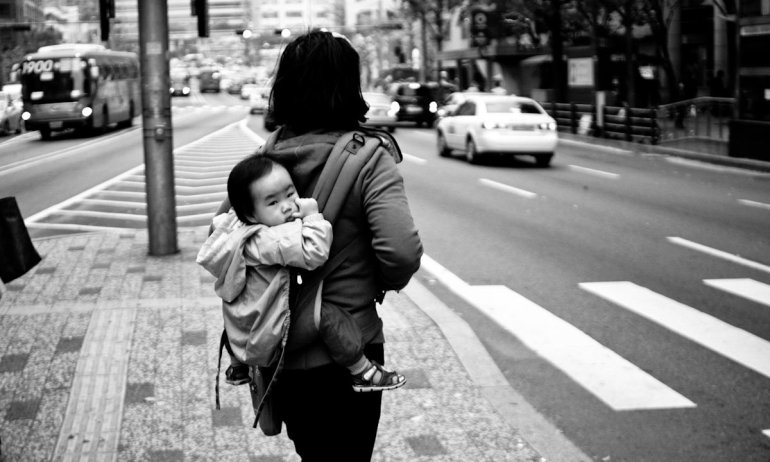 What can American parents learn from how other cultures think about parenting? A look at attitudes in Norway, Japan and Spain on the pressure to "parent" kids (as a verb).