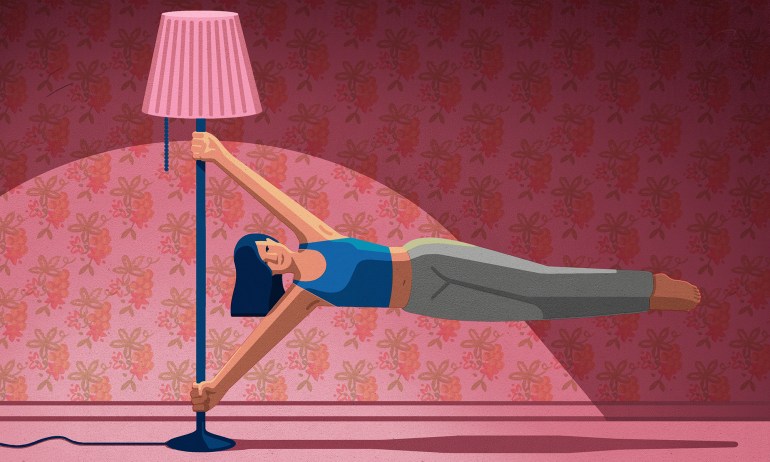 Small space? No equipment? Can't make noise? There are still a surprising number of ways to exercise at home — and the benefits you'll gain are real and lasting, says neuroscientist Wendy Suzuki.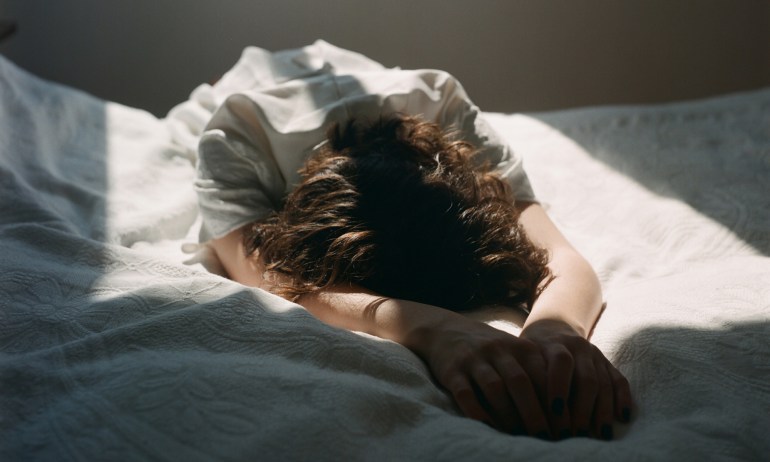 Most of us joke about hangovers, but the reality is no laughing matter: We're suffering from alcohol withdrawal. Neuropsychopharmacologist David Nutt explains what scientists do know (and don't) about these aches and pains — and what we can do to prevent and treat them.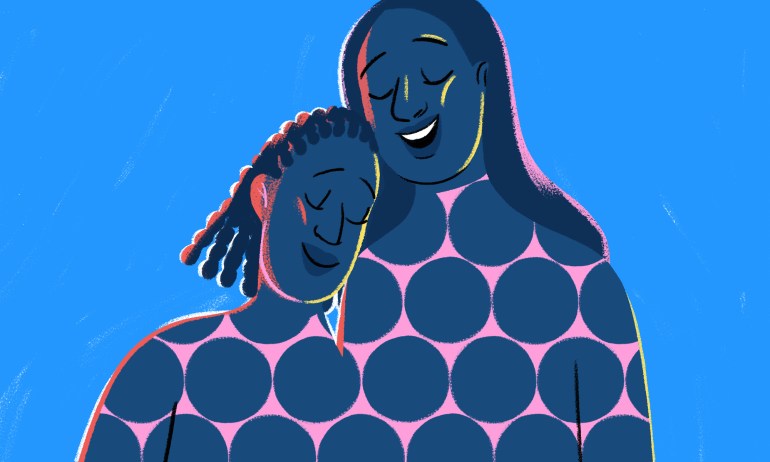 It's ironic but true: The best thing for your nervous system is another human and the worst thing for your nervous system is another human. Neuroscientist Lisa Feldman Barrett tells us why.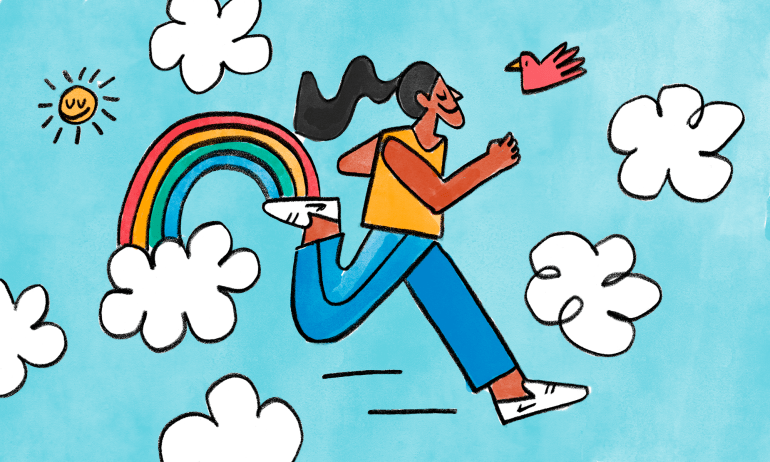 And it's not just running — you can get these feelings of bliss and well-being from other kinds of physical activity too. Research psychologist Kelly McGonigal explains how we can get it and why it exists.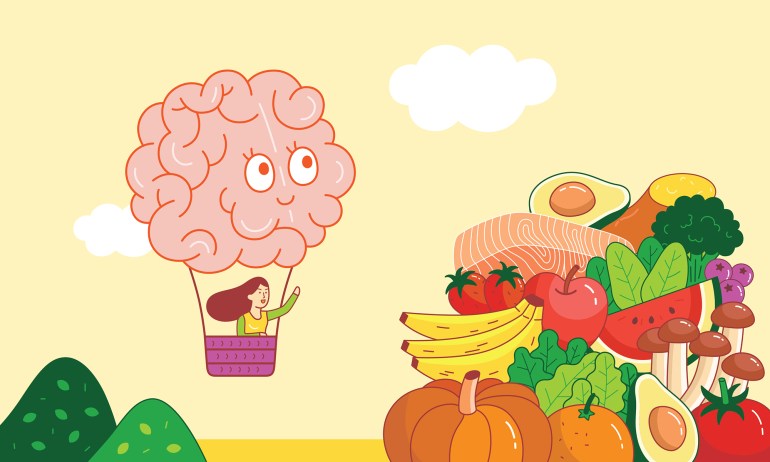 Adopting a brain-healthy diet is a powerful tool in maximizing cognitive health and helping prevent dementia and Alzheimer's disease, says neuroscientist and nutritionist Lisa Mosconi. What's more, it may even ward off common ailments that affect many women, from slow metabolism to insomnia and depression. Here are 8 steps to take.
Most of us feel scared about speaking in public, and in response, we either rehearse incessantly — or we stop doing it altogether. Neuroscientist Anwesha Banerjee has this suggestion: Why not get used to it?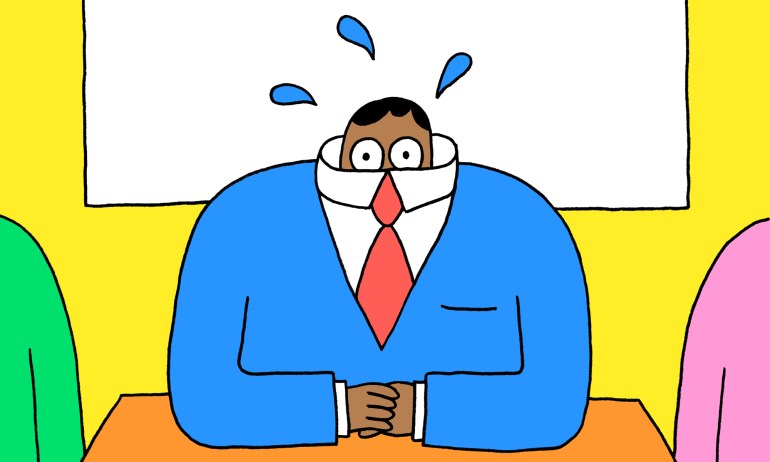 The right kind of preparation can keep us from stumbling during stressful situations, says cognitive scientist Sian Leah Beilock.