The entire state of California is now suffering from severe drought. Read a veteran firefighter's experience of what this means on the ground — and other stories you need to know about today.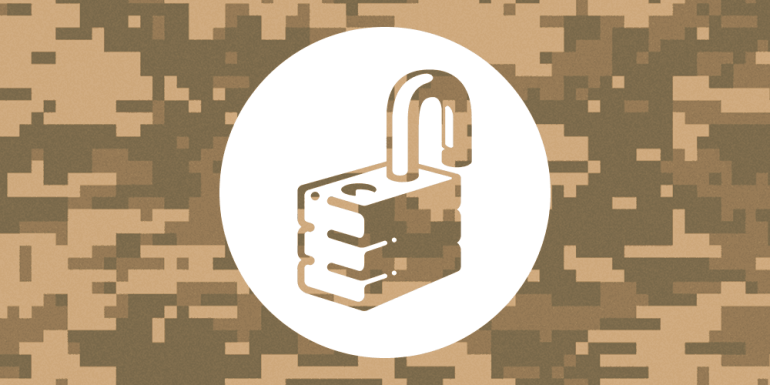 Government transparency has entered the national consciousness in a big way since the NSA revelations in 2013 touched off by Edward Snowden. But still, it's a surprise to hear a military leader advocating a better system of sharing sensitive information. Yet that's just what Stanley McChrystal has in mind.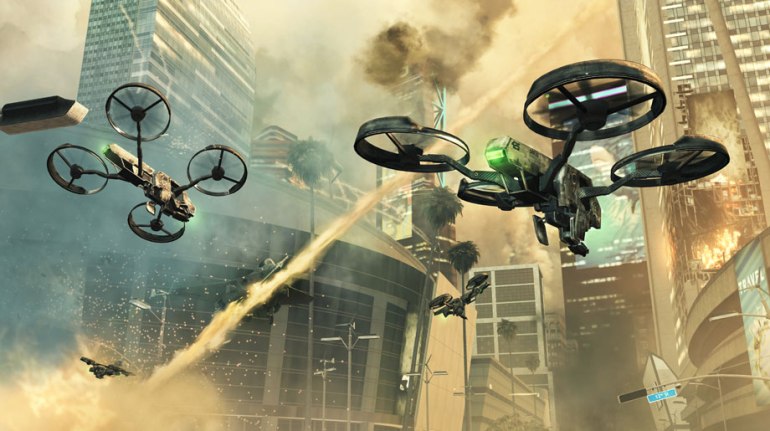 P.W. Singer directs the Center for 21st Century Security and Intelligence. He shares thoughts on drones and the future of war.