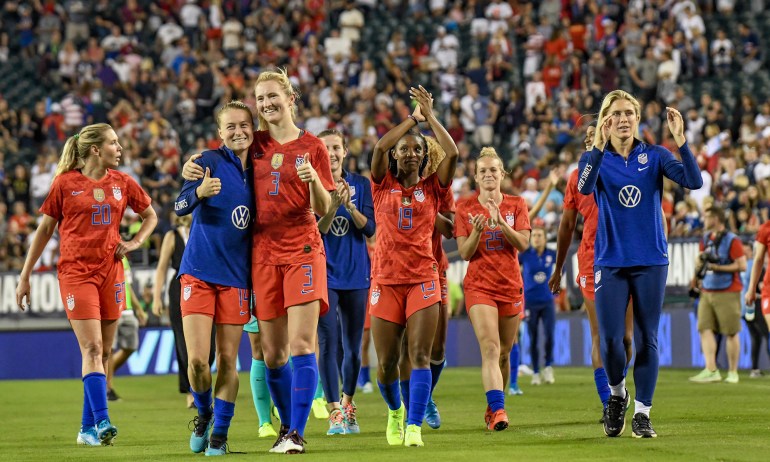 Women are some of our highest achieving athletes, but whether they're out winning titles or just hitting the gym on a regular day, the sports world is still not taking them seriously enough. Meet two women trying to level the playing field.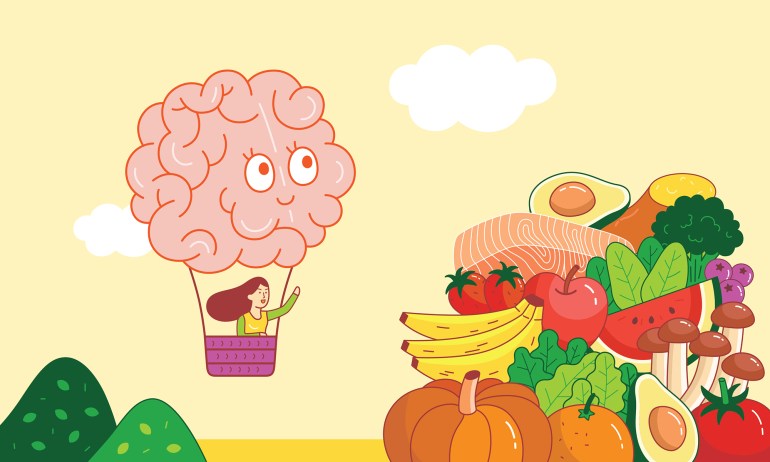 Adopting a brain-healthy diet is a powerful tool in maximizing cognitive health and helping prevent dementia and Alzheimer's disease, says neuroscientist and nutritionist Lisa Mosconi. What's more, it may even ward off common ailments that affect many women, from slow metabolism to insomnia and depression. Here are 8 steps to take.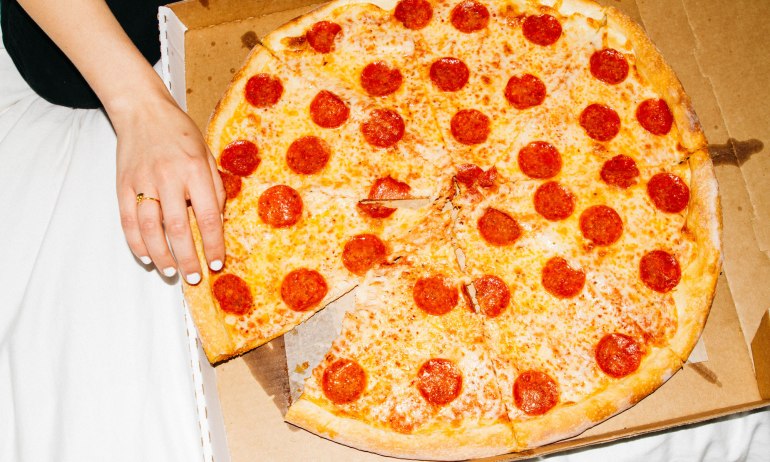 We know surprisingly little about what we want to eat, and why. Researcher Brian Wansink has been leading thousands of studies to understand more.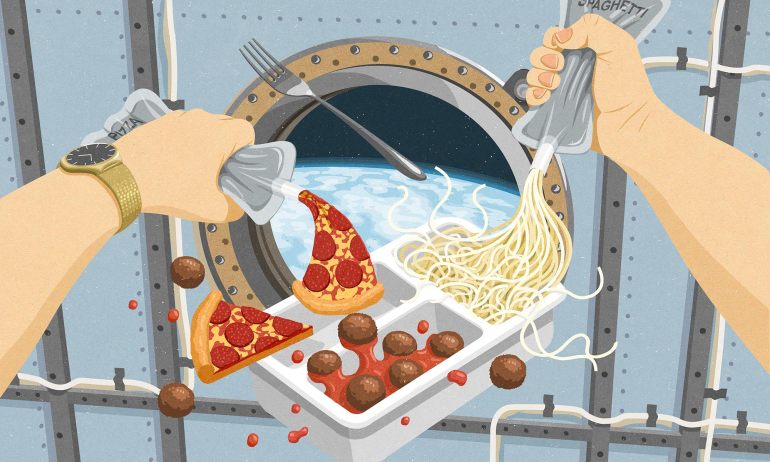 The past, present and future of food in space — from astronaut ice cream to "Enchilasagna" on Mars.