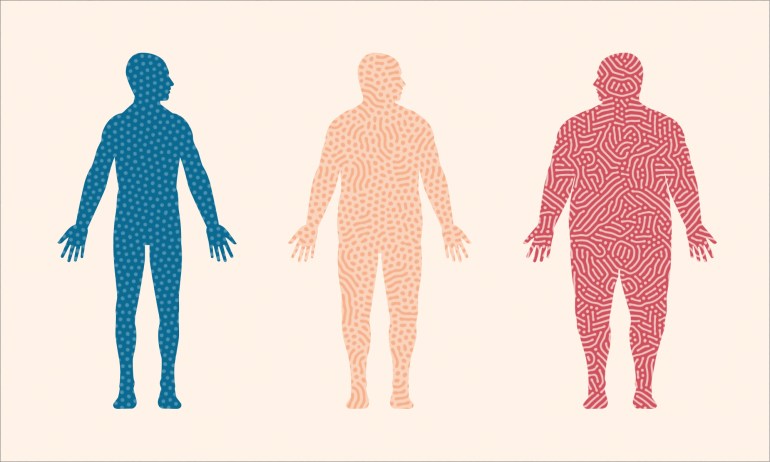 Is there a correlation between your biome and your BMI? In a radical new book, "Why Diets Make Us Fat," neuroscientist Sandra Aabodt sheds much-needed light on this tangled, cryptic relationship.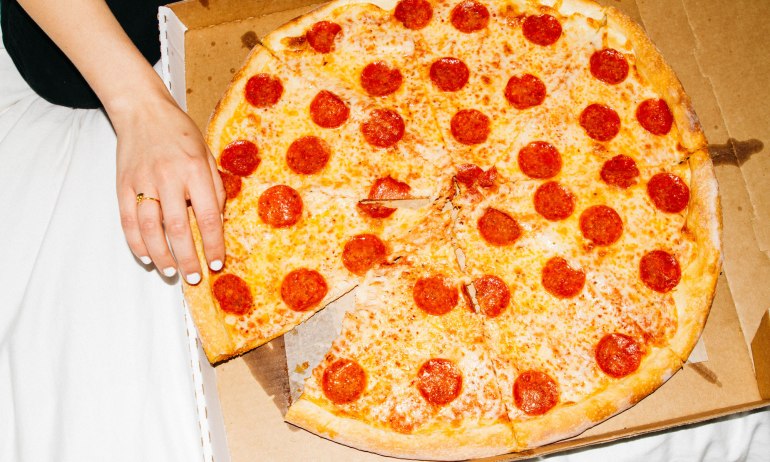 We know surprisingly little about what we want to eat, and why. Researcher Brian Wansink has been leading thousands of studies to understand more.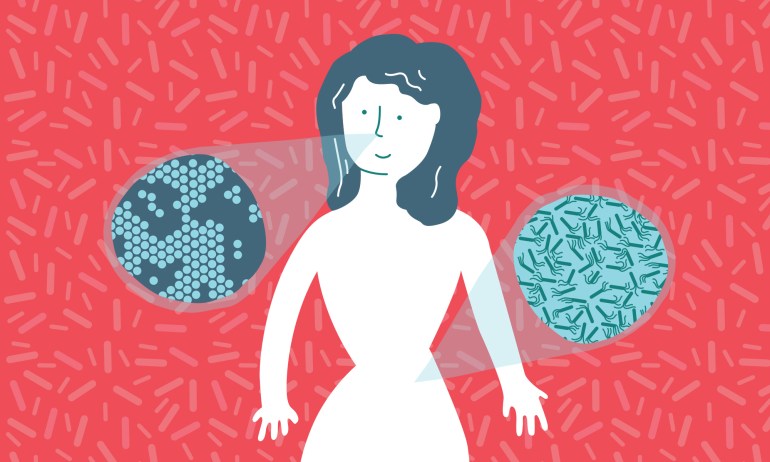 In this excerpt from his TED Book, microbial researcher Rob Knight shares his — and other scientists' — work to understand the human microbiome — and the key diseases in which it now seems that microbes may play a part, including inflammatory bowel disease, obesity, and allergies and asthma.