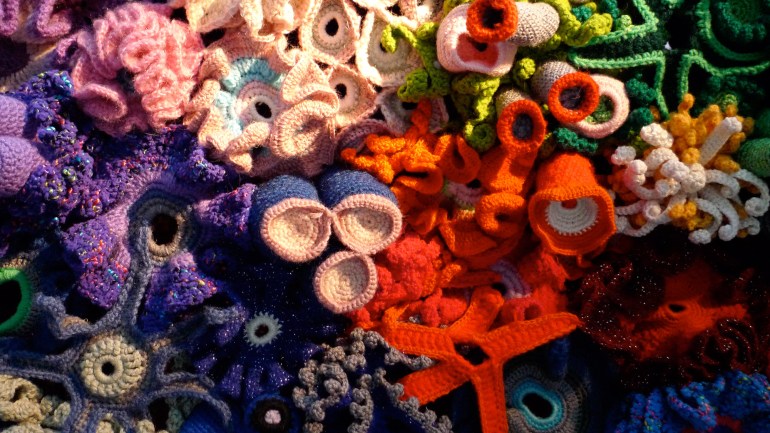 How two Australian sisters channeled their love of STEM and coral reefs into the most glorious participatory art project.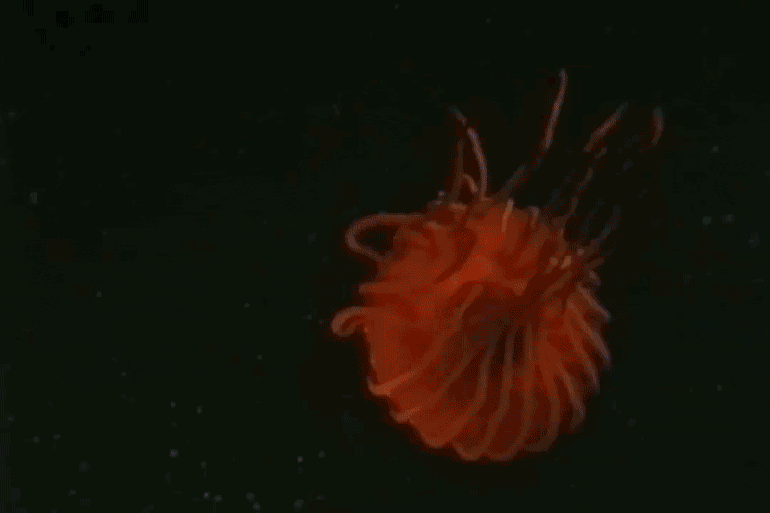 Ocean explorer Edith Widder shares the astoundingly sophisticated language of bioluminescent creatures, which can light up the depths of the seas like a "snow storm."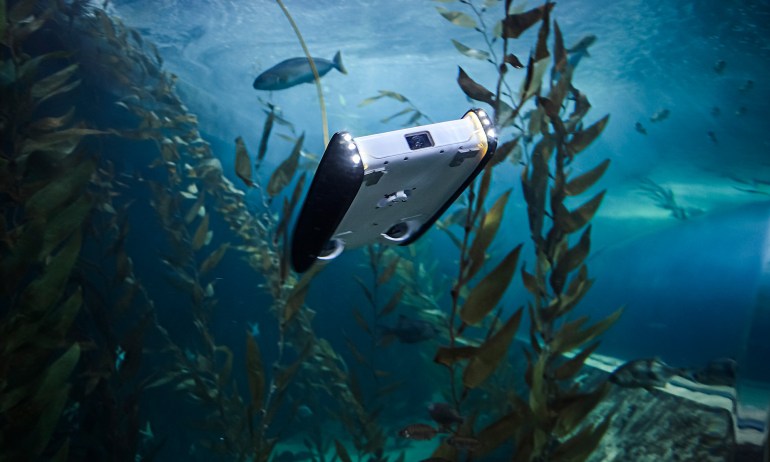 Forget aerial drones. Underwater drones are where the action's at, at least according to OpenROV founder and TED Fellow David Lang.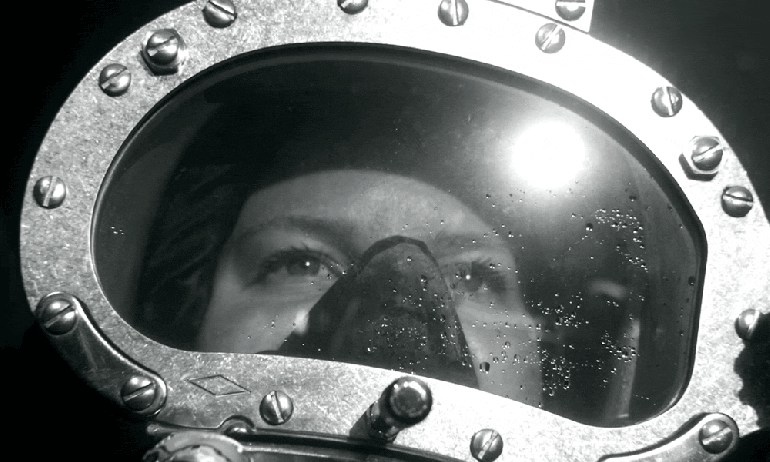 Ocean exploration has been the Cousteau family business for three generations. In this fascinating Q&A, aquanaut Fabien Cousteau discusses everything from why we need underwater cities to what it's like to beat your grandfather's world record.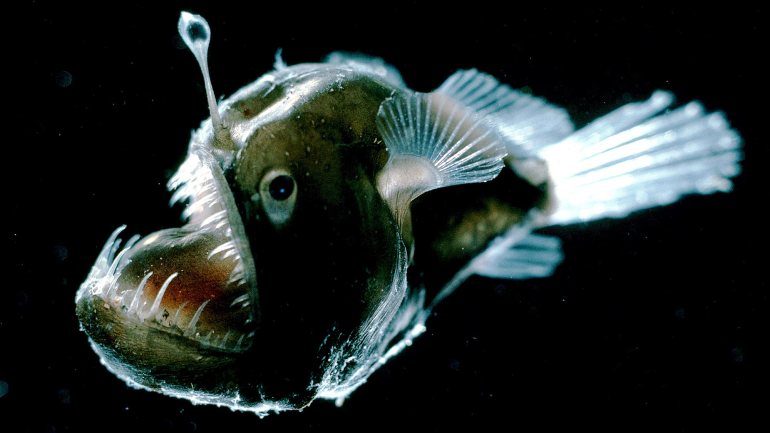 Marine biologist Stephen Palumbi picks 10 of his favorite underwater creatures. From the oldest living animal to the fastest food in the sea, they're all pretty extreme.