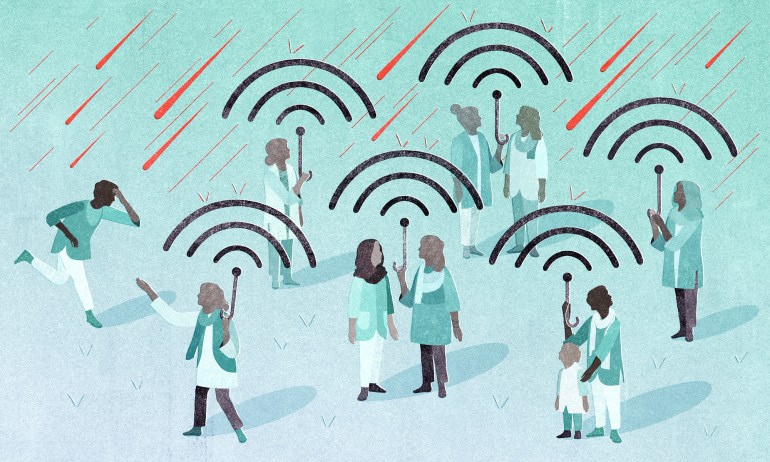 Lawyer and activist Nighat Dad talks about the fight to create a more accessible internet for women and other marginalized groups in her home country of Pakistan.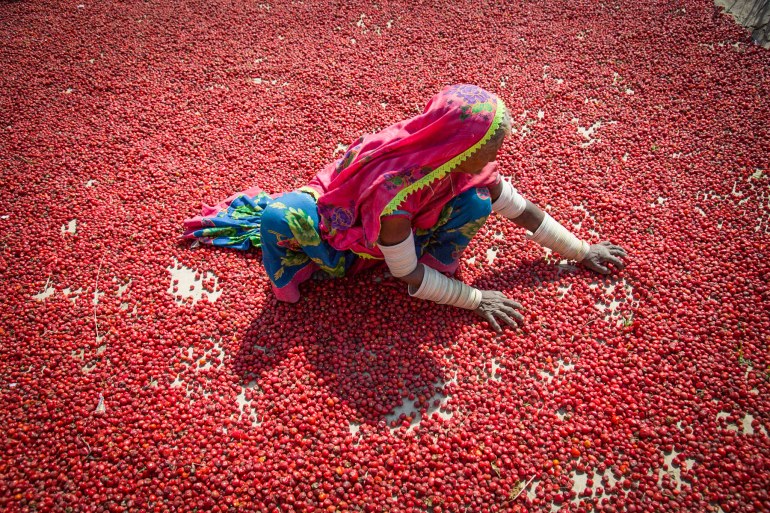 Photographer Danial Shah wants to show the world a view of his country that is rarely seen in news stories: its diverse cultures, crafts and landscapes.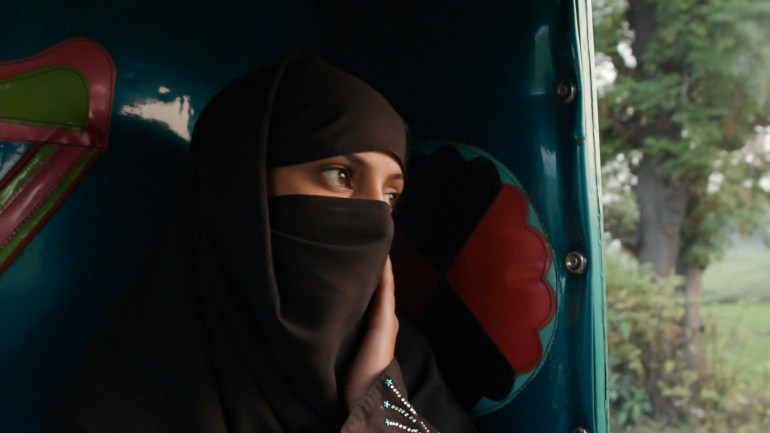 Sharmeen Obaid Chinoy, who won the 2016 Oscar for Best Documentary Short, explains why she feels it's her duty to focus on topics others shy away from … like honor killings.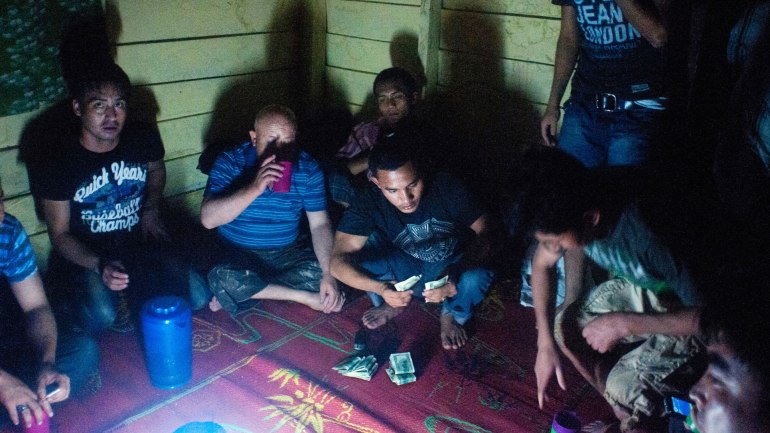 As a Hazara, Barat Ali Batoor faced violent oppression in his native Pakistan, so he sought asylum in Australia. His journey took weeks, cost thousands of dollars, and nearly ended in disaster countless times. Batoor, a photographer, documented every step of the way. See his incredible images.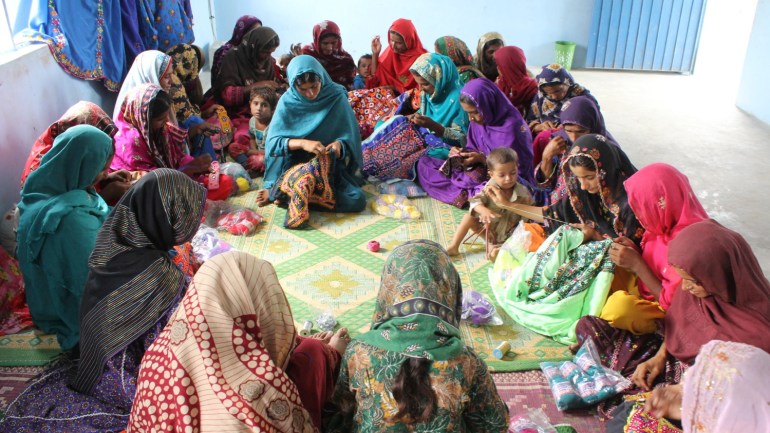 A Q&A with Khalida Brohi of the Sughar Empowerment Society in Pakistan.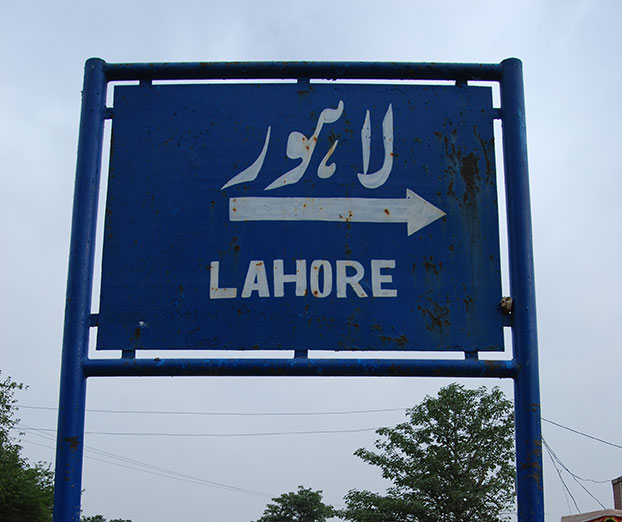 Technology professor Khurram Siddiqi got fed up with getting lost in Lahore. So, as he tells Nicola Twilley, he and some friends started a signage project to fix things.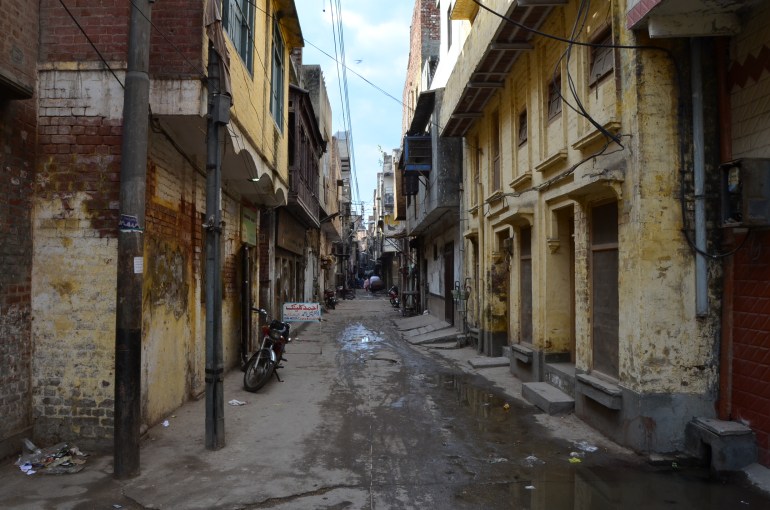 See Lahore, Pakistan through the eyes of part-time sign designer and professor Khurram Siddiqi.