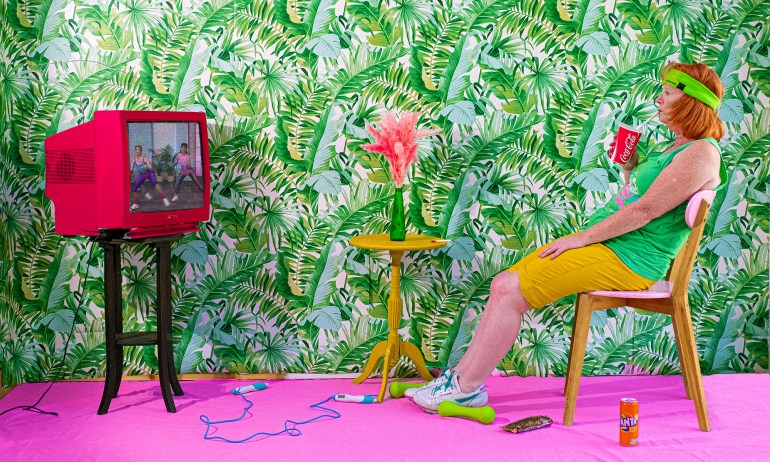 When people worldwide went into lockdown due to the pandemic, street photographer Enda Burke found himself isolated from his usual subjects and living with his parents. He decided to create a world of his own indoors, and the result is his joyful, eye-popping series.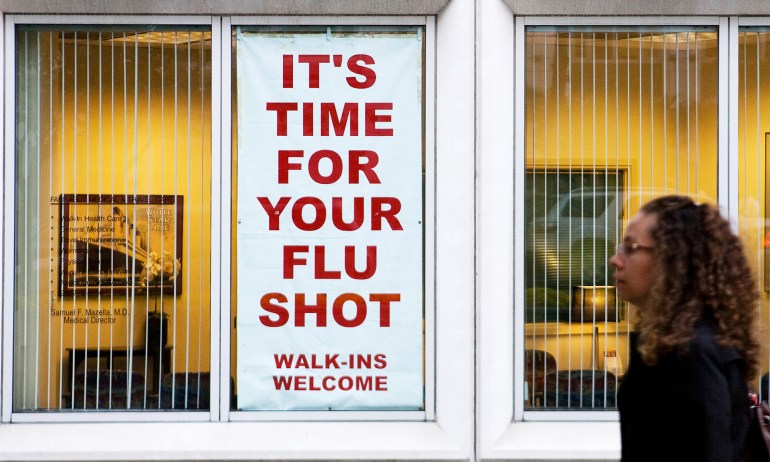 Every year, a new influenza vaccine is created to protect against constantly evolving strains of the virus. But here's what researchers like Florian Krammer PhD are doing to develop a universal shot which could target all flu viruses.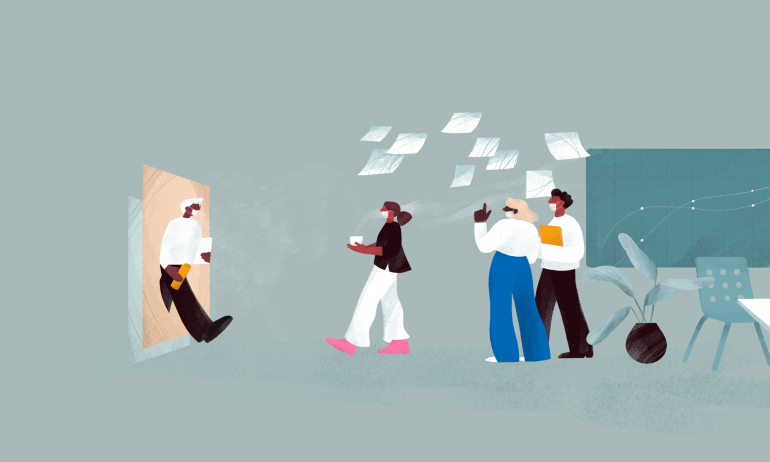 As some of us return to in-person work after months at home, it's important to consider how much life has changed — for us and for our coworkers. Psychologist Meag-gan O'Reilly PhD and CEO and HR executive Rebecca Henderson give their advice on how you can adjust.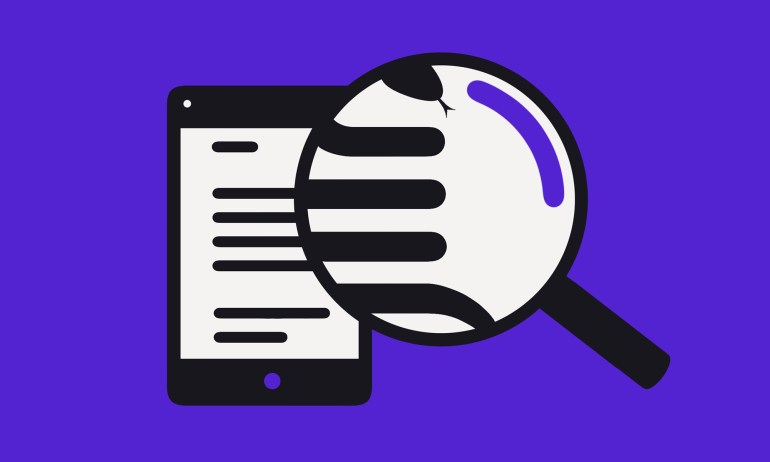 Here are seven strategies you can use to avoid being misled and to prevent yourself — and others — from spreading inaccuracies, from psychology professor H. Colleen Sinclair.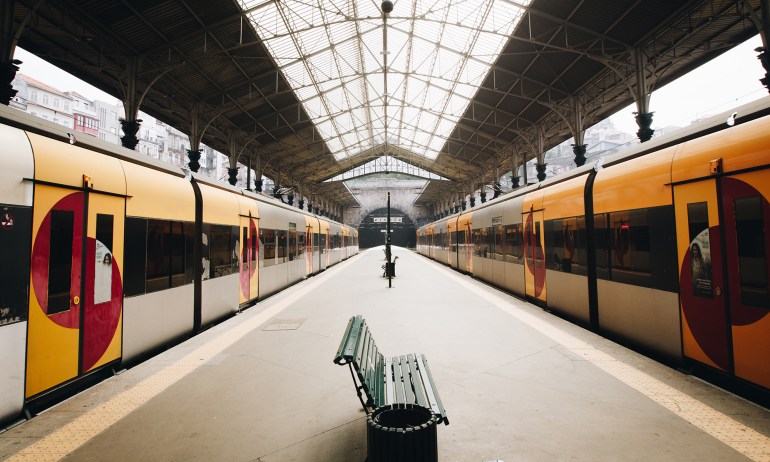 When the World Health Organization officially declared a pandemic in March 2020, the world ground to a halt: Factories closed, roads emptied and planes were grounded. How did COVID-19 lockdowns affect climate change? A climate scientist explains.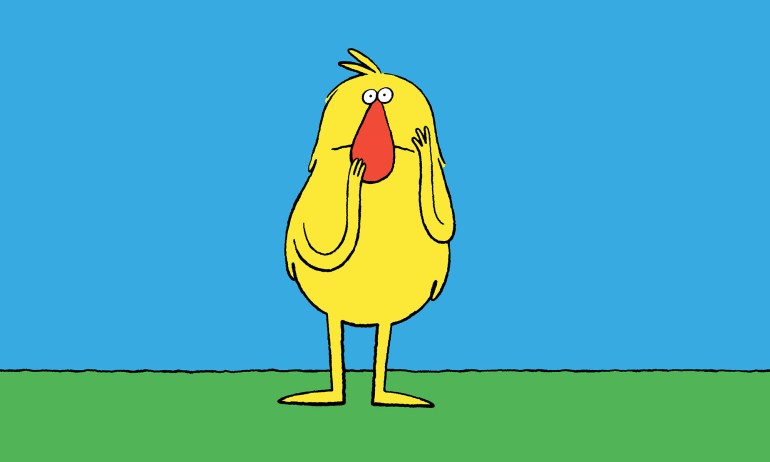 Touch is — or was — one of the fundamental ways that we relate to one another. Researcher Helena Wasling and psychologist Guy Winch explain what we can do to ease the difficulty of being without this physical connection.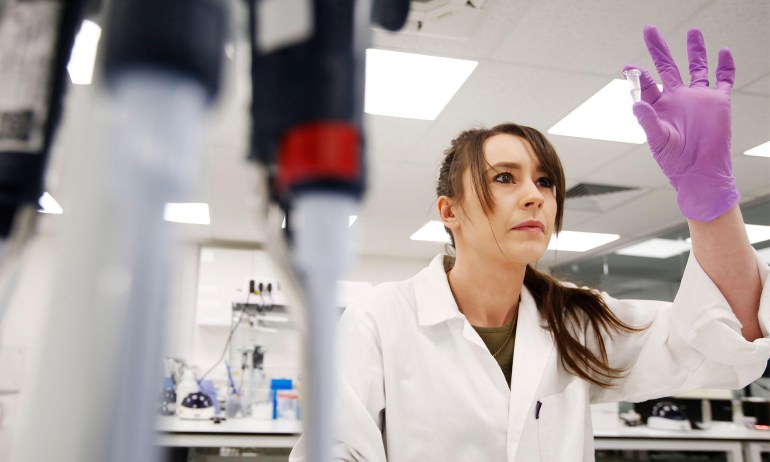 The world has changed in the months since a COVID-19 was officially declared a pandemic — including the world of science. Infectious disease expert Adam Kucharski takes us through 5 things that researchers have learned about COVID-19 and 5 things they're still studying.