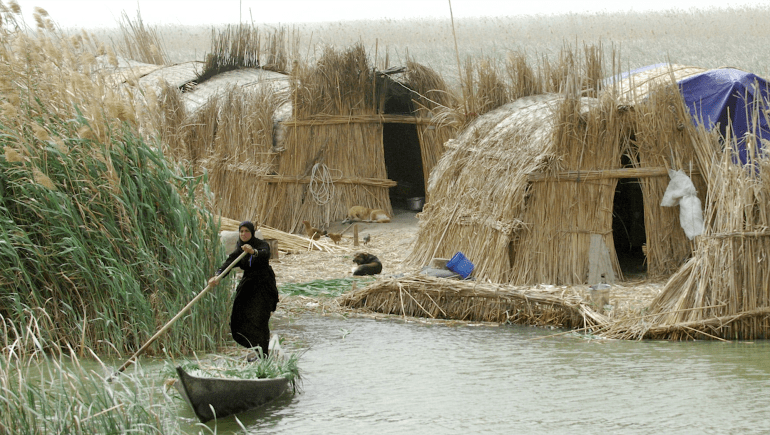 From biodegradable islands to living root bridges, these designs — as researched and highlighted by Julia Watson — can help us build infrastructure that coexists harmoniously with the natural world.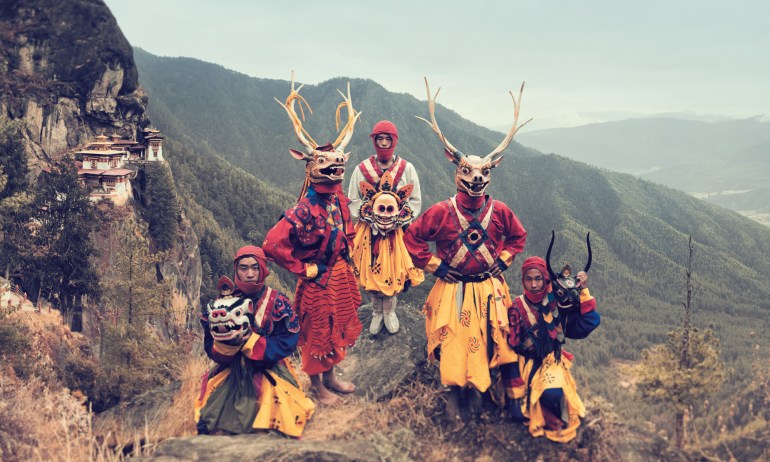 Jimmy Nelson has gone all over the earth to photograph native peoples at their proudest moments and to show you their soul.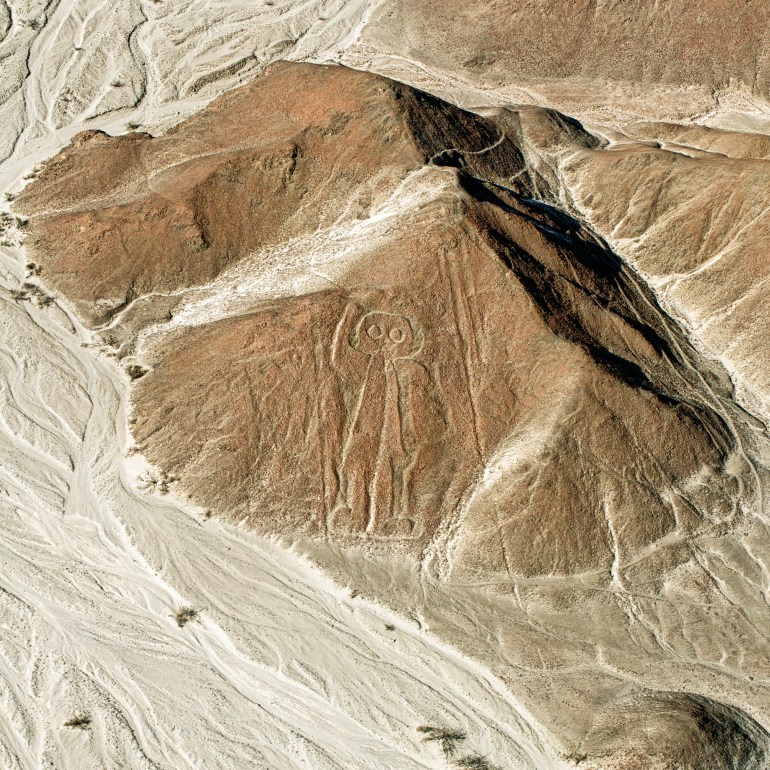 Ancient Peru was home to many cultures, most of them still mysterious. But as Sarah Parcak points her satellite-archaeology lens (and her new citizen-explorer project) at the Peruvian wilderness, the invisible past is primed to make a remarkable comeback.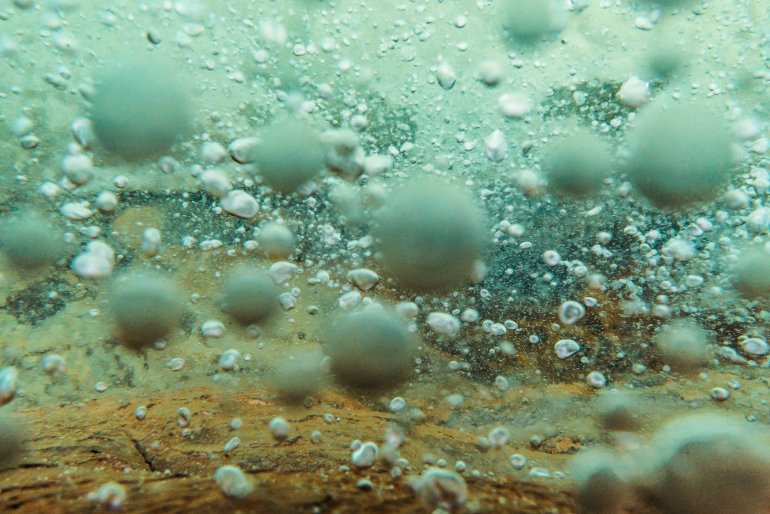 When Andrés Ruzo was just a small boy, his grandfather in Peru told him a story with an odd detail: There is a river, deep in the Amazon, that boils. Years later, he resolved to find it — and find out what's going on — and headed to the jungle.