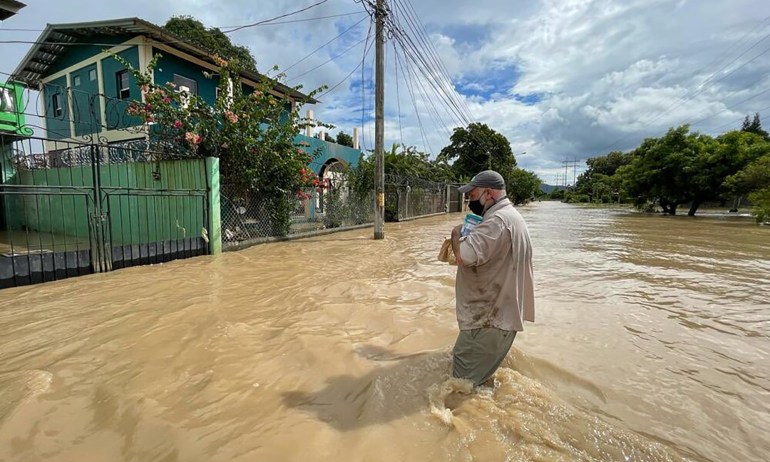 2020 has been filled with crisis after crisis, and World Central Kitchen (WCK), a nonprofit founded by Spanish chef José Andrés, has been on the scene of many of them. Here's how WCK has been able to keep responding and keep providing meals to those in need.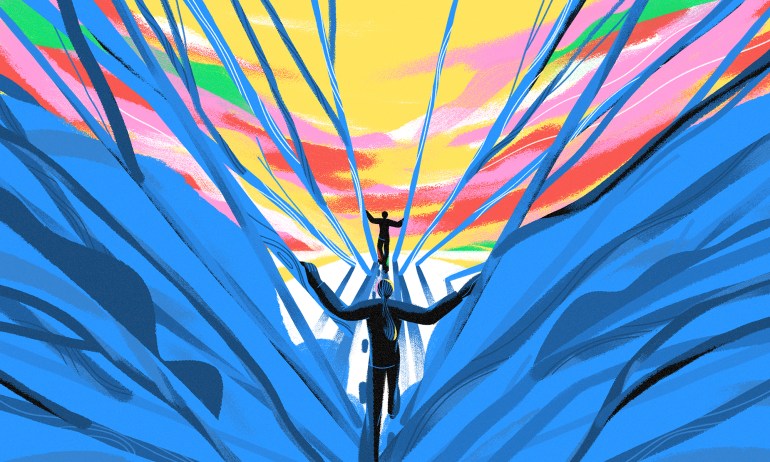 "Moral imagination is the basis of an ethical framework for a world that recognizes our common humanity and insists on opportunity, choice and dignity for all of us," says philanthropist Jacqueline Novogratz. She explains why it's the key to unlocking transformative change, no matter where you are.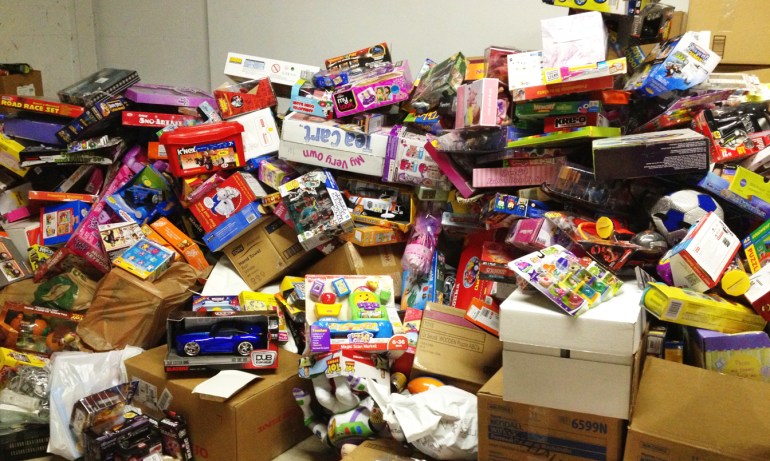 So many of us have been moved to mail a box of clothes, toiletries, food or toys after hearing about a natural disaster or tragic event. But humanitarian logistics expert Dale Herzog says: Ask yourself three questions before sending another box into the chaos.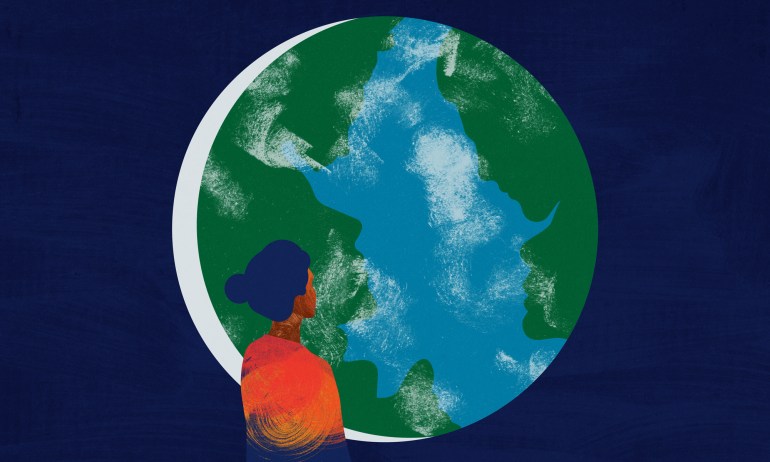 The world needs bold thinking more than ever, yet the world's social entrepreneurs often fail to get their dreams funded. Let's do something about that! TED Curator Chris Anderson explains how.