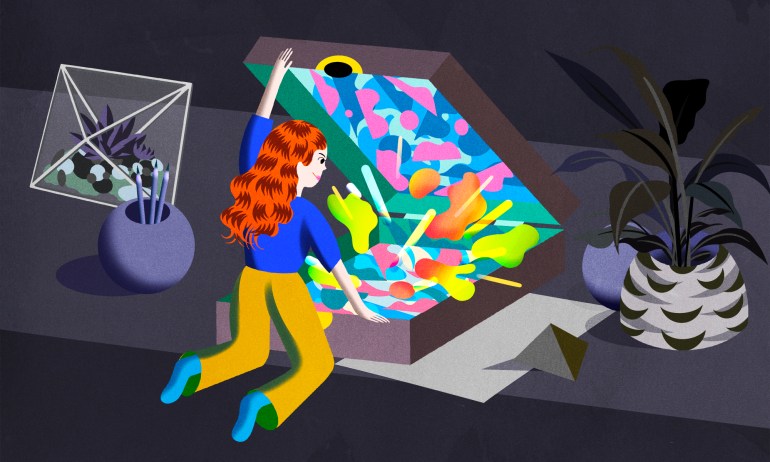 Often the best and easiest way to improve your own sense of well-being and meaningfulness is to switch your lens: Concentrate less on yourself and more on being connected with others, says philosopher and psychology researcher Frank Martela. Identify the people who give you vitality, strength and love, and spend time with them.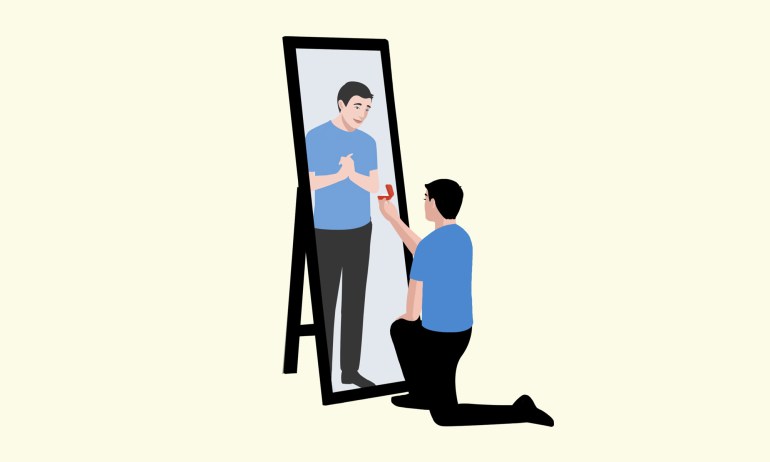 Philosopher Yann Dall'Aglio argues that the quest to be the perfect lover is a distinctly modern delusion — and that it erodes the very relationships we seek to strengthen. Here's why we should forget about performance and instead seek a less than perfect union.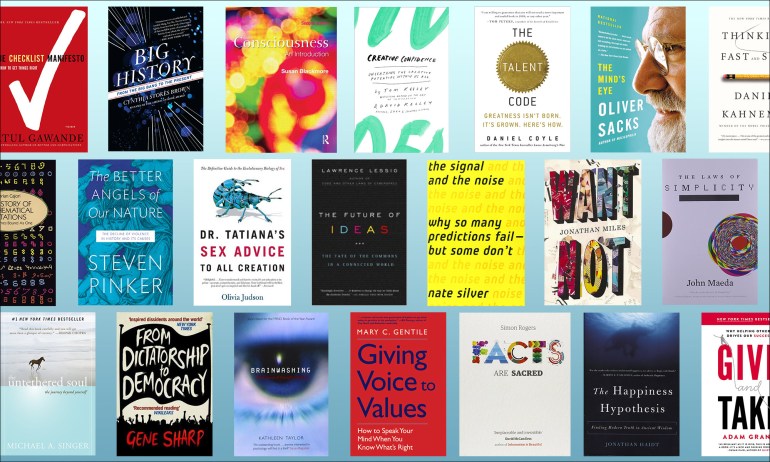 At the end of 2014, find repose by exciting the mind. 52 of the world's leading thinkers offer the books that inspired them and their work.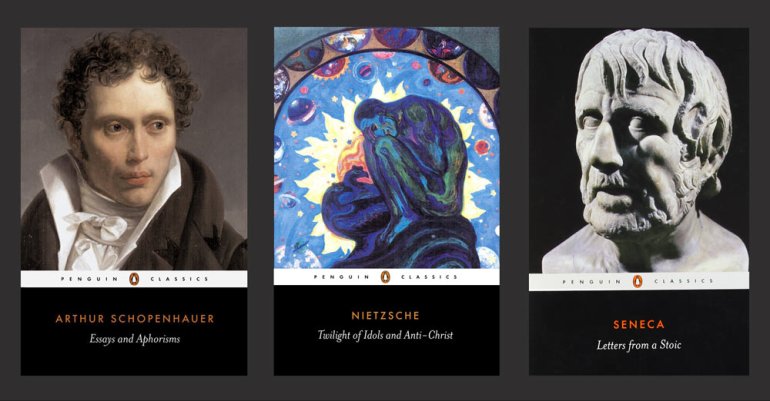 Alain de Botton picks 6 of his favorite philosophers — whose works have inspired him to think more deeply about success.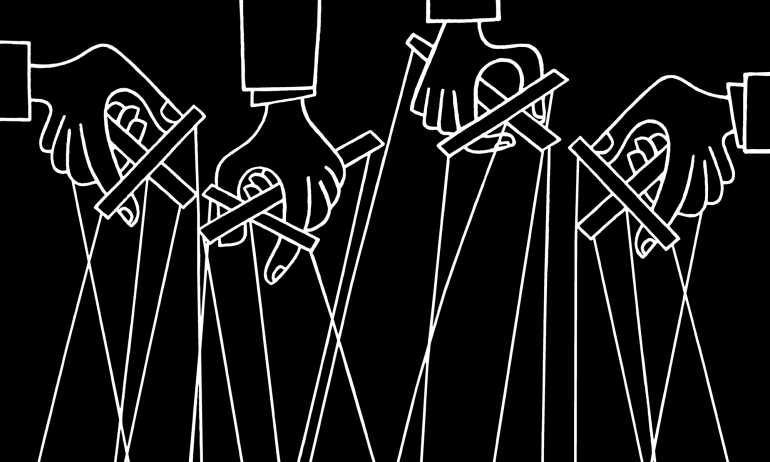 Philosopher Ruth Chang celebrates the hard choices that allow us to write the story of our own lives. But what of those who aren't free in the first place?