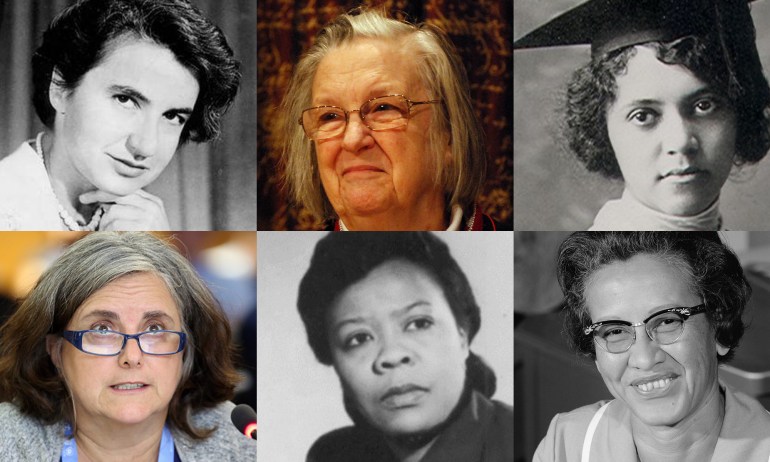 These pioneering women were behind some of history's greatest discoveries, from the greenhouse effect and nuclear fission to the structure of DNA and breakthrough leprosy treatment.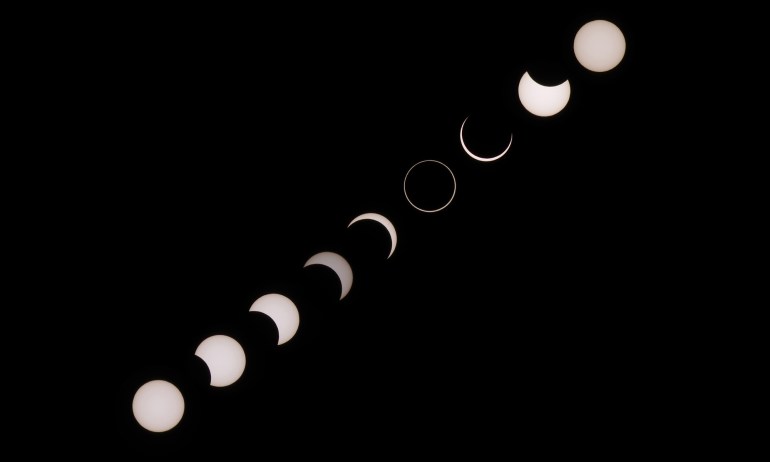 Here's why should stop what you're doing and look up at the sky on August 21, according to astrophysics researcher Jedidah Isler.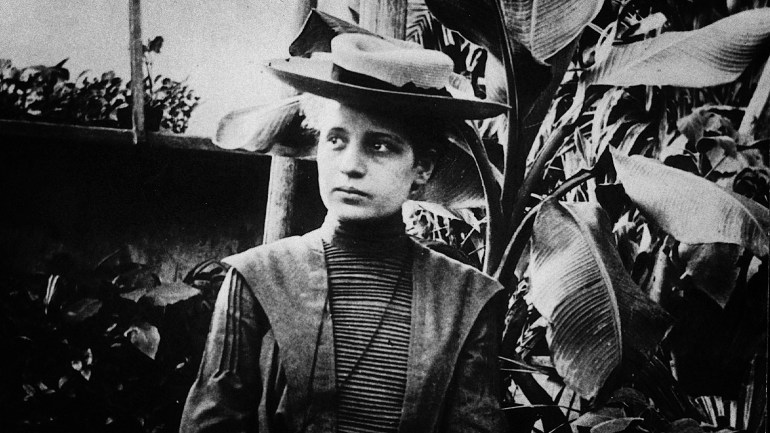 Theoretical physicist (and TED Fellow) Shohini Ghose shares 5 facts about female physicists.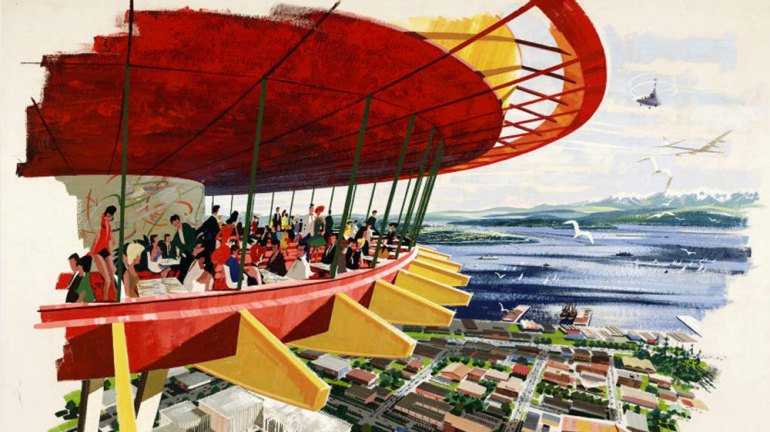 We asked speakers and attendees at TED2014 to riff off the conference's theme — "The Next Chapter" — and tell us what might radically change society, life, technology in the *next* 30 years. From funny to insightful, the answers will surprise you.