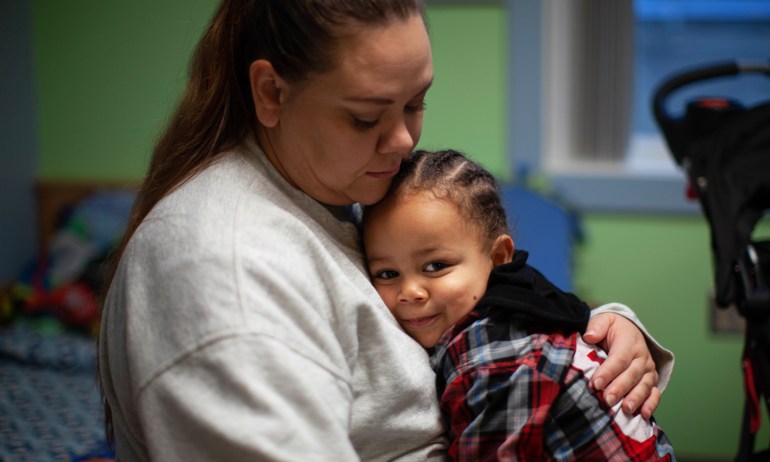 Photographer Eman Mohammed captures the daily lives of incarcerated women and their children at one of the United States' rare residential parenting programs.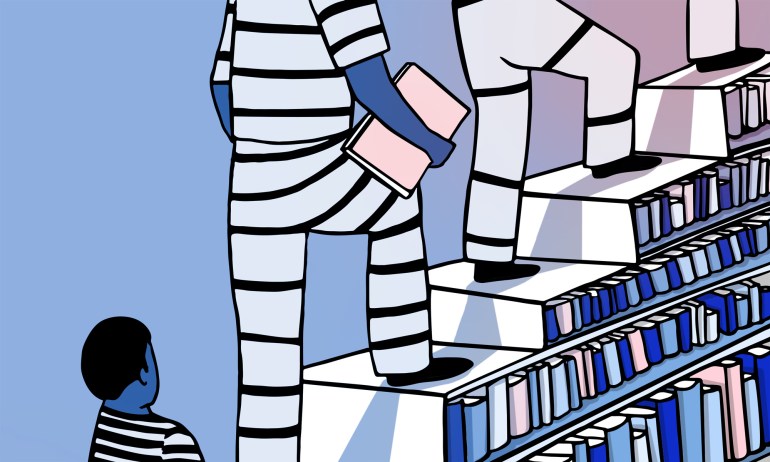 Helping prisoners get a legal education benefits them and the world, says African Prison Project founder Alexander McLean: They can help their fellow inmates with their legal expertise, and when they're released, they can help society, too.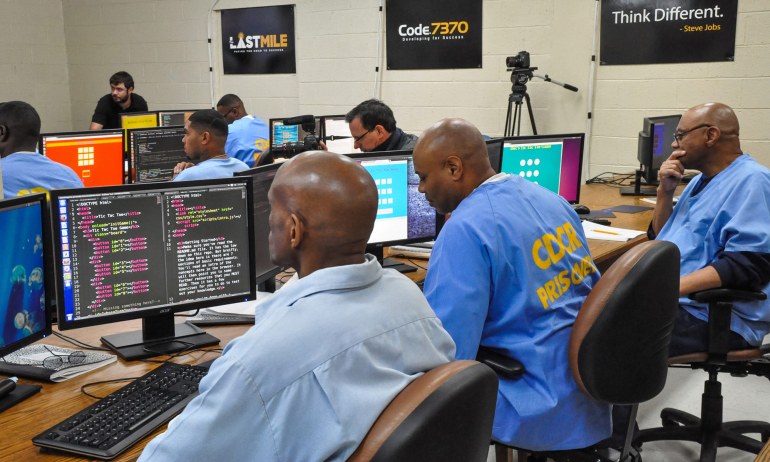 Chris Redlitz of The Last Mile describes the thinking behind a program to rehabilitate prisoners — by teaching them to code.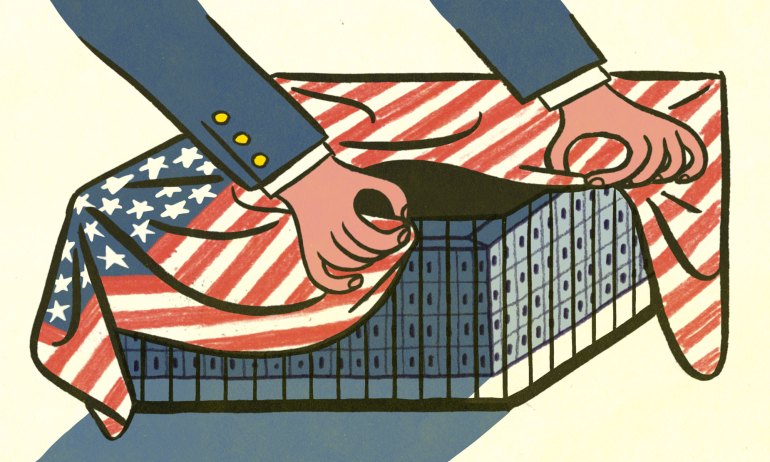 Secret prisons reflect a parallel legal system for prisoners who are denied access to communications, deprived of their due process rights, and hidden from public scrutiny. Investigative journalist and TED Fellow Will Potter explains.