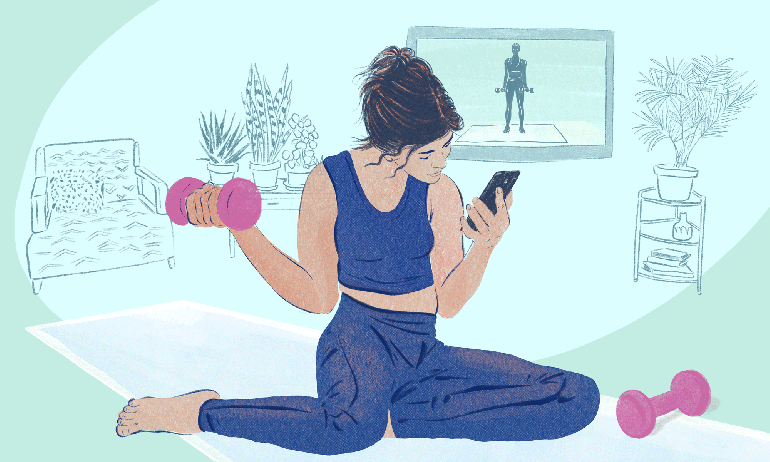 By identifying which of these is consuming your minutes and hours, you can start carving out more happy and meaningful moments for yourself, says time and happiness researcher Ashley Whillans.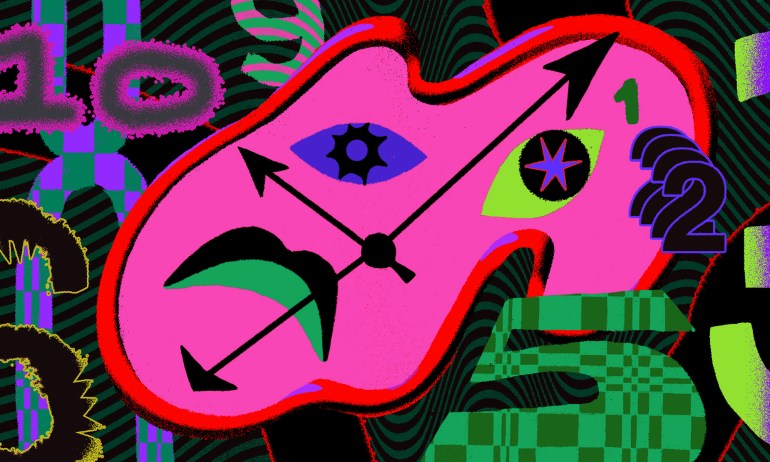 Like many of us, journalist Celeste Headlee felt like she was just. too. busy. What finally made the difference was increasing her time perception — tracking what she did in her waking hours — and making changes to get the life she really wanted.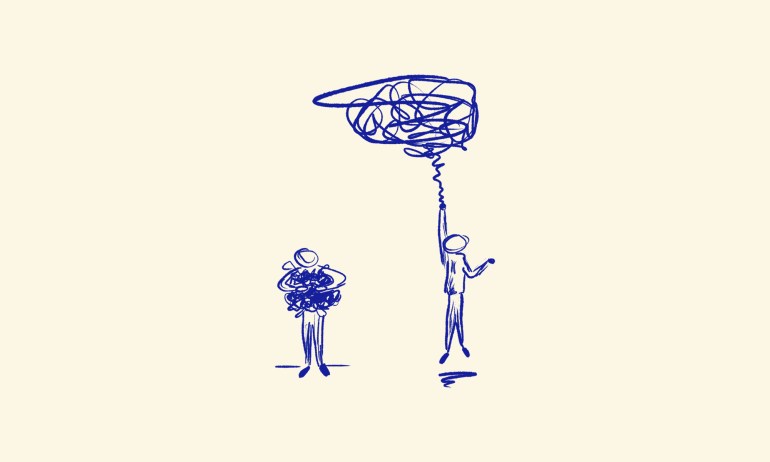 Take a quick break and see which type you are, in this 9-question quiz from organizational psychologist Adam Grant.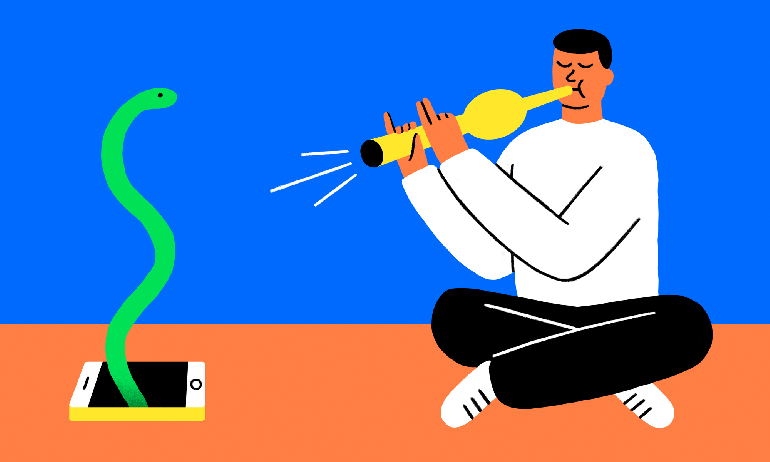 We're distracted like never before — and our phones are probably the biggest culprit. But there is a way you can live with one and still get things done. Productivity expert Chris Bailey shares what worked for him.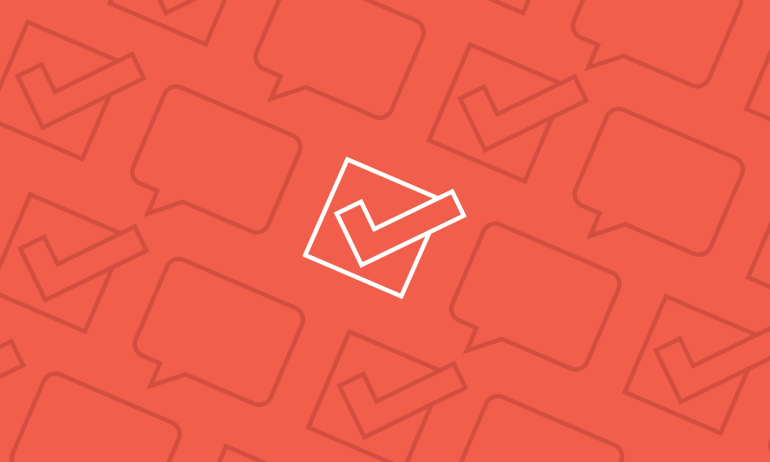 You get invited to a meeting by a person you don't really know, about a project you've barely heard of, and you're not sure why. 'Click.' You accept anyway. Find out just how much time this simple act wastes.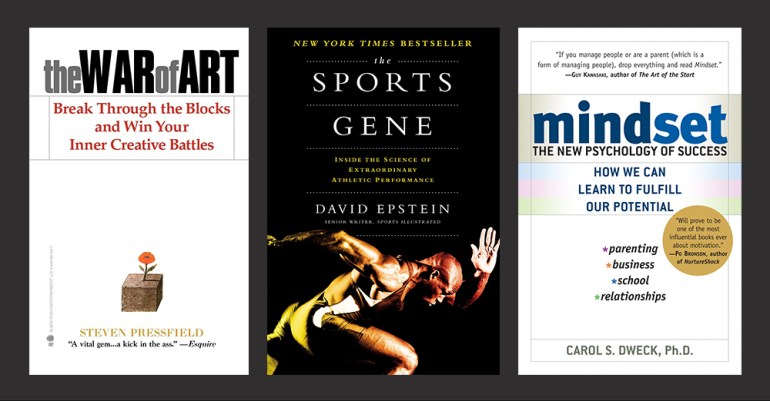 Business thinker Dan Pink picks his 7 favorite books on how work works.