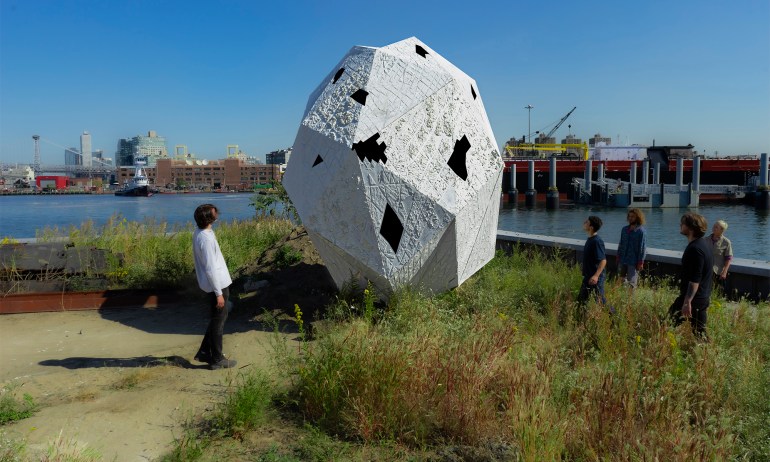 The planet is in peril, and the time to act is now. Meet 8 TED Fellows who are spreading the message through their art.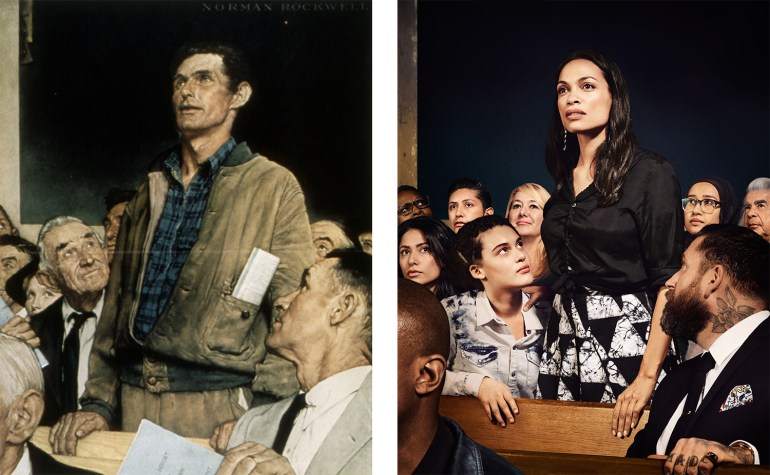 In today's partisan political landscape, thoughtful and open discussions about the major issues can sometimes be hard to find. Hank Willis Thomas and Eric Gottesman are turning to art — including highway billboards and remakes of revered images — as a way to catalyze conversations and reinvigorate democracy.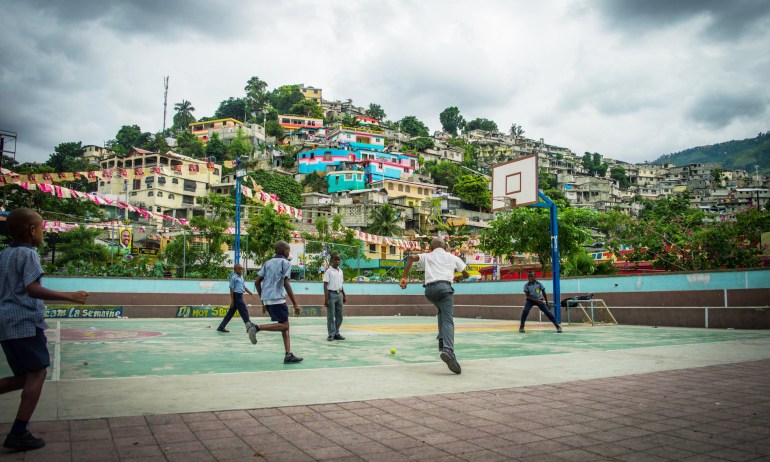 Artists Jeroen Koolhaas and Dre Urhahn rejuvenate neighborhoods around the world with color and collaboration through large-scale painting projects.