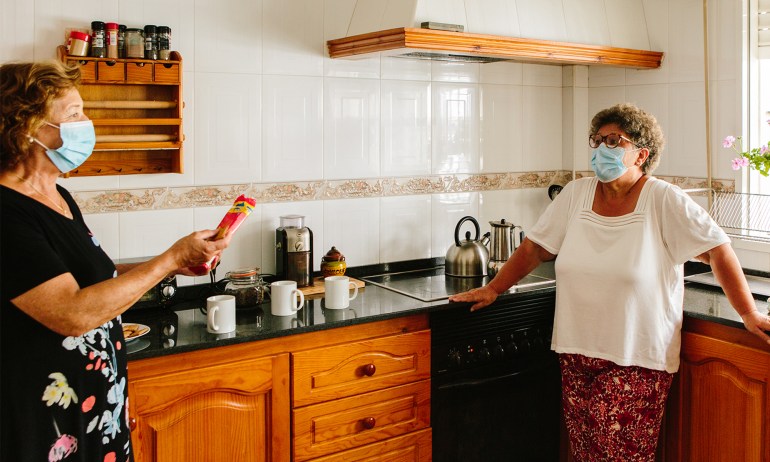 The coronavirus numbers are climbing at an alarming rate across the US, and we all bear some responsibility for decreasing the number of cases and deaths. Here are 12 actions that you can take to do your part, from public health expert Pamela M. Aaltonen.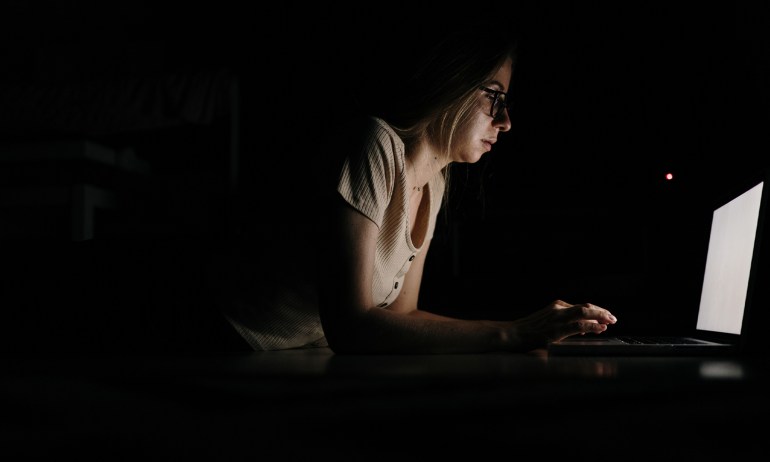 Global health expert Alanna Shaikh shares how she stays on top of — and not drowned by — the tidal wave of COVID-19 news coming at all of us.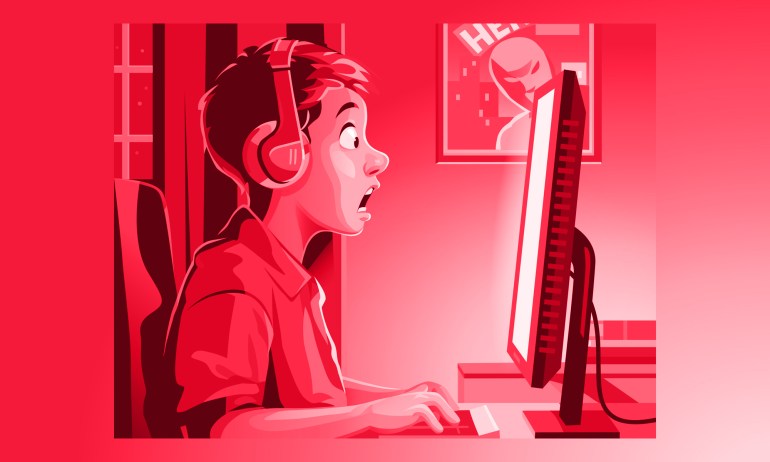 Many young people are turning to pornography for information. With this reality comes an opportunity: We can utilize it to start important conversations with them about sex and relationships, says public health researcher Emily Rothman.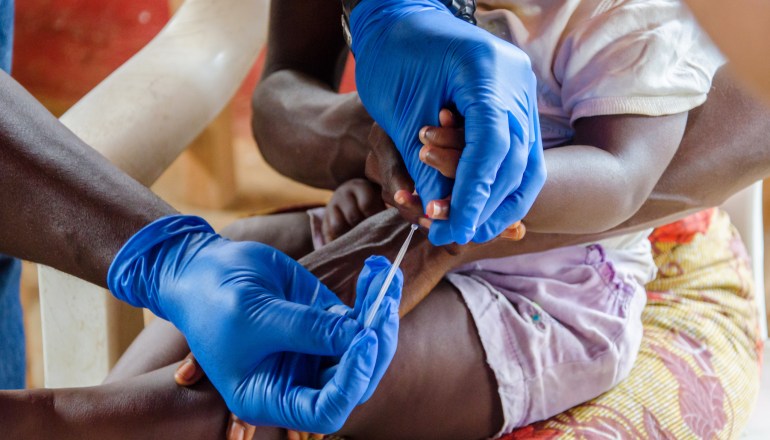 Physicians Raj Panjabi and Seth Berkley are on a mission to ensure that every person in the world has access to decent medical care. In a conversation, they discuss the obstacles standing in their way and the bold ideas that could help overcome them.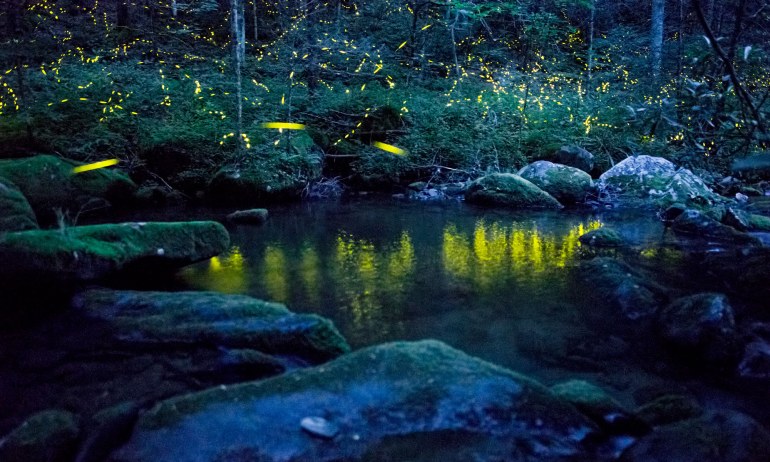 Sara Lewis studies fireflies. And it turns out they're not just a pretty flashing light on a summer night. She explains how a firefly glows — and how humans are harnessing that glow for health and medical research (and even to make our food safer).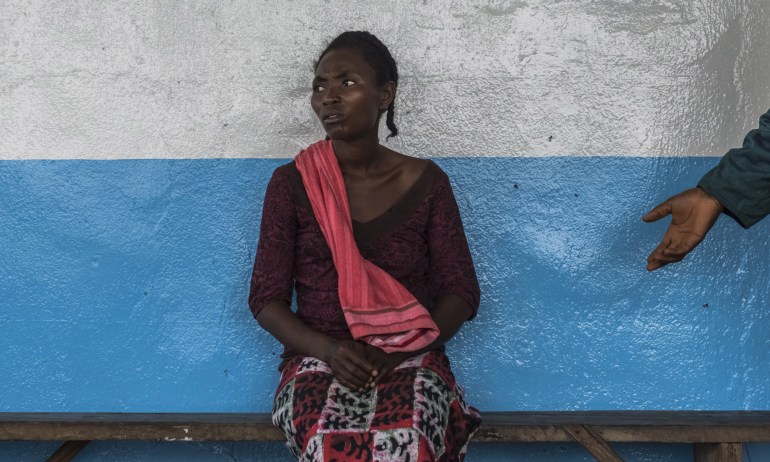 Catharine Young describes a visit to Liberia, where Ebola may be contained but the public health story has only just begun.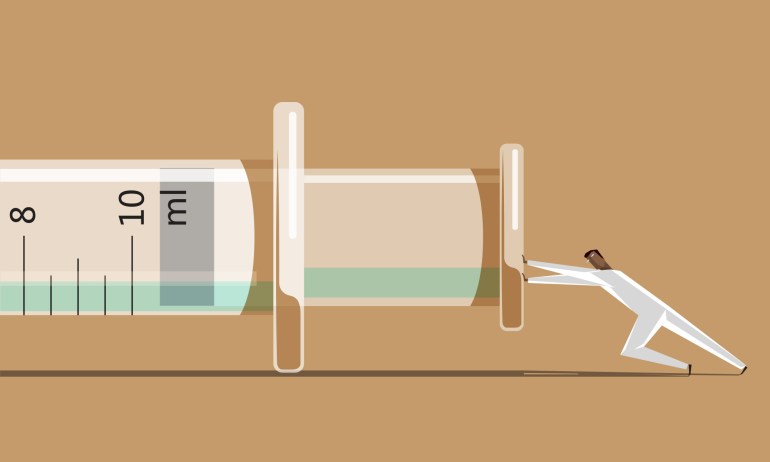 Half the vaccines that are manufactured each year don't make it to their destination, getting lost or damaged along the way between manufacturer and remote health clinics. That means that each year, 1.5 million children in the developing world die needlessly. Neuroscientist and TED Fellow Catharine Young explains a novel approach she thinks can fix the problems.