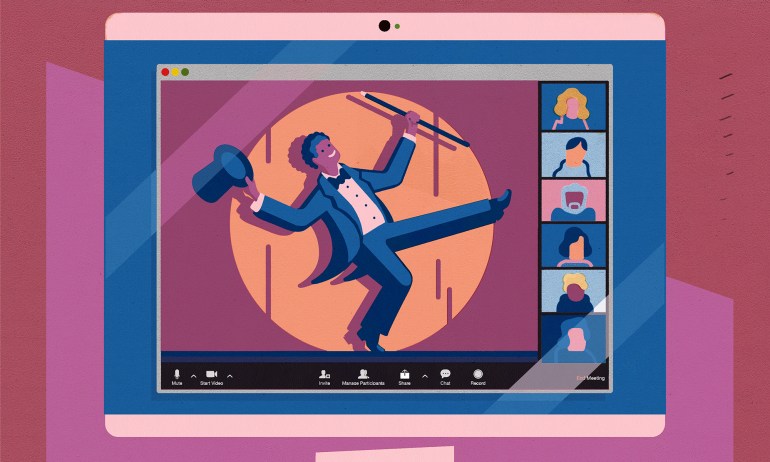 Briar Goldberg, TED's Director of Speaker Coaching, has been preparing people to share their ideas for TED's in-person and — since 2020 — virtual stages. Here, she identifies some common missteps and how to correct them.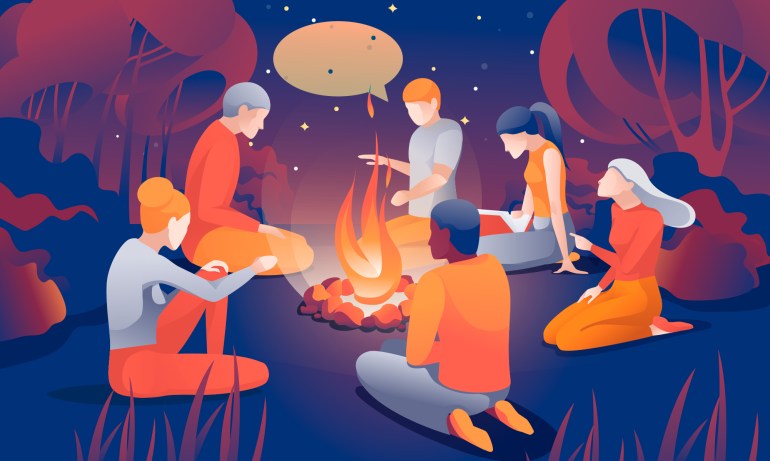 Many of the best TED Talks are built around stories, with speakers' personal anecdotes helping them bring their ideas to life. Here, TED head curator Chris Anderson provides us with some storytelling dos and don'ts. Plus: news about the TED Masterclass app.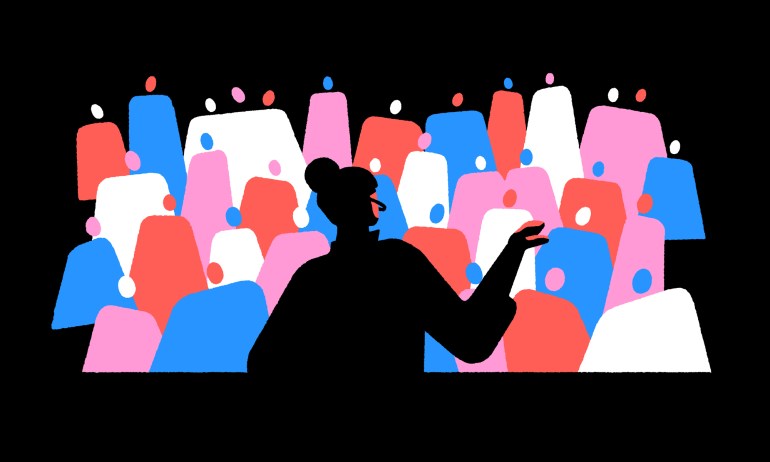 The next time you're preparing to speak to a group, remember to keep your audience at the center of your communication, says Briar Goldberg, the director of speaking coaching at TED. One way to do this is to ask yourself: "What gift are you giving to your audience?"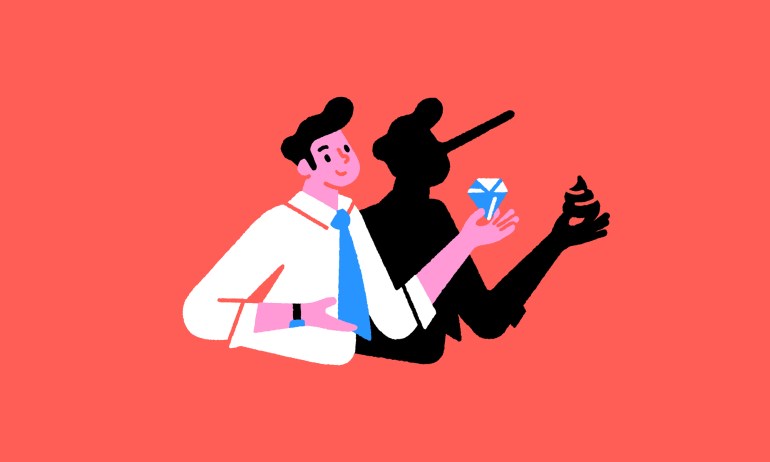 People and businesses routinely use five techniques to get us to do what they want, says presenter and broadcaster Alexis Conran. Here's  how to recognize them.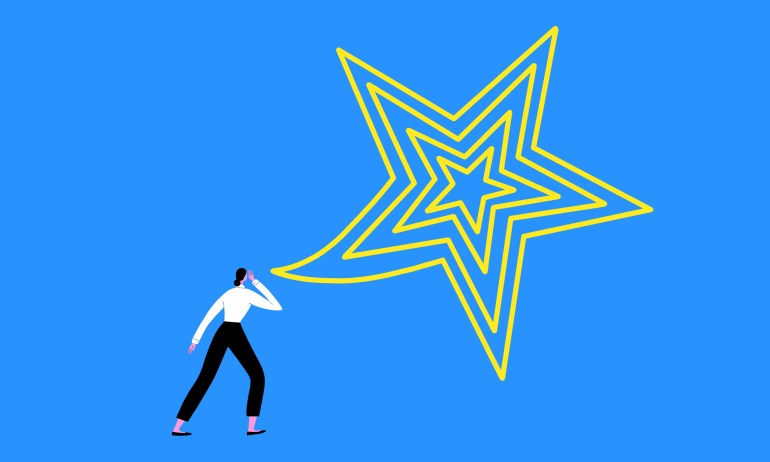 Politicians and other public figures deploy particular rhetorical devices to communicate their ideas and to convince people, and it's time that we all learned how to use them, says speechwriter Simon Lancaster.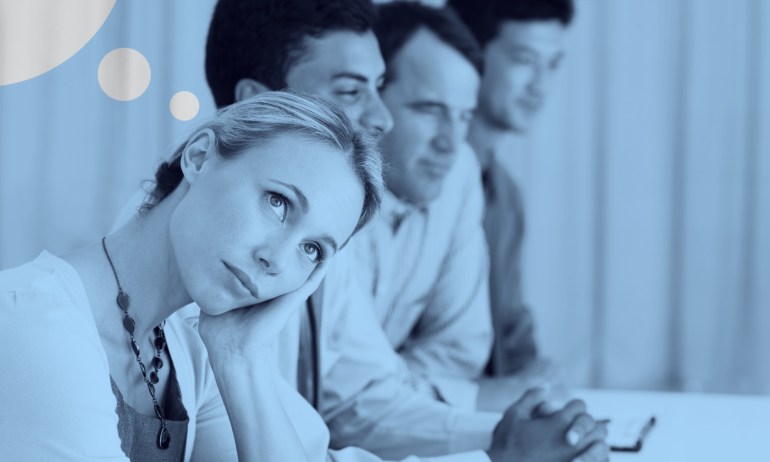 Want to prevent yawns and glazed-over eyes? Before you deliver your next speech, pitch or address, learn how to create exceptional visuals by following these rules (with real before-and-afters).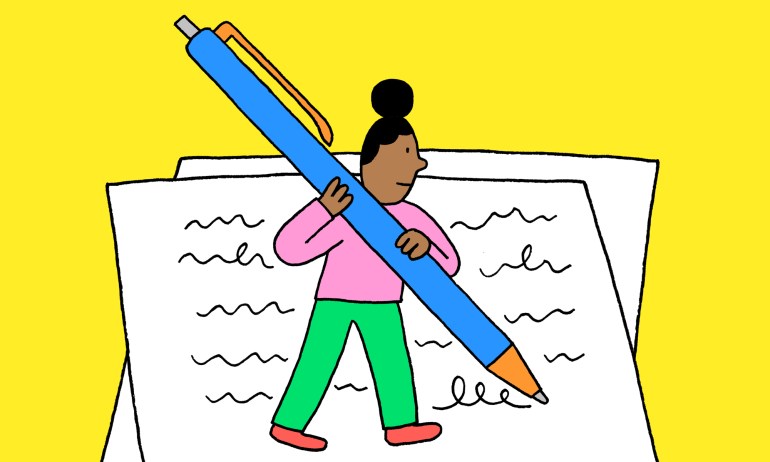 Figuring out your answer to "Why you?" can help you speak authentically and build your confidence, says communication coach Allison Shapira.