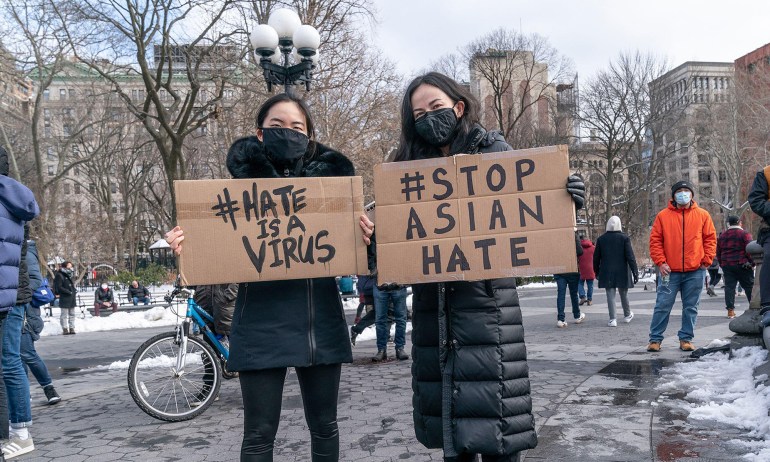 Today, Asians are often seen as the "model minority" – hardworking, academically talented and professionally successful – but it wasn't always that way.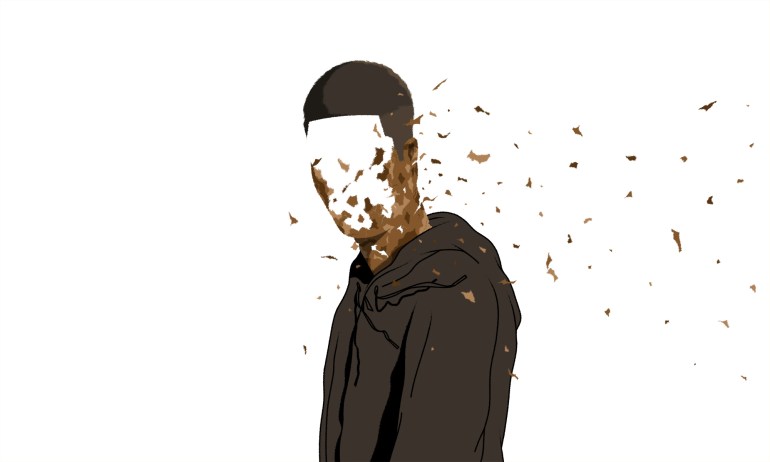 When writer Heather McGhee was growing up in the 1980s, many Americans were taught the way to be a good person was to swear that race didn't matter. Today we're paying a price for that mindset: blame, racial resentment and the denial by many that racism still exists.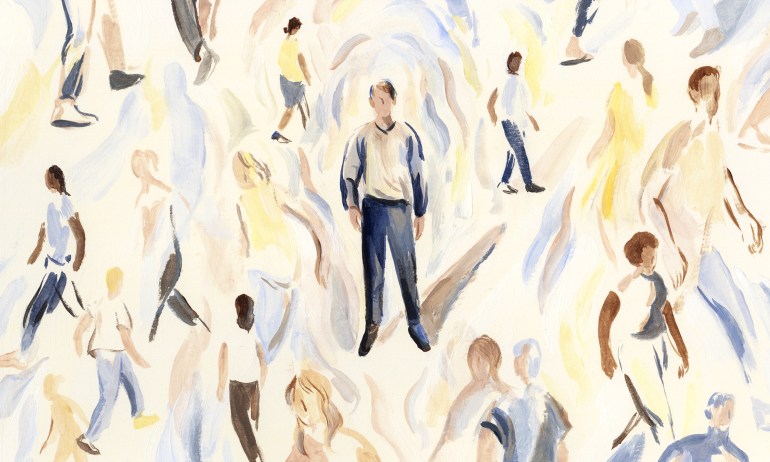 Harmful stereotypes pervade our thinking — even if you believe yourself to be completely unbiased. These 3 steps can help you notice and disarm your own prejudice, and psychologist Steven C. Hayes takes us through them.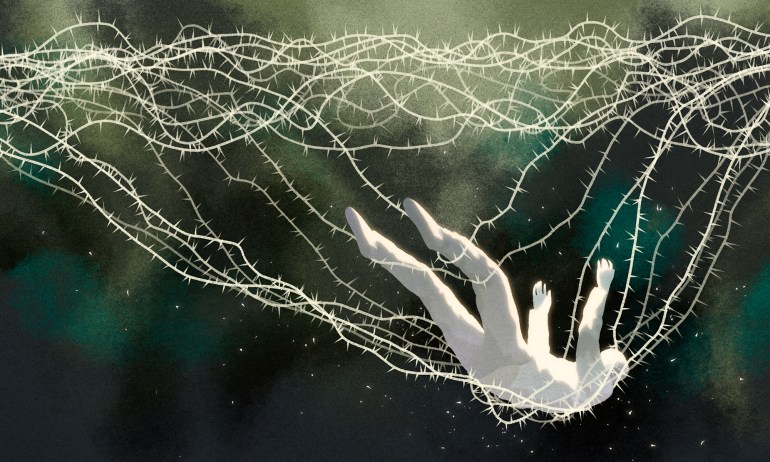 For over two decades, Christian Picciolini, who once led a white supremacist organization, has worked as a peace advocate and "hate breaker", helping disengage people — including neo-Nazis, white nationalists and Islamist jihadists — from extremist groups. Here, he shares the story of Daniel from Kentucky.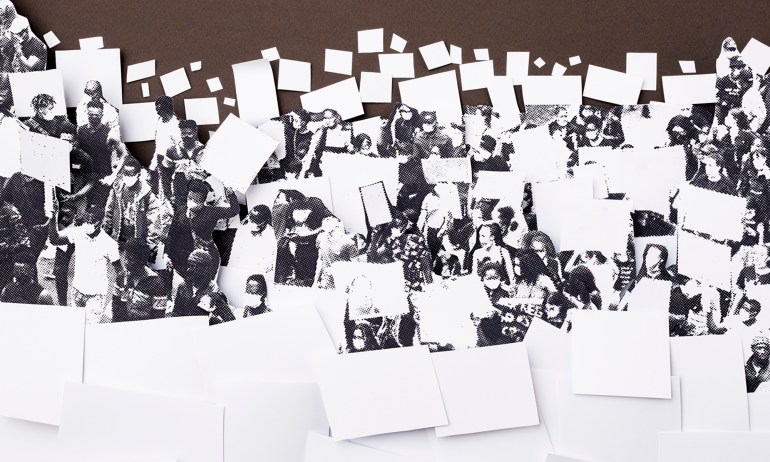 By not settling for cliches about being color-blind and by talking openly about the roots of racism and its consequences, you can raise informed, empathic individuals.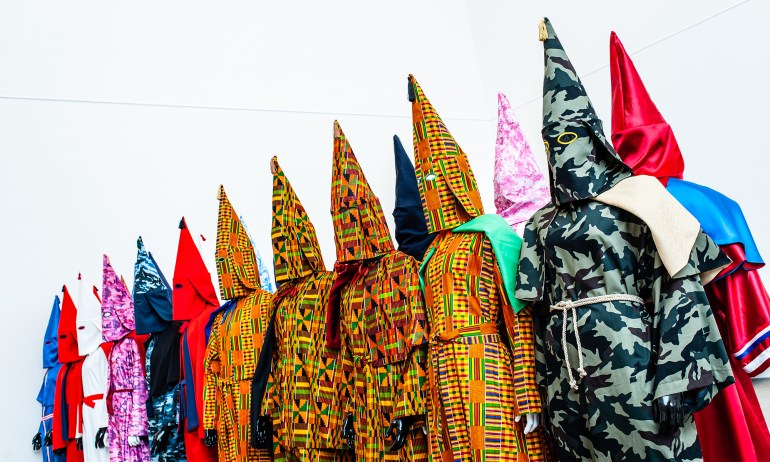 Artist and musician Paul Rucker tells us why we need to move our antiracism protests beyond the streets and into every aspect of our lives.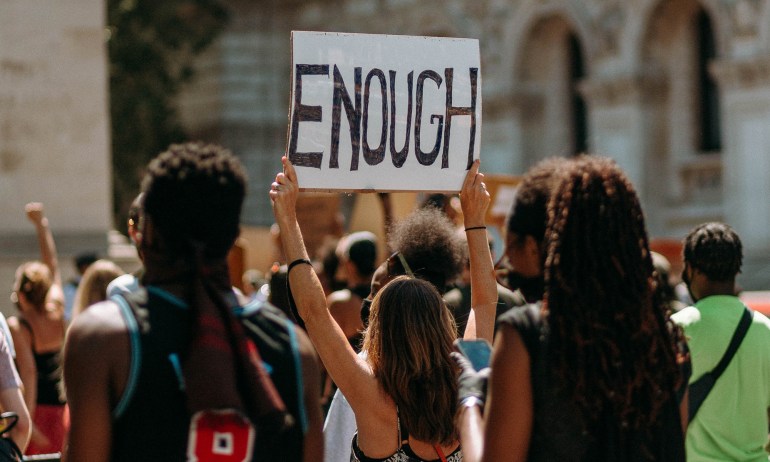 Here's a list of specific steps you can take to combat systemic racism and racial injustice, as recommended by the members of the TED community.