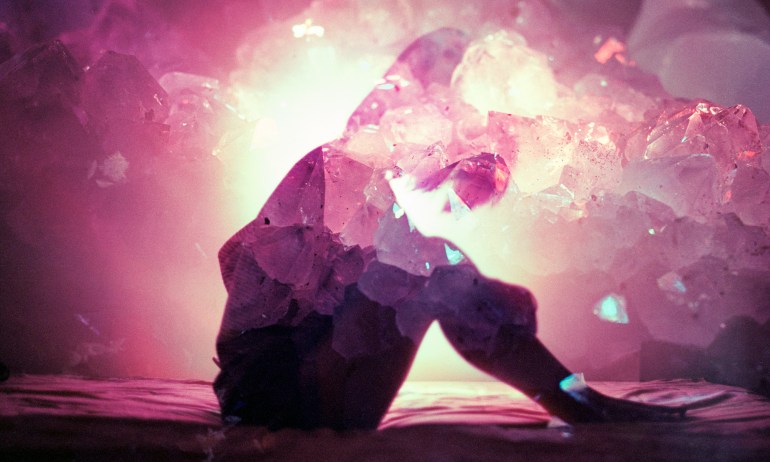 Want to get your creative juices flowing? Filmmaker and writer Wanuri Kahiu and sci-fi author Charlie Jane Anders know more than a thing or two about finding inspiration — and they've curated this list of recommendations to fire you up.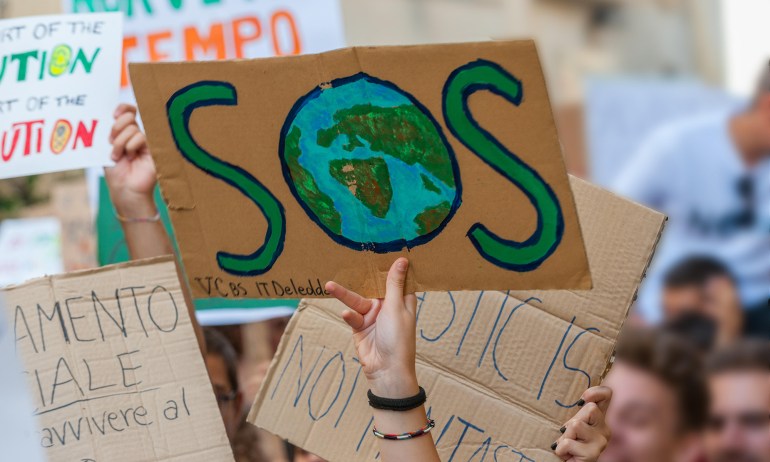 Deepen your understanding of the climate crisis with these book and podcast recommendations from young people who are working to inspire action before it's too late.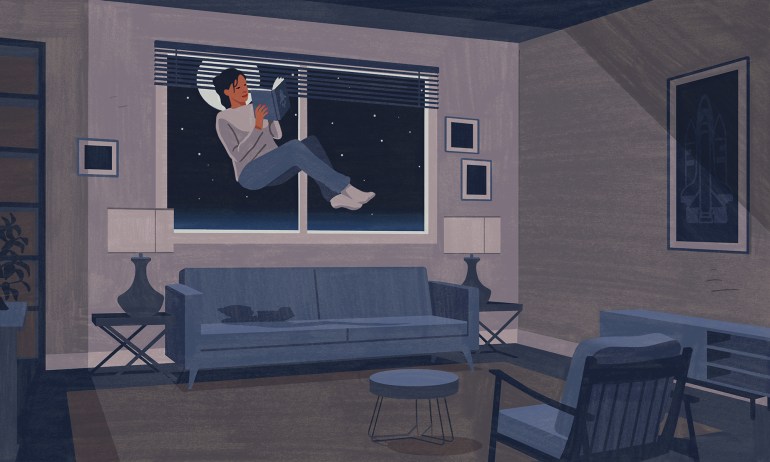 For this year's holiday book list, we asked TED speakers, educators and podcasters: "What books have inspired you?" We hope their recommendations help you refresh and recharge.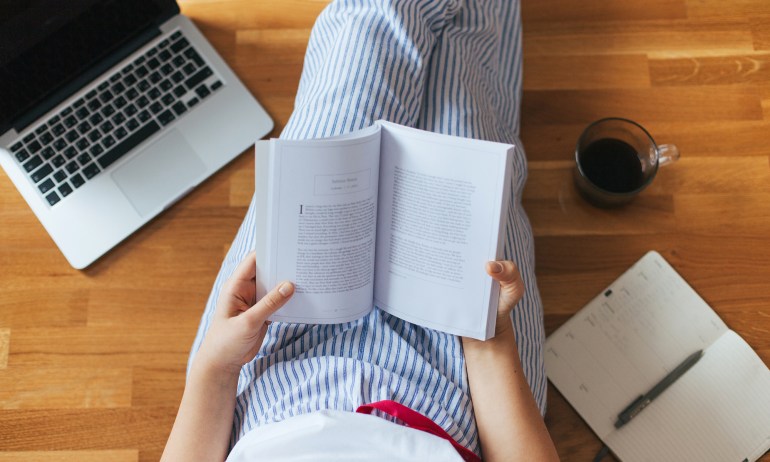 Could the story you tell yourself use an update? Psychotherapist and writer Lori Gottlieb shares books to help you start rethinking and revising it.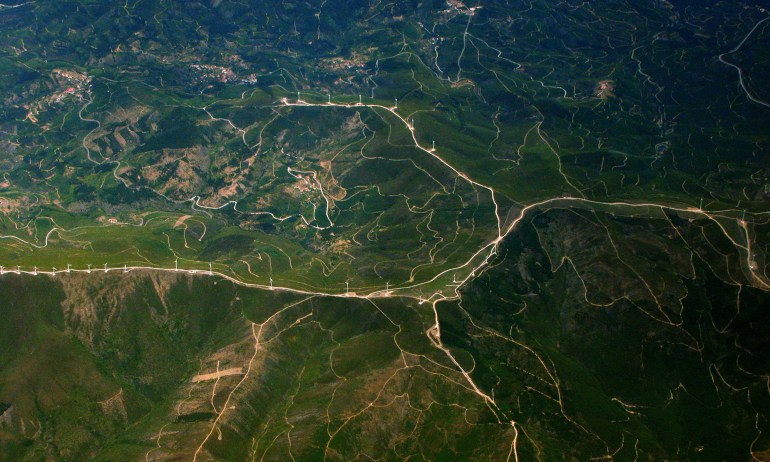 Here's an eclectic list, from scientists Ayana Johnson and Katharine Wilkinson, containing books, essays, a newsletter, an archival scientific paper and even legislation.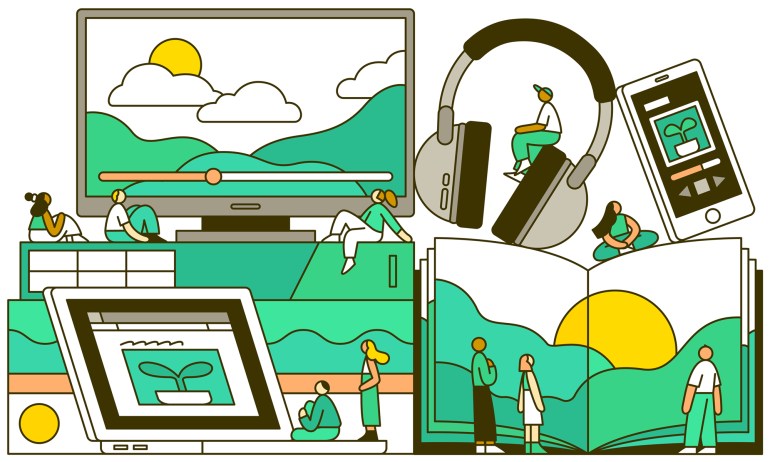 Summer can be a great time to relax and try new things, so we asked TED speakers to recommend podcasts, books, TV shows, movies and more that have nourished their minds, spirits and bodies in recent times.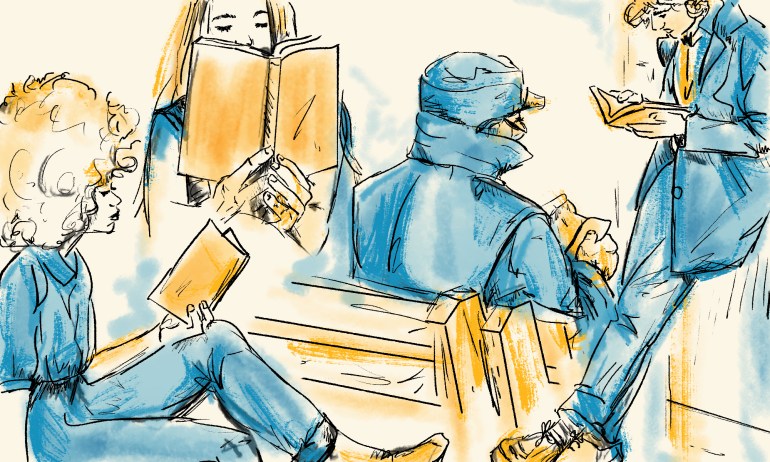 Here are 22 great new nonfiction reads from TED speakers to check out now.