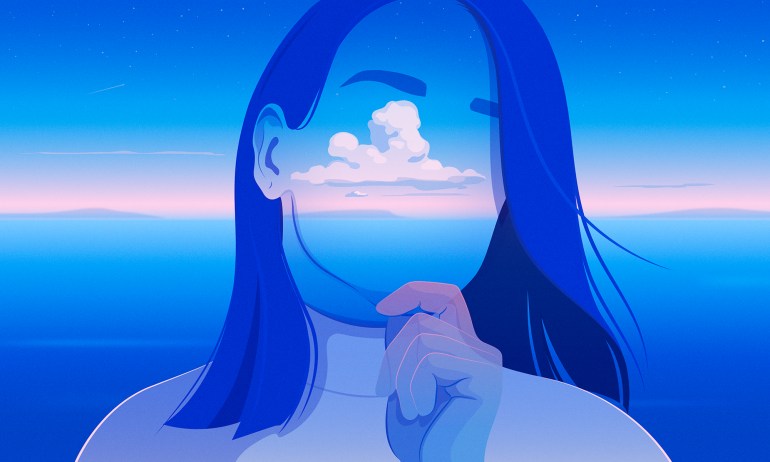 Transformative change isn't easy, but working towards it can be tremendously rewarding. Six women leaders in philanthropy talk openly about their challenges, what they've learned, and how they avoid burnout.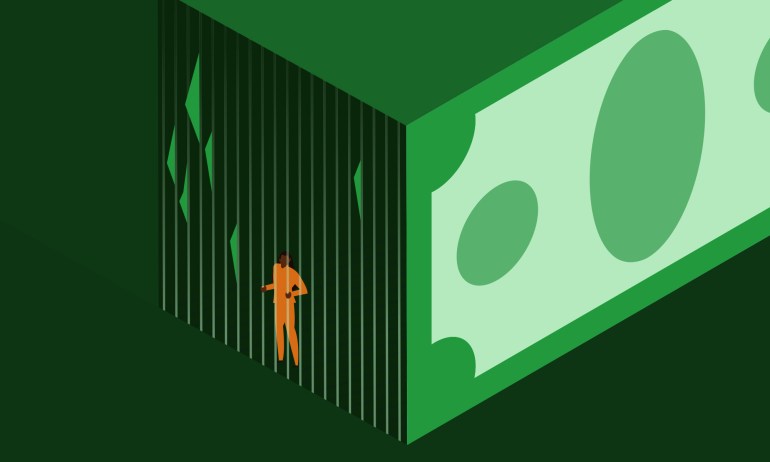 More and more women are being incarcerated in the US — before they've been found guilty of crimes. Here's how the bail system hits women and what can be done.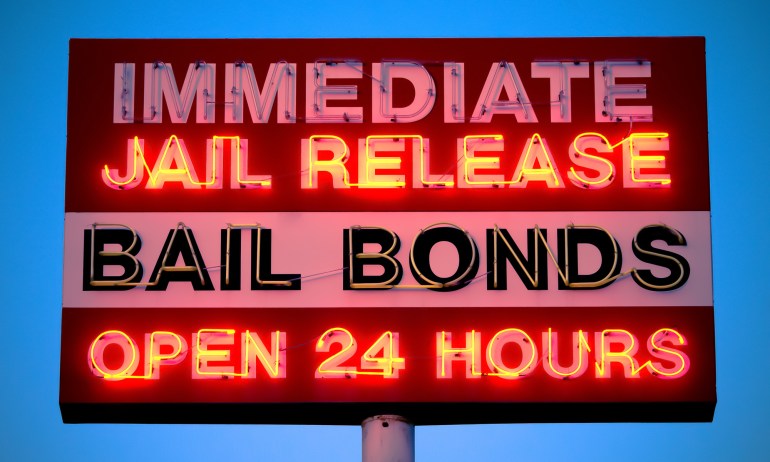 In the United States, nearly 70 percent of the people held in local jails are there for one reason: they don't have enough money to pay bail. Here's a look at how this came to be and what it would take to change it.