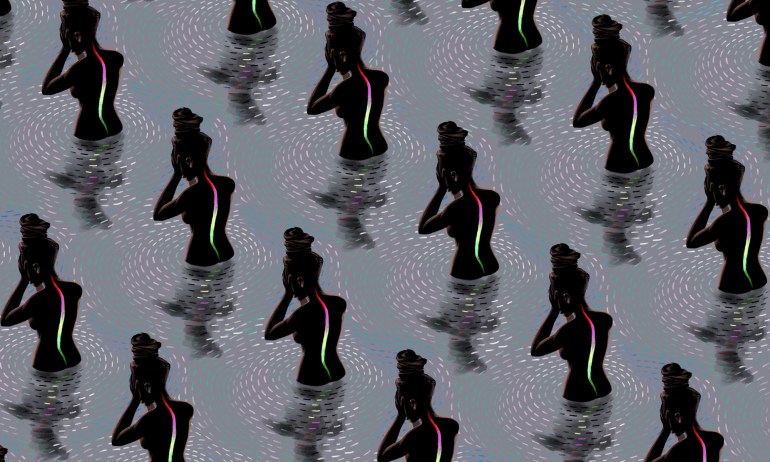 Being confined to a bed for months brought isolation and unspeakable pain, but it opened up Nnedi Okorafor's mind to a universe of characters, ideas and stories.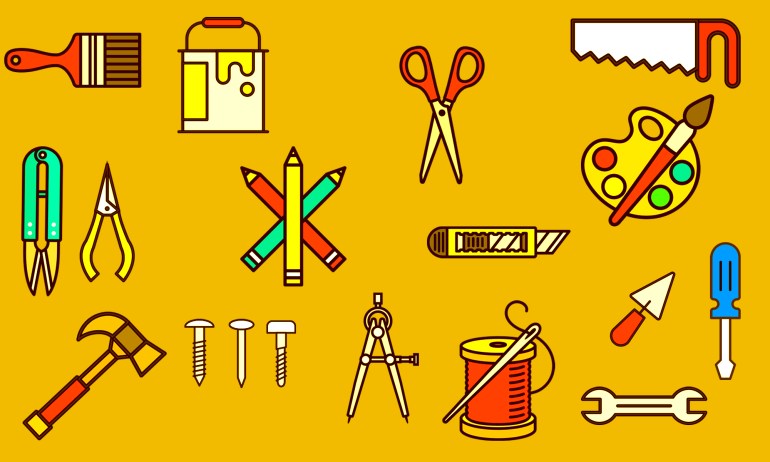 Special-effects designer and Mythbuster Adam Savage offers a call to action and vision map to every would-be maker and dreamer out there.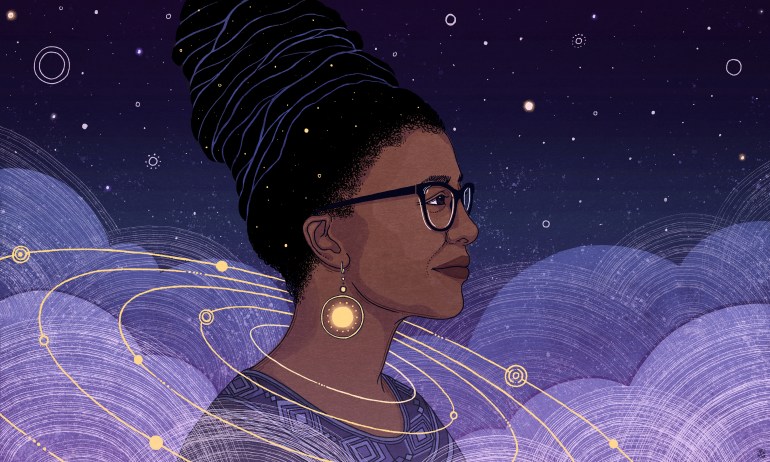 Nigerian-American Nnedi Okorafor writes the kind of drop-everything, Africa-based fantasy and sci-fi that she never saw on bookshelves growing up. Here, she talks about the authors that shaped her, her inspirations (traffic! jellyfish!) and her collaboration with Marvel.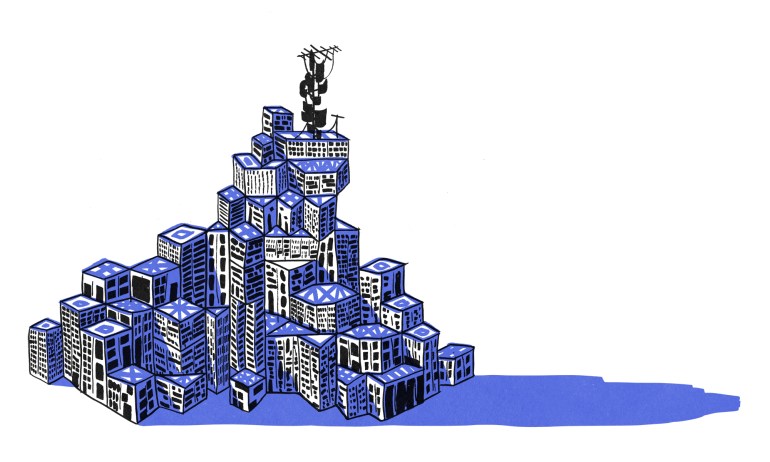 Supertall buildings have become just another part of the urban scenery. They are, writes science fiction writer Bruce Sterling, "stunningly factual, immediately obvious, impossible to overlook." But what of the unbuilt towers of the future? What might *they* look like. With his customary lyricism, Sterling describes four classes of future skyscraper.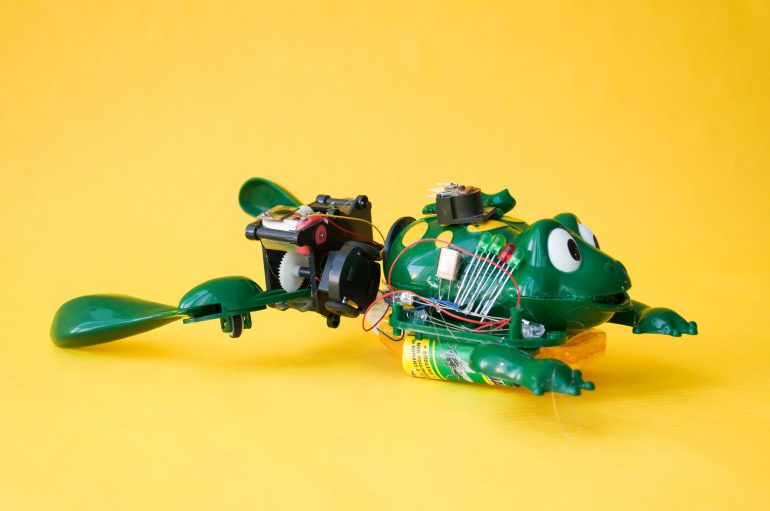 Just what kinds of things will we be using in the future? TED Fellow Chris Woebken and a host of contributors came up with a series of objects fit for a future pawn shop. Check them out.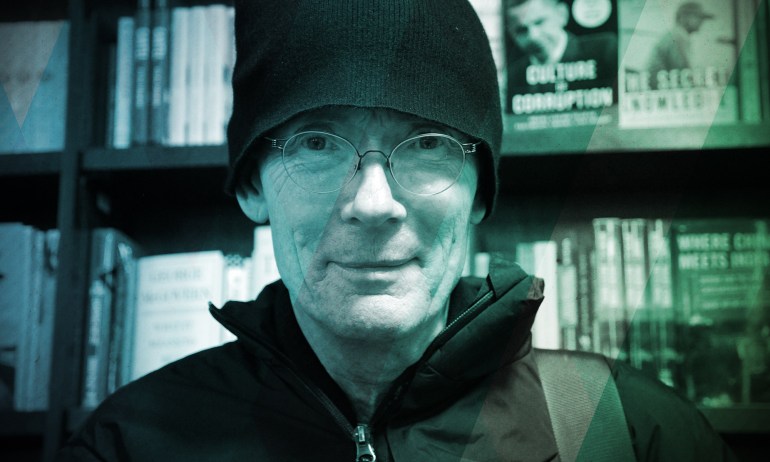 We called Gibson at home in Vancouver to chat about the looming apocalypse, what he was like as a student, and what advice he would give a young science-fiction writer today.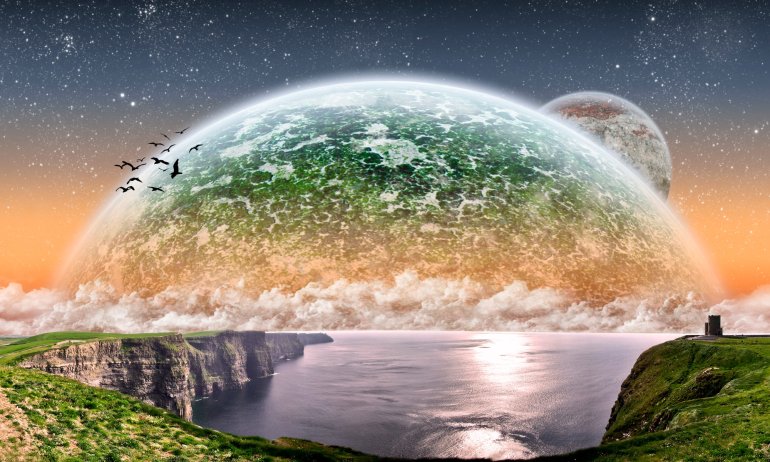 The "app generation" struggles with creative writing — as a new study shows, they're turning into realists. Here's a mini summer reading list that might inspire some wild thinking.