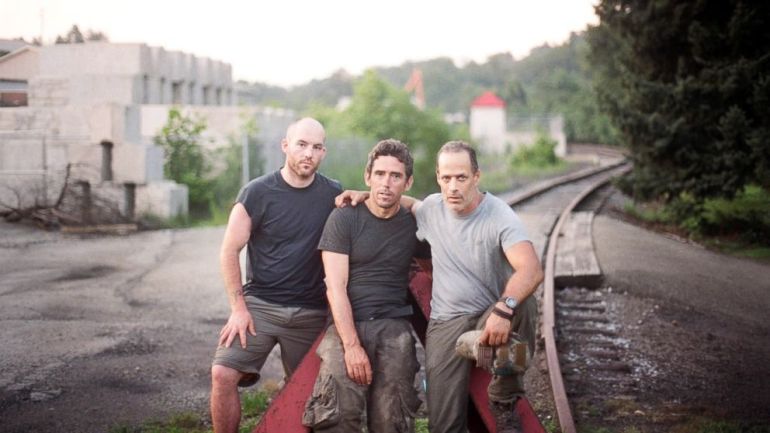 Veterans often have a hard time returning to civilian life after war. Sebastian Junger offers a counterintuitive theory about why
This week's haul of great comments includes thoughts on Jamila Lyiscott's spoken word essay, the happy memory of an excellent teacher, and a shared photo of a cockroach carcass, inspired by Ed Yong's tales of dastardly parasites.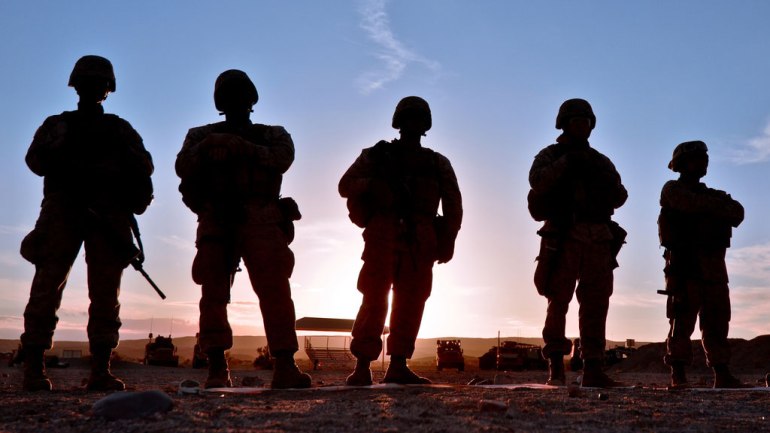 America's war in Afghanistan has been its longest, arguably most grueling, and yet for 13 years also strangely invisible. Sebastian Junger's work helps bring it back into focus — now with a new documentary, Korengal. We spoke to him about the project.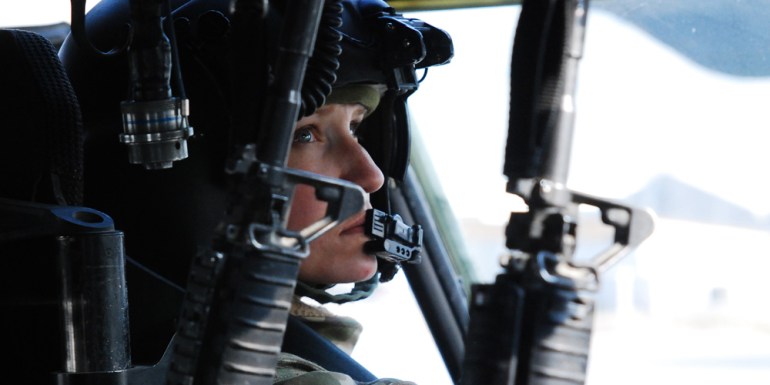 Why the two classic questions of returning veterans — "Thank you for your service" and "Did you shoot anyone?" — don't do anyone any favors. A beautiful, personal reflection by Kate Torgovnick May.