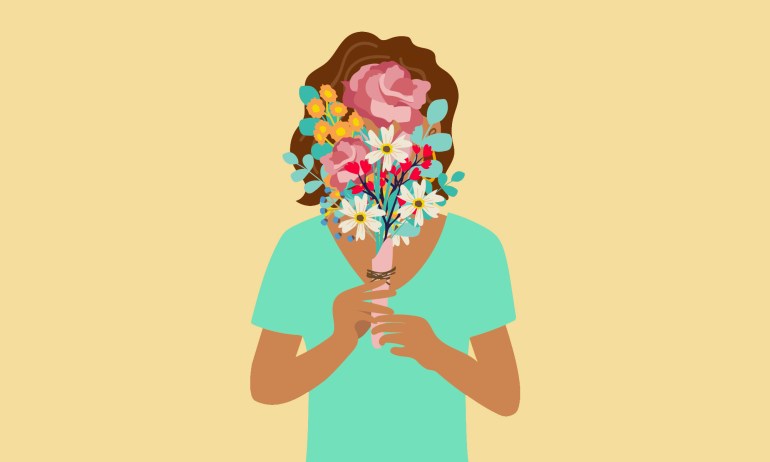 A new technology aspires to harness the powerful human sense of smell to enhance our daily lives. Someday this approach might even be used to benefit our health. How is this possible? Step one: Just inhale.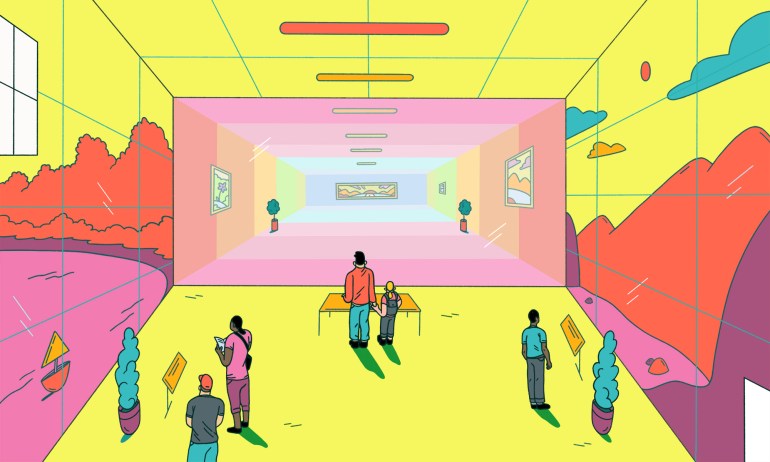 Julian Maha and Michele Kong have been grabbed, yelled at, and criticized in public places when their son had a meltdown. So they started an organization that helps families like theirs feel welcome wherever they go.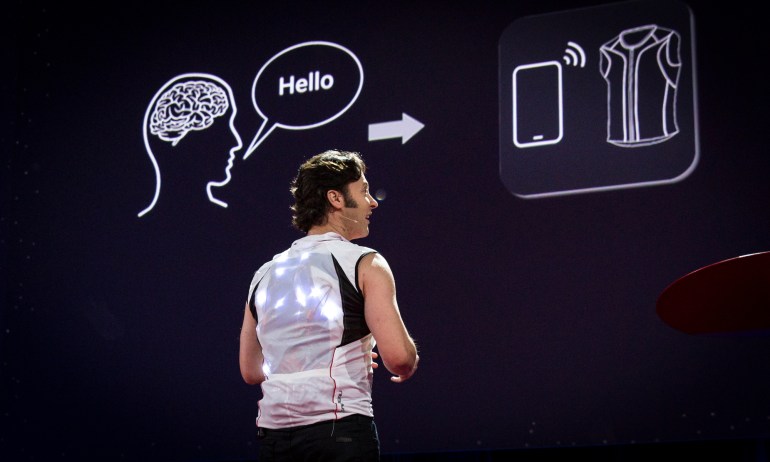 Neuroscientist David Eagleman explains his latest invention, the "versatile extra-sensory transducer," a vest installed with tiny motors that can convert sound and noise into vibrations on the back, allowing deaf people to hear the world through vibrations.