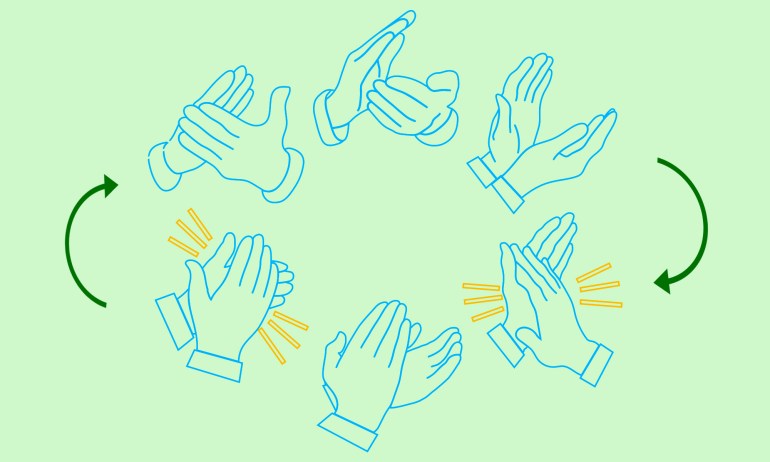 One hint: it often ends with the letters "est." And it can lead to competition and disappointment, says psychologist and workplace researcher Shawn Achor.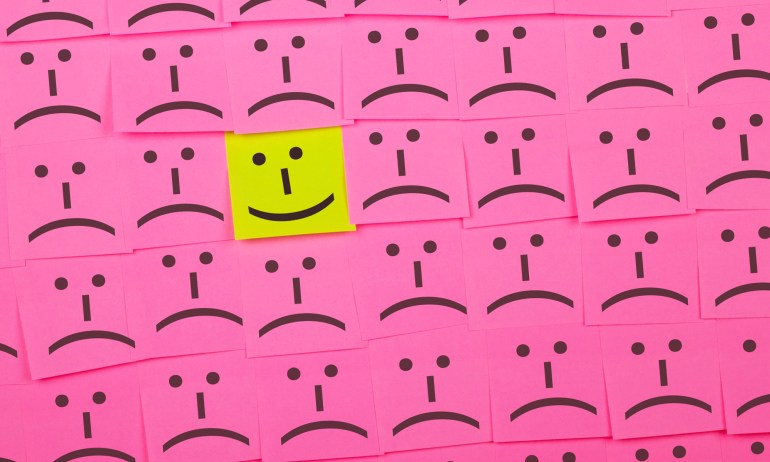 Smart advice from TED speakers to help you rediscover your joy on the job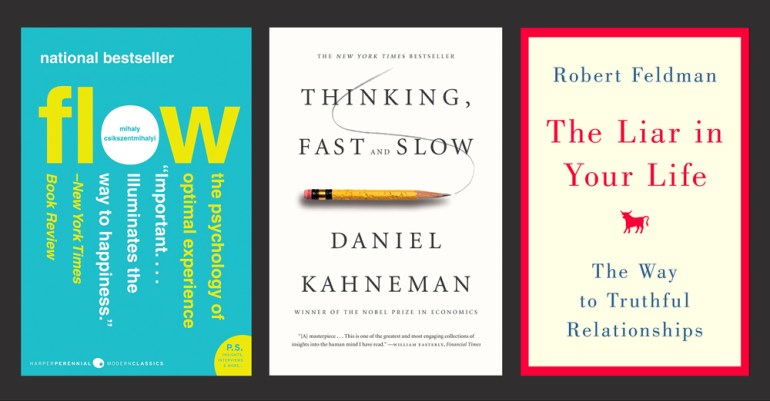 Why in the world did I do that? How can I do better? Chances are you've asked yourself these questions at least once today. To understand how your mind works and how you can improve your decision-making, explore these six psychology and behavioral economics books, each one recommended by a renowned thinker.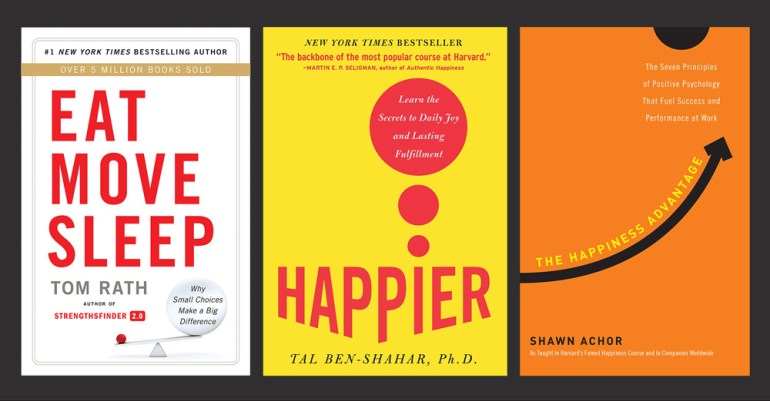 Positive psychologist advocate Shawn Achor thinks that the key to success is being happy, not the other way around. Dig into his must-reads books and articles.
Shawn Achor helps people apply positive psychology to be happier and more effective at work. His latest line of enquiry: why can some people make positive change, and others can't? We asked him to tell us more.