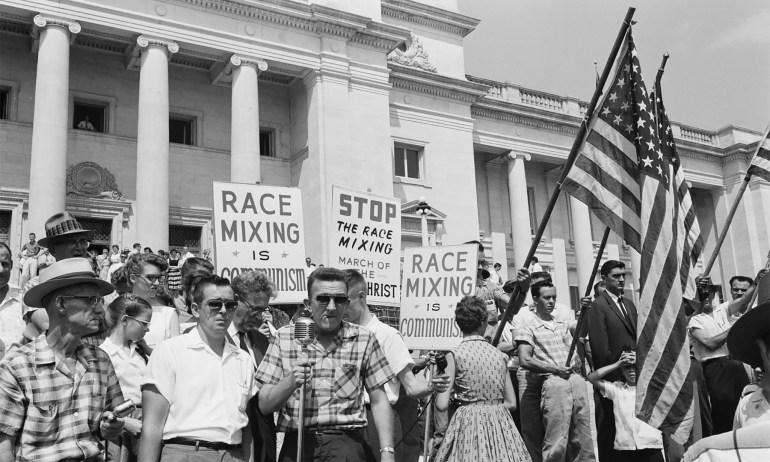 The great evil of American slavery wasn't involuntary servitude, says public-interest lawyer Bryan Stevenson. It was the ideology of white supremacy used to justify it — and it's an ugly part of our history we need to acknowledge.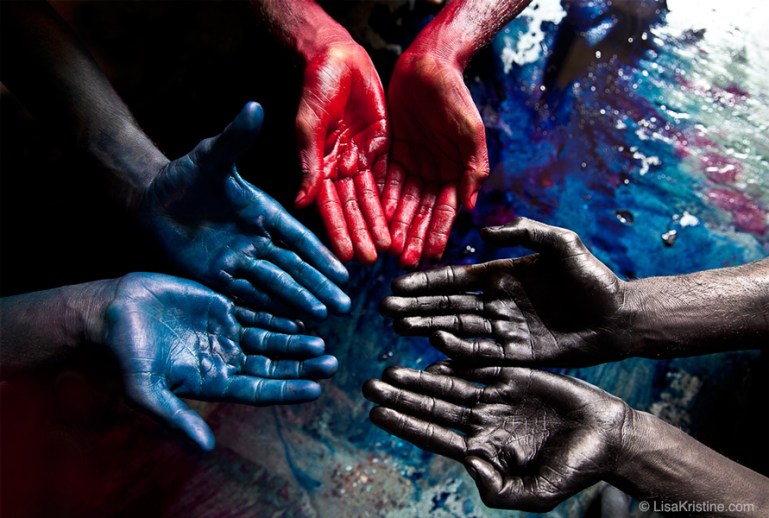 Since 2009, Lisa Kristine has been documenting the lives of people caught up in slavery. Her images are shocking, powerful, in-your-face. Yet they are also dignified portraits of those with no choice. Take a look at 17 of her photographs.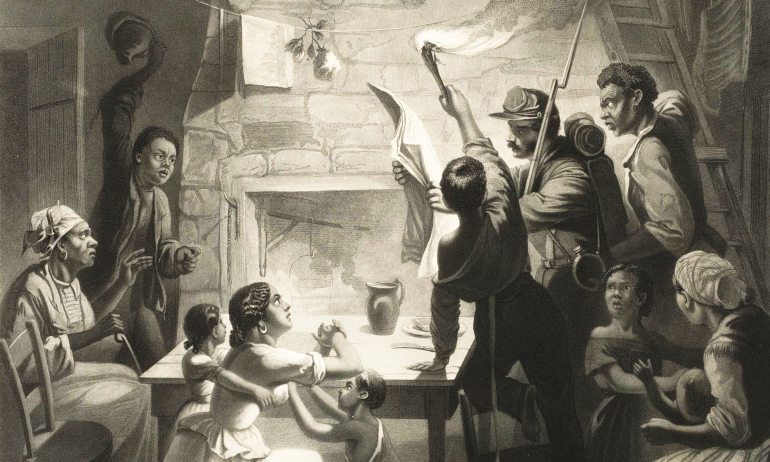 How a letter written in 1855 gave Kyra Gaunt a whole new perspective on slavery.
In today's "need to know" stories, the Metropolitan Museum of Art releases 400,000 high-resolution digital images of pieces from its collection, an economist reminds us of the two types of inequality at work in society, and a sobering report on the cost of modern slavery.