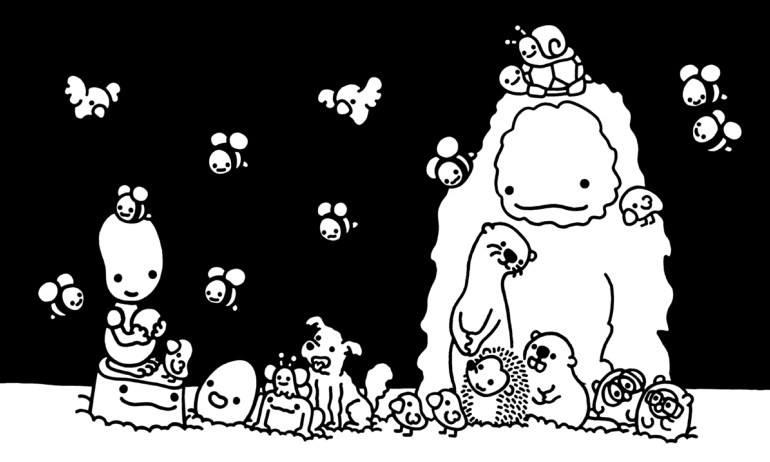 The writer explains how vulnerability and jokes helped him find his people online and build a supportive community.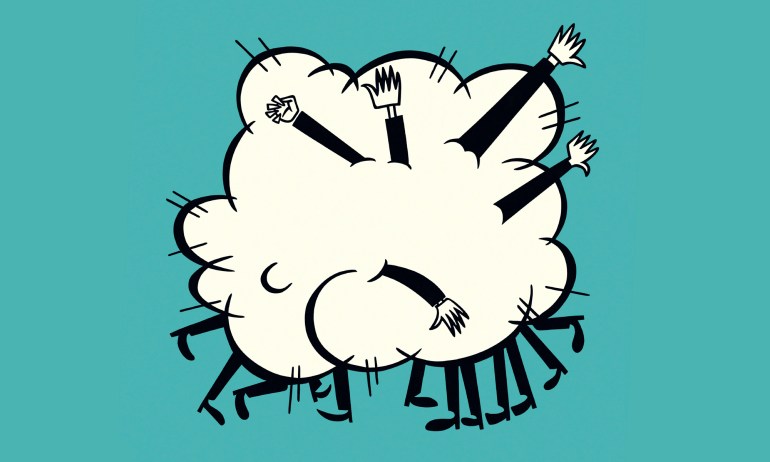 Even though some people and groups in society are setting us against each other, we can stand up to them by listening and by treating each other with respect and love, says social scientist Arthur Brooks.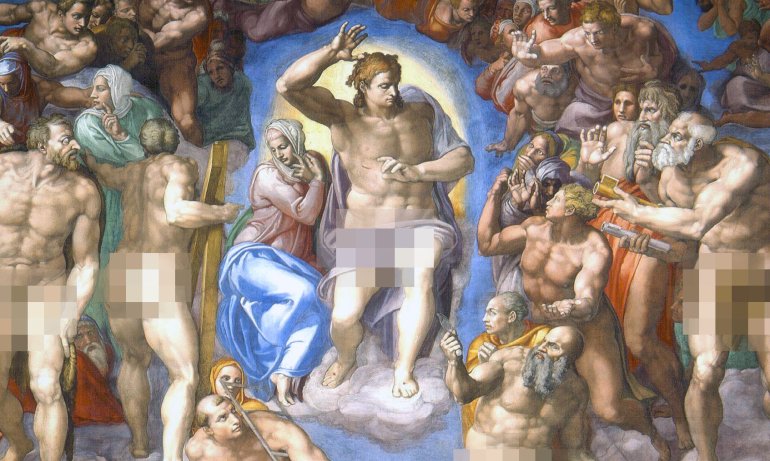 When Michelangelo's ambitious paintings premiered in the sixteenth century, they touched off a very modern-sounding social media scandal, says art historian Elizabeth Lev.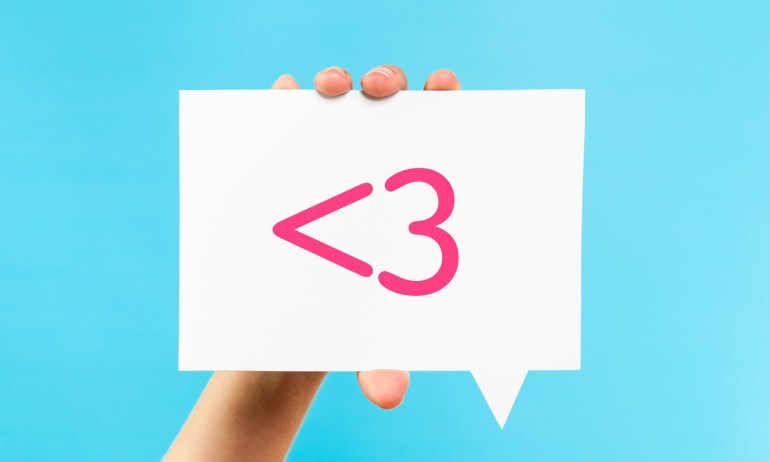 When TED posted the talk by Monica Lewinsky, the haters came out in force. TED's social media editor, Nadia Goodman, describes what happened — and how she and her team countered the vitriol, one comment at a time.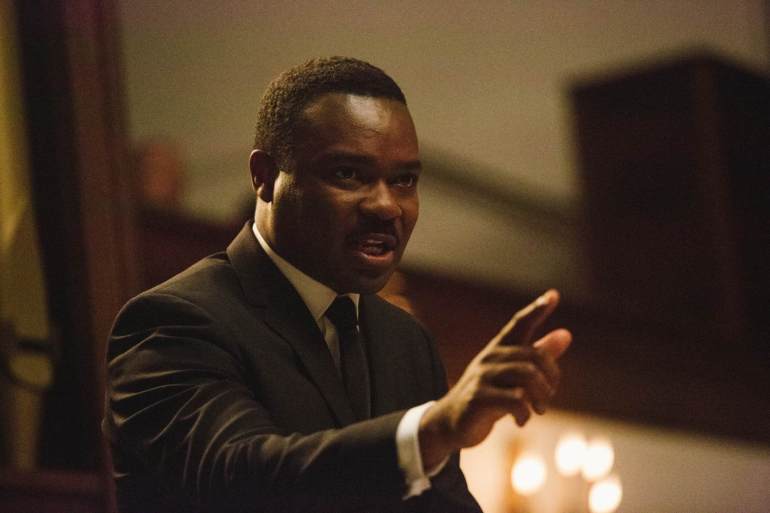 In the movie Selma, director Ava DuVernay chronicles the 1965 marches that led to the passage of the Voting Rights Act. She explained why Martin Luther King Jr. is so much more than a symbol or an annual holiday.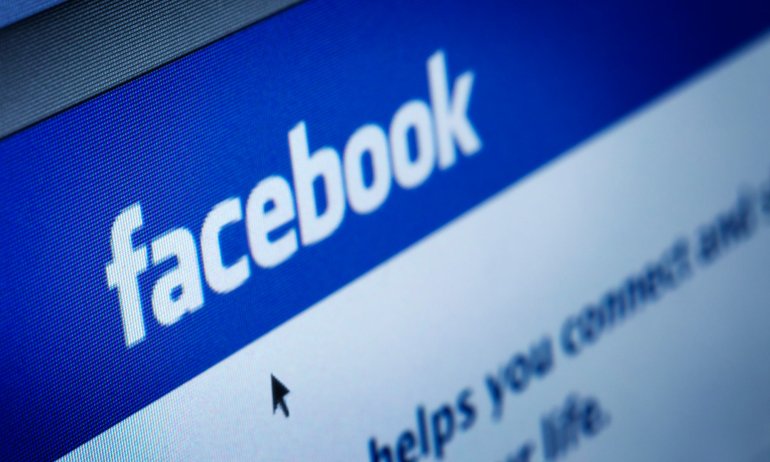 Ready to go beyond this week's headlines? 5 primary sources worth reading next — about Facebook, research ethics, and data policy changes.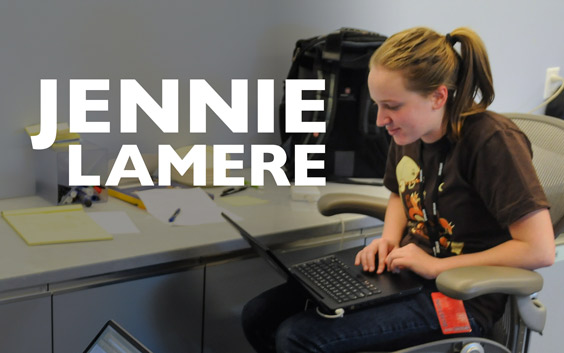 At age 18, teen hacker Jennie Lamere is winning hackathons and scoring internships at social media companies like Twitter. Here's her story.