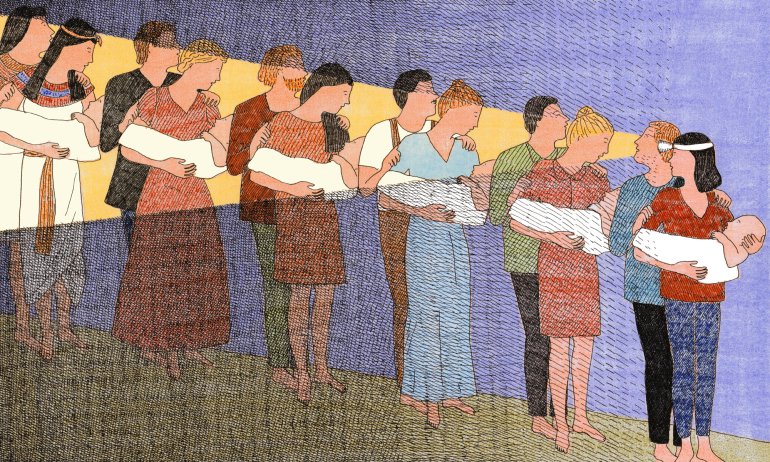 TED Prize winner Sarah Parcak has learned some key lessons about parenthood from her work as an archaeologist. At the same time, becoming a parent has given her new insights into what her work means.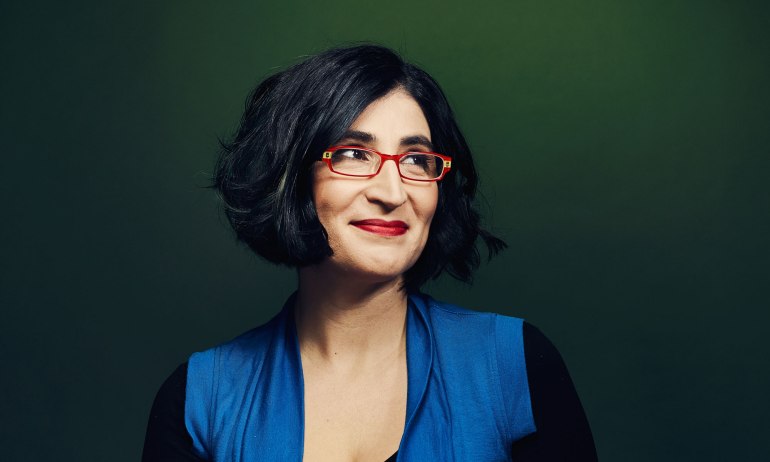 Iranian-American Muslim comedian Negin Farsad describes what happens when Islam meets Rumi meets apple pie.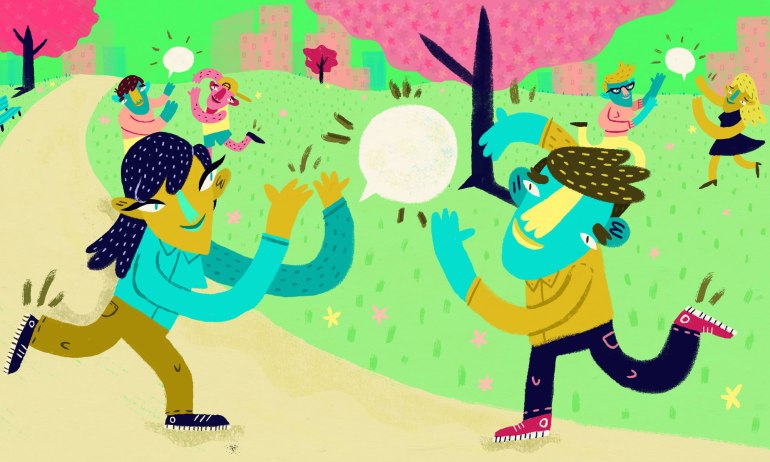 As a radio host, Celeste Headlee has engaged in more than her fair share of discussions, and she has thought a lot about ways to bring out the best in a conversational counterpart. One thing she likes to say — a good conversation is like a game of catch. Huh? She explains.
In her blockbuster TED Talk, Susan Cain has a call to action: Take introverts seriously, and understand what they can do in the right environment. Ben Lillie called her up for an extended conversation about the terrors of public speaking, how her issue is one of civil rights, and the neuroscience behind personalities.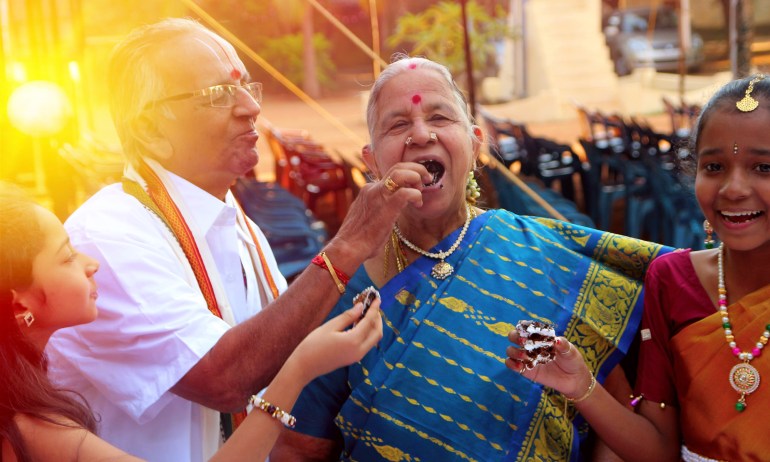 People are living longer thanks to improvements in healthcare, nutrition and technology. This population shift brings with it incredible possibilities — but also a new set of challenges. So … How do we care for our elderly?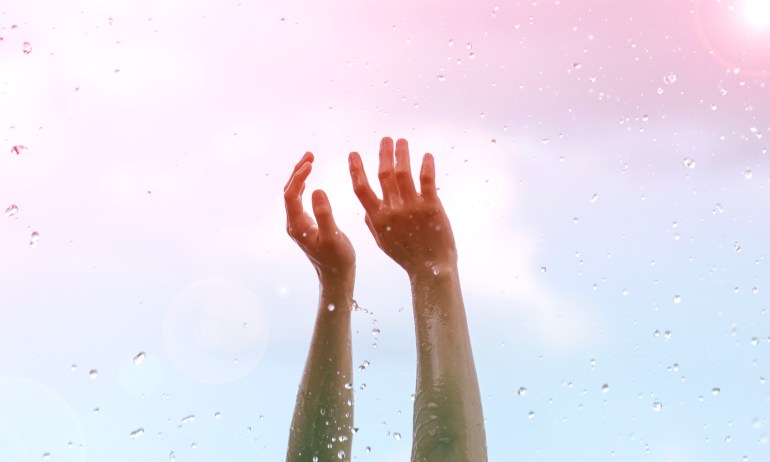 Psychologist Paul Bloom studies the nature of pleasure. In this conversation with Ben Lillie, he discusses how knowing the history of an object can profoundly affect our enjoyment of it.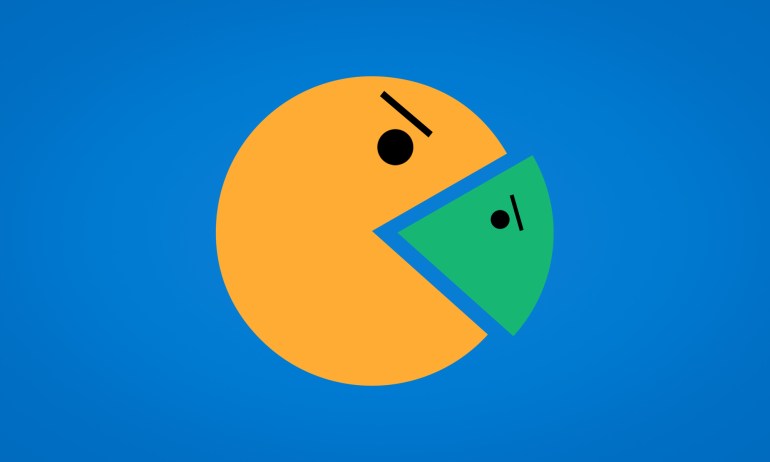 Rich and poor, left and right, we all agree the world should be more equal. Dan Ariely and Michael Norton have spent the past decade analyzing the data. Now, they tackle what to do next.