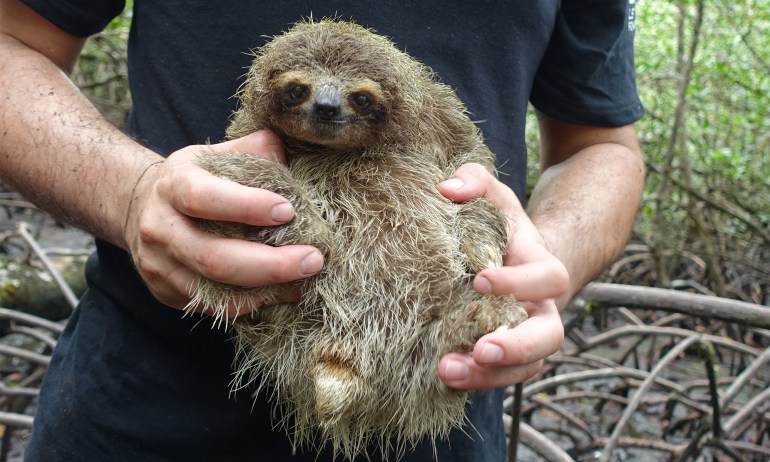 Author and zoologist Lucy Cooke went to a remote Caribbean island to track down this most elusive of sloths. She shares a look at their adorable faces and their peculiar lives.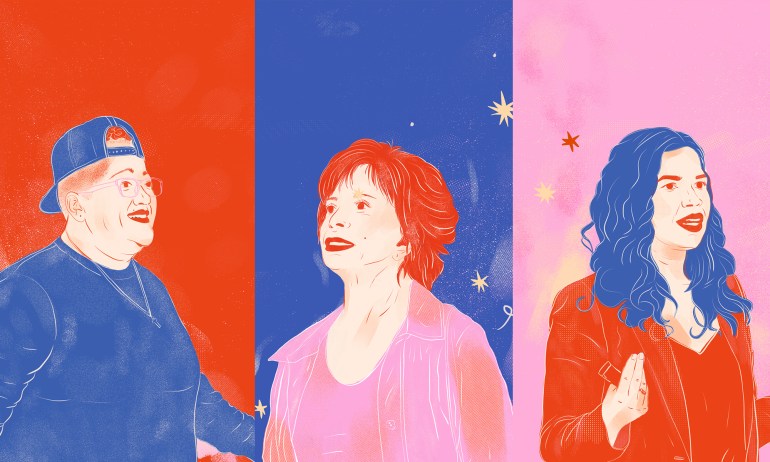 Happy Hispanic Heritage Month! TED partnered with The Mujerista to curate a playlist of their favorite TED Talks by Hispanic and Latinx speakers, covering a diverse range of ideas from identity and personal growth to politics and immigration.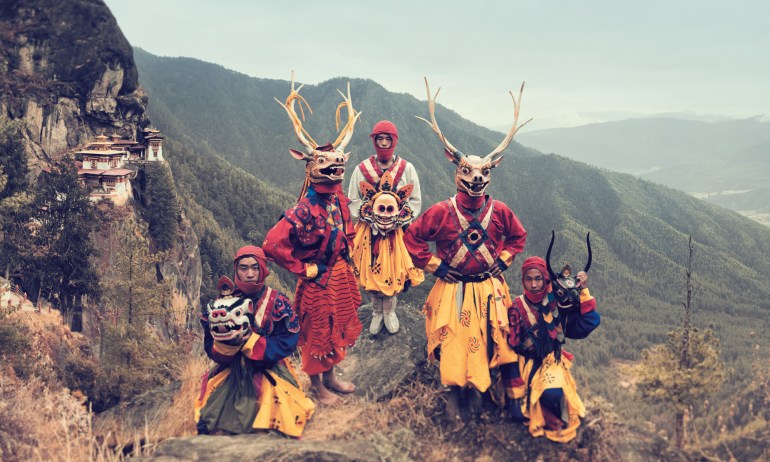 Jimmy Nelson has gone all over the earth to photograph native peoples at their proudest moments and to show you their soul.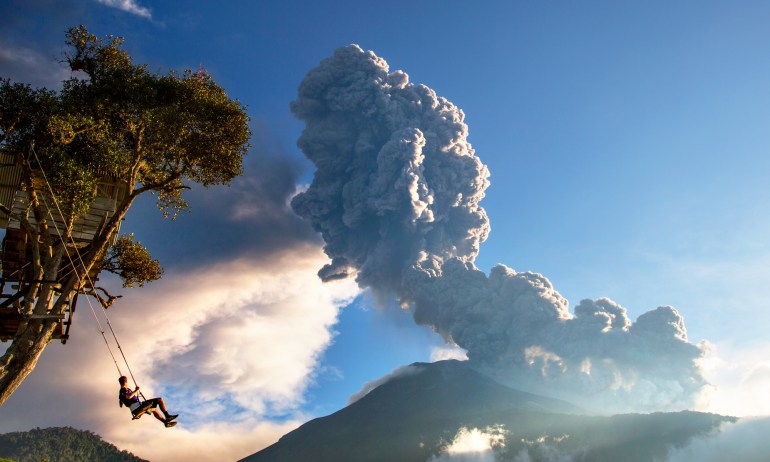 Volcanoes have a certain hypnotic appeal — but would you want one in your backyard? Photographer Cris Toala Olivares introduces us to the humans who co-exist with these unstable and sometimes deadly forces of nature.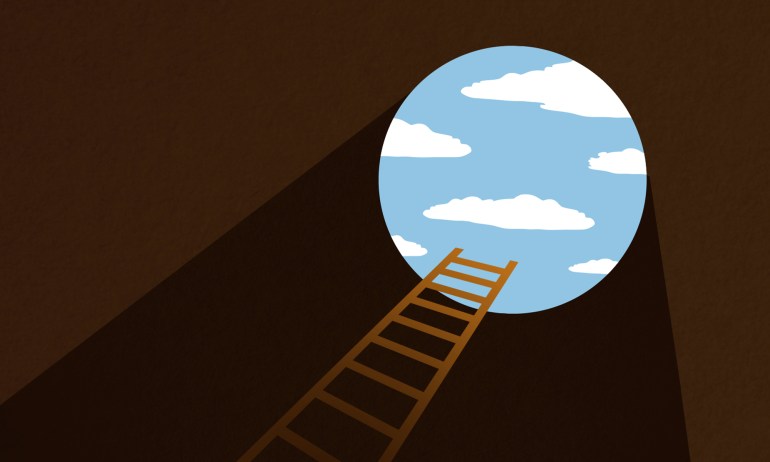 En el año 2002, Ingrid Betancourt estaba haciendo campaña para convertirse en presidenta de Colombia cuando fue secuestrada por los guerrilleros. Ella estuvo en la jungla durante seis años. Con miedo como su compañero constante, aprendió a usarlo y a crecer.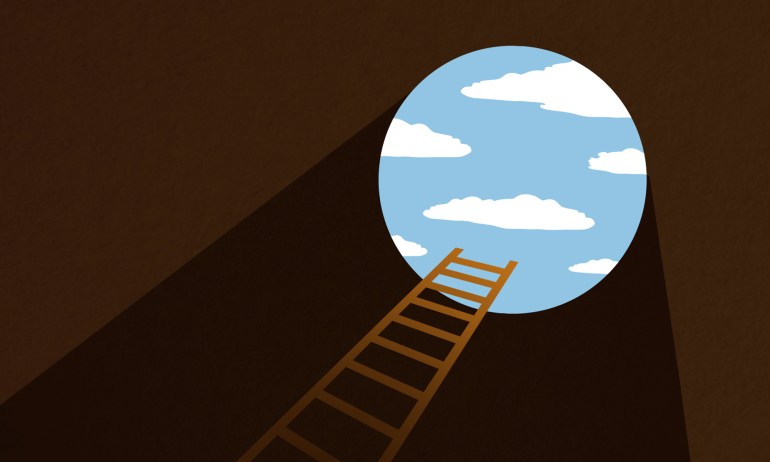 In 2002, Ingrid Betancourt was campaigning to become president of Colombia when she was kidnapped by guerillas. She was held in the jungle for six years. With fear her constant companion, she learned how to use it and grow.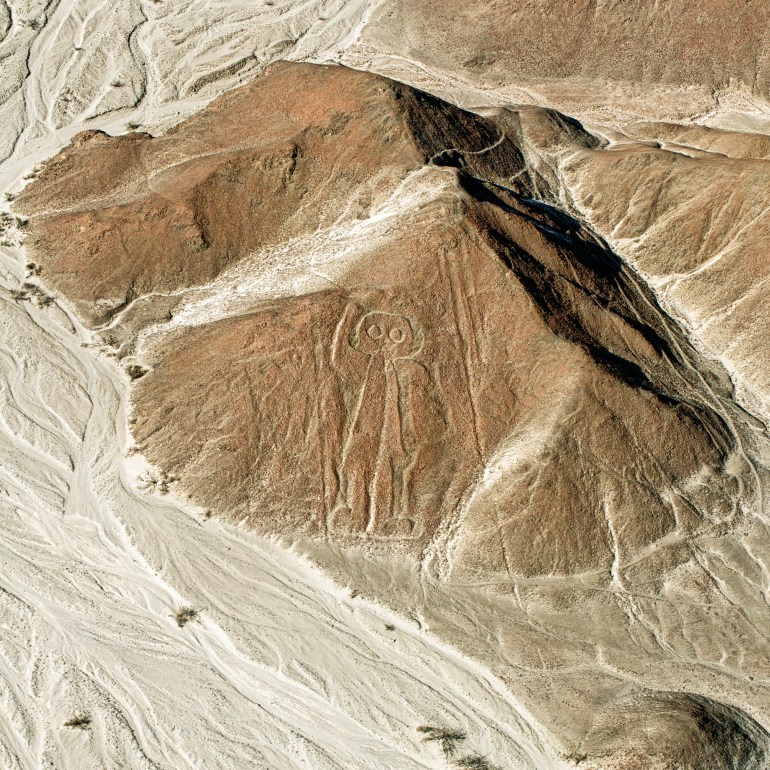 Ancient Peru was home to many cultures, most of them still mysterious. But as Sarah Parcak points her satellite-archaeology lens (and her new citizen-explorer project) at the Peruvian wilderness, the invisible past is primed to make a remarkable comeback.