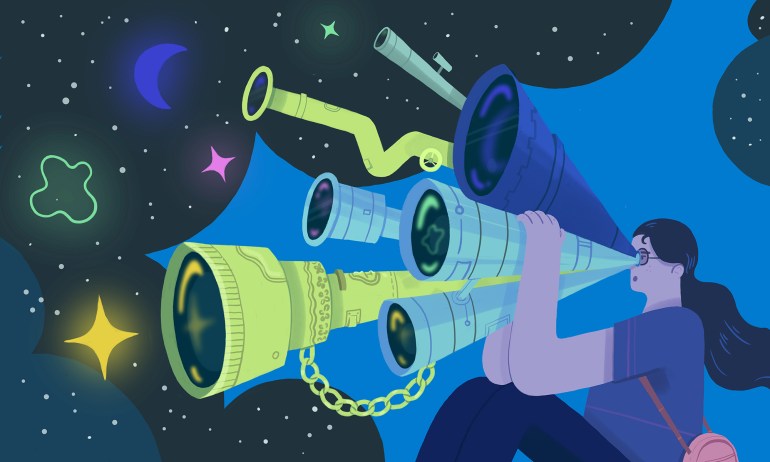 Here's a crash course in 3 proven ways — scenario planning, premortems and red-teaming — to help you spot hidden opportunities and pitfalls (and maybe even predict the future). Writer Steven Johnson explains.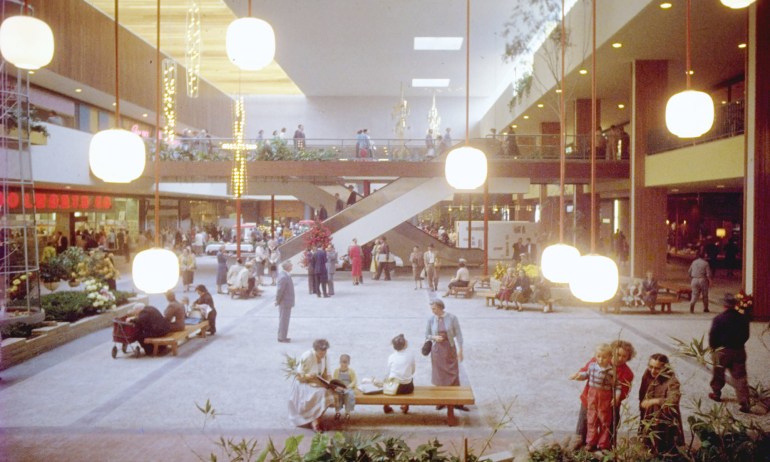 Victor Gruen was an avant-garde European socialist who inadvertently designed that all-American creature, the mall. But, as Steven Johnson reveals, his master plan was way grander — and one we might want to build today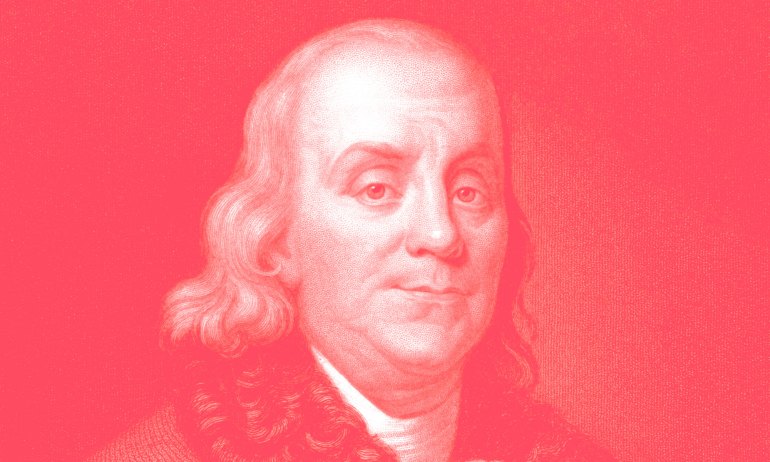 The history of innovation isn't a straight line, but a squiggly, winding path. In How We Got To Now, my new book and PBS documentary series, I highlight some of the creative mistakes that helped shape our world.