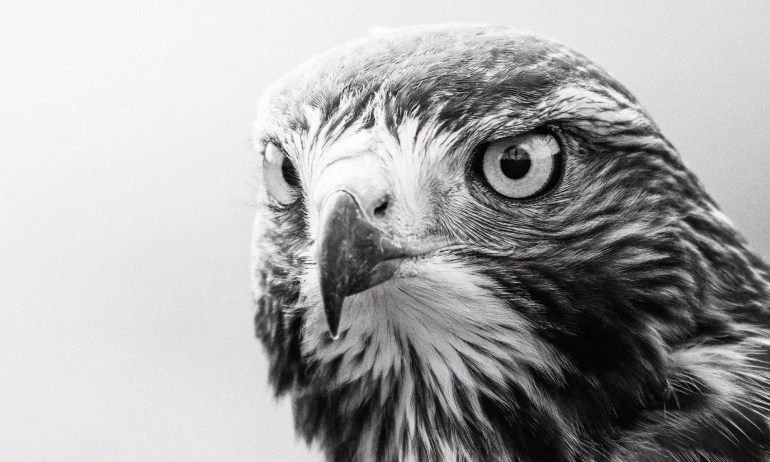 According to one poll, 59% of people reported they work for a micromanager. Ask yourself these 5 questions to find out if you're one of them, from organizational psychologist David Burkus PhD.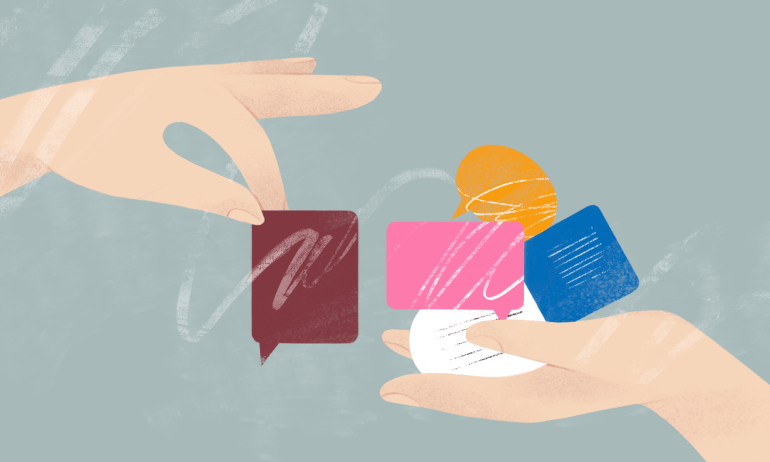 For leaders at any level, the single best way to grow is to lead and then get feedback. But you also need to respond wisely, and organizational psychologist David Burkus PhD explains how.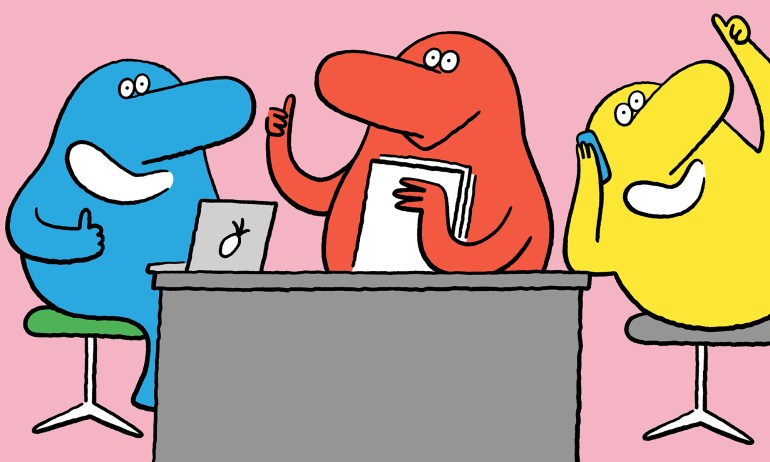 It's possible to stop employee checkouts or walkouts before it's too late, says organizational culture expert Chris White. Just follow these three basic principles.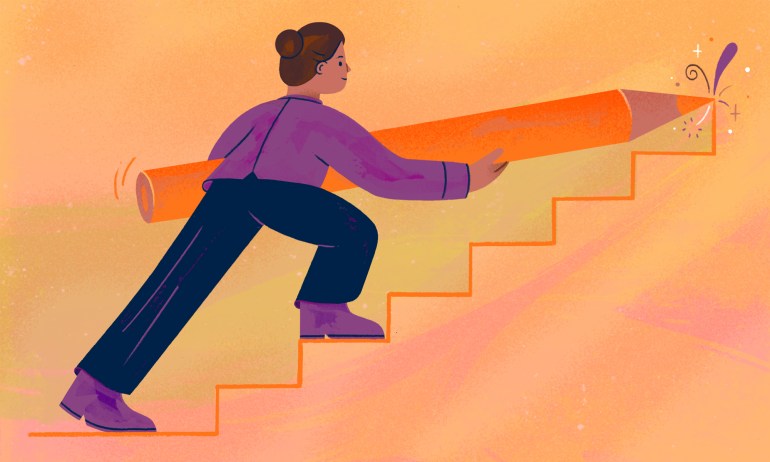 Do you dream of being named CEO or President in the future but have no idea how to get there? That's OK — Anjali Sud, who became CEO of Vimeo at the age of 34, tells you what you need to do.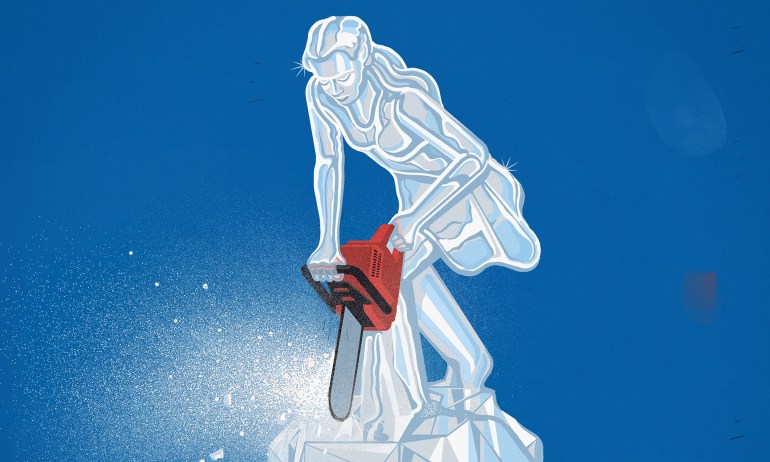 Real authenticity is playful, not rigid, and it's part of the lifelong process of learning about yourself, says leadership researcher Herminia Ibarra PhD.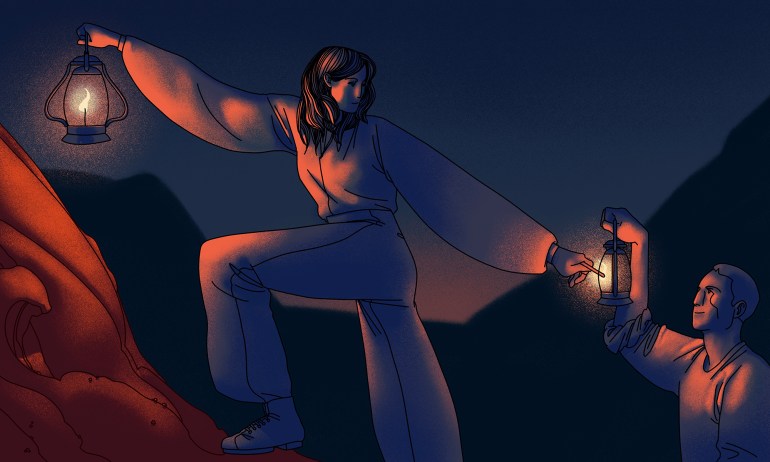 JoAnne S. Bass has achieved two career firsts: She's the first woman and also the first Asian American to serve as Chief Master Sergeant of the US Air Force. Here, she discusses what she takes time every day to do and why it's so important to lift up others on your journey up the ranks.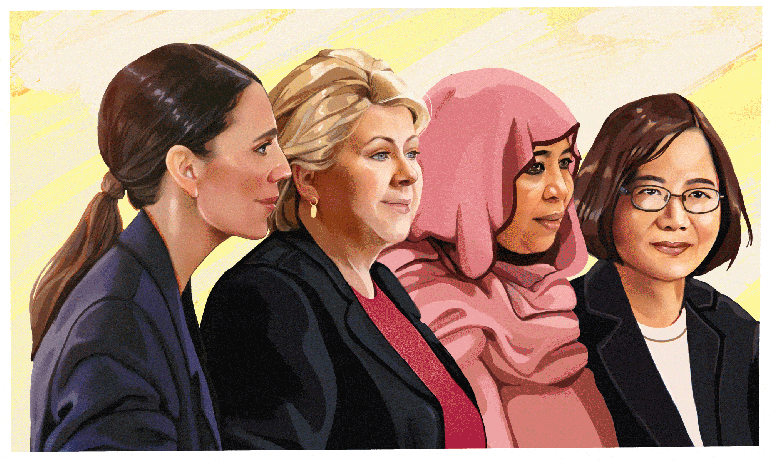 The COVID-19 pandemic has highlighted the ability of world leaders to respond to enormous challenges. Some women have notably risen to the occasion, and Avivah Wittenberg-Cox, an expert in gender, business and leadership, shares 6 takeaways.